Description
On Saturday, October 20, 10am-1pm, join Fenway's Women's Health Team for the 20th Annual Audre Lorde Cancer Awareness Brunch, a celebration of women of color and their supporters whose lives have been affected by cancer. Started in 1999, the brunch is named in memory of Audre Lorde, a self-described "black, lesbian, mother, warrior, poet." She was also a cancer survivor who bravely documented her 14-year battle against the disease in The Cancer Journals and her book of essays A Burst of Light. The Audre Lorde Cancer Awareness Brunch is a gathering for women of color to share, network, and rediscover their resilience and strength.
During the 20th Anniversary, we will gather in community, celebrate our lives, and reflect on the history of the event. The event will feature a musical performance by Zili Misik, an interactive drumming session from Genki Spark, a storytelling workshop by Red Sage Stories, health education sessions, raffle items, and more. At the brunch, the community will also have access to resource tables from the YMCA, Dana-Farber Cancer Institute, Cancer Care Center at Boston Medical Center, and more. Please note the new location of The NonProfit Center, 2nd Floor, 89 South Street, Boston, MA 02111, with more accessibility by the red, green, orange, and silver lines and more space to celebrate the momentous occasion.

This event is free, but space is limited. Register today!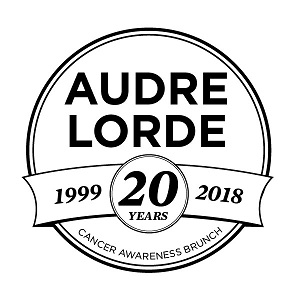 Award Recipients
Trailblazer Award: Erin Ebony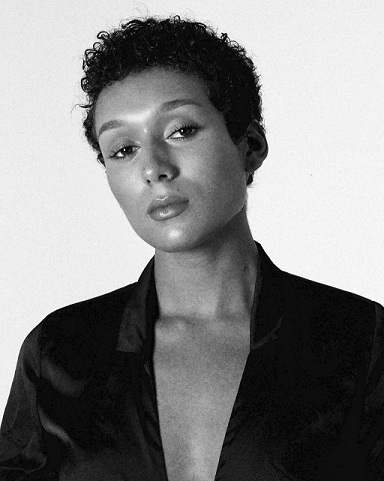 Erin Ebony is an out and proud transgender model, writer, and activist. The child of an African American mother and an Algerian immigrant father, Erin has always struggled to embrace the intersectionality of her identity. After transitioning into womanhood, she attended Sarah Lawrence College, where she developed her activism as a Black trans woman. Erin has used her voice to educate audiences at local schools, community organizations, and public health conferences. She currently works as a peer advocate at Boston GLASS, and a research assistant on the LITE Study at Fenway Health. Erin also serves as a board member on the Massachusetts Department of Public Health's Trans Advisory Board, and volunteers with the YES ON 3 Campaign. She is committed to showing the world how powerful her community is.
Spirit of Fire Award: Dianne Austin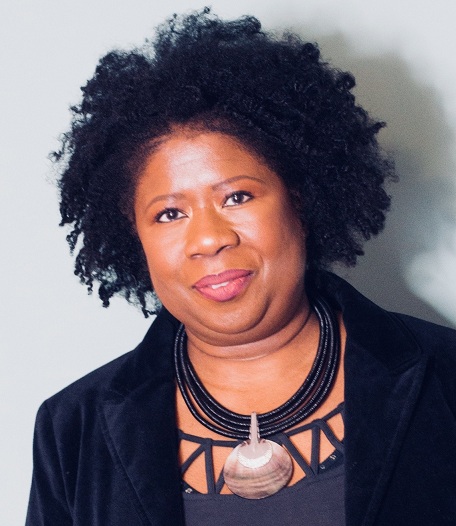 When faced with chemotherapy-related hair loss due to a breast cancer diagnosis in 2015, Dianne knew that she wanted to wear a wig. Her health insurance covered the cost of a wig. But she could not take advantage of the insurance as she was not able to find or purchase an Afrocentric medical wig at any Boston cancer center stores. Dianne founded Coils to Locs to bridge this gap for cancer survivors of color. The organization is poised to become a wig supplier to local hospitals so that women with kinkier hair textures can purchase wigs that reflect their racial identity. Dianne continues to support communities of color by partnering with Massachusetts General Hospital to provide free wellness and beauty workshops for cancer survivors.
Judy Bradford Community Grant: janhavi madabushi and Kamaria Weems, Cultivate: Queer Healing Lab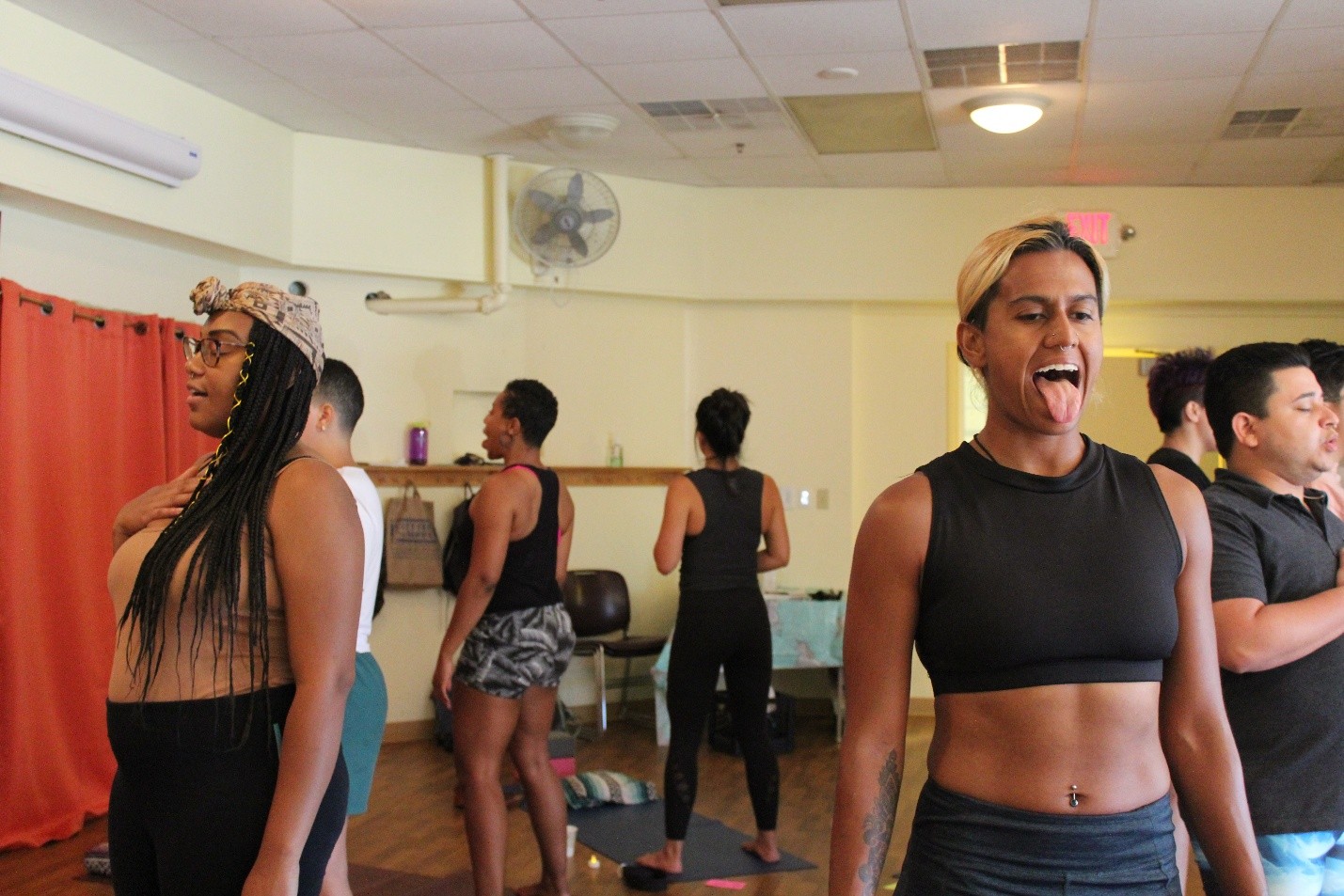 The Judy Bradford Community Grant will fund Cultivate: Queer Healing Lab created by janhavi madabushi and Kamaria Weems Carrington. The grant will fund the program to provide workshops for Boston queer and transgender people of color to heal in collaboration with local healers, art makers, and space holders.
janhavi is a caste-privileged South Indian immigrant whose work spans racial and healing justice, creative organizing, and political education. Their paid labor includes work at the Asian American Resource Workshop, facilitation, and support for folks in their reproductive journeys. Kamaria is a growing somatic bodywork practicing politicized healer and creative mover. They are experienced in building popular education, program development, and creative organizational processes across many communities as a Black, queer, nonbinary creative space maker.


FAQs
How do I get to The NonProfit Center? What are my transportation and parking options for the event?
Visit The NonProfit Center website for directions, transportation, and parking suggestions.
Where can I contact the organizer with any questions?
Contact Tanekwah Hinds at thinds@fenwayhealth.org or 617-927-6199.


Sponsors