Description
20th Anniversary Celebration of the Release of E. Claudette Freeman's
First Book. And the 12th Anniversary Celebration Release of her First Novel.
Pieces. And Me. A Collection of Life is E. Claudette Freeman's first published work. She made her debut in contemporary fiction with a collection of short stories that ring with vibrance and character. Throughout the collection, Freeman's keen ability to dig in and explore the emotions of people shines.
This exploration plays out delightfully in characters like Missy Reynolds, whose curiosity takes her on endless journeys. Then meet Jamie Taylor, a professional woman trapped in the web of her headstrong mother. And there is KC, a tragic victim who stumbles into the path of a friend long forgotten. The celebration is an afternoon of dramatic readings and more.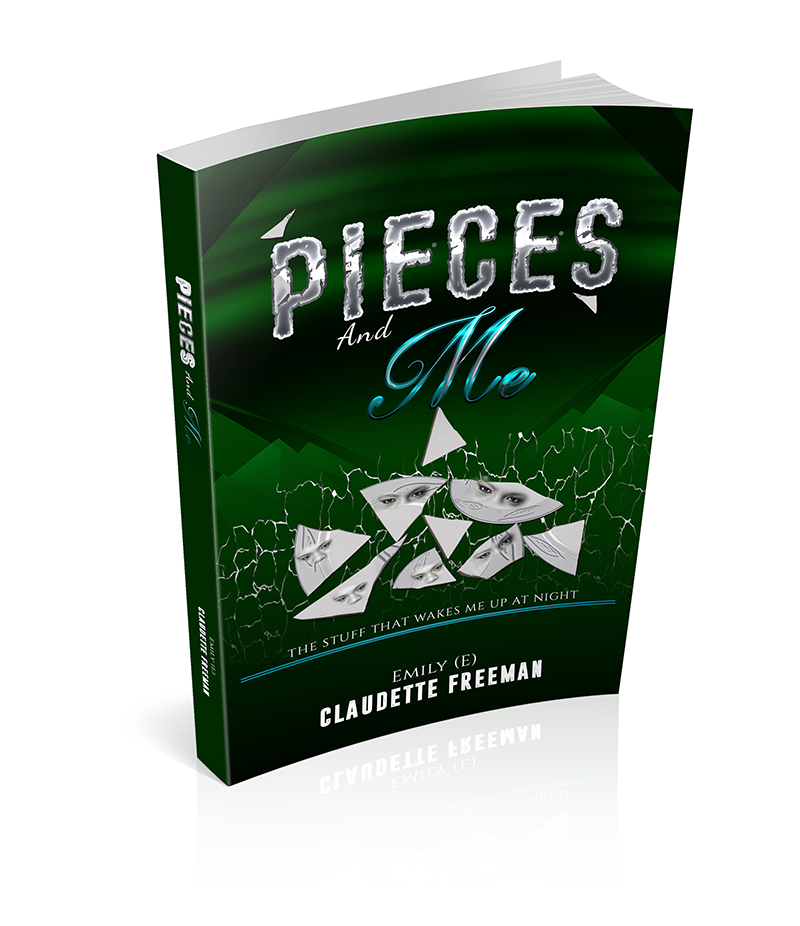 Plus, the release of the 20th Anniversary edition with ADDED SHORT FICTION! And the 12th Anniversary edition of Sheltered Deliverance with a new title and added chapters. PRECIOUS REDEMPTION takes the big church drama of Greenleaf to a whole new demonic level. Years of nightmares, a crazy parishioner and a woman's curiosity opens Pandora's Box from hell in this suspenseful work.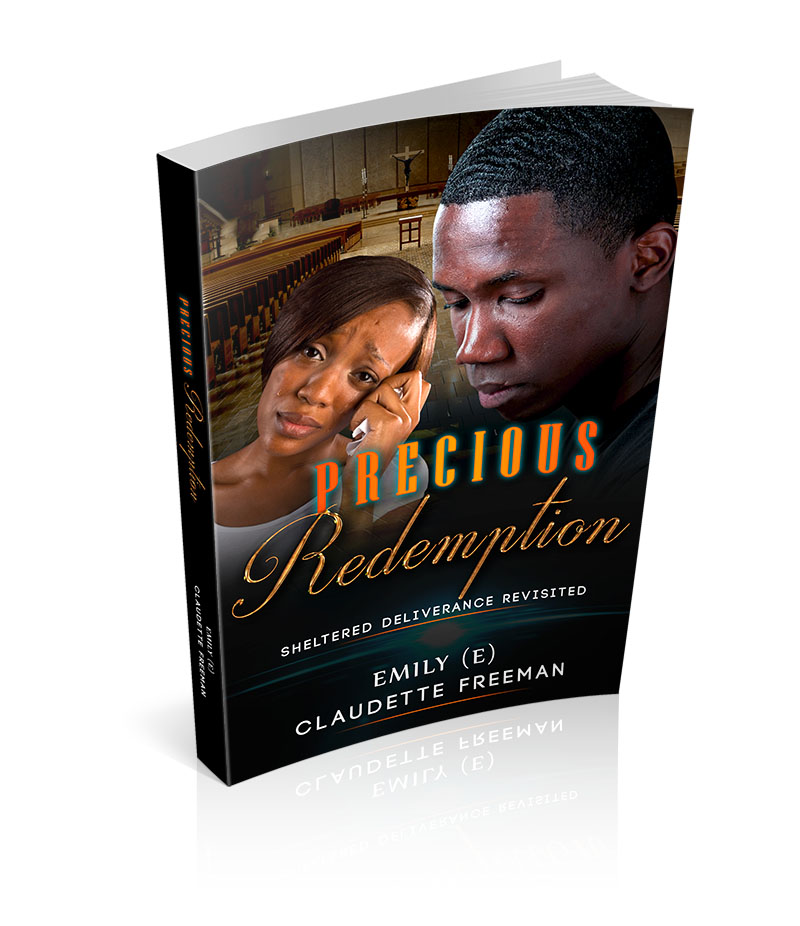 This collection of short stories birthed three stage productions including one featured in the Women's Theatre of Festival, and staged readings produced by the Heritage Ensemble of Richmond, VA. And Precious Redemption is the springboard for a highly-anticipated web series.
Mark your calendar and be sure to BE THERE!!!!