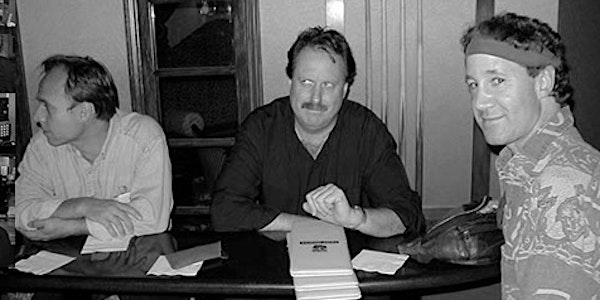 20th Anniversary Celebration! Soundtoys // Empirical Labs // Wave Distro
Location
United Recording
6050 Sunset Boulevard
Los Angeles, CA 90028
Description
Come join us as three giants of the industry -- Empirical Labs, Soundtoys and Wave Distro -- celebrate 20 years in the business during AES-LA! We'll have great food, awesome drinks, amazing music and great vibes, all at the historic and very cool United Recording!
Register here and then make sure you pick up your badge at Empirical Labs & Wave Distro Booth #1026 or Soundtoys Booth #615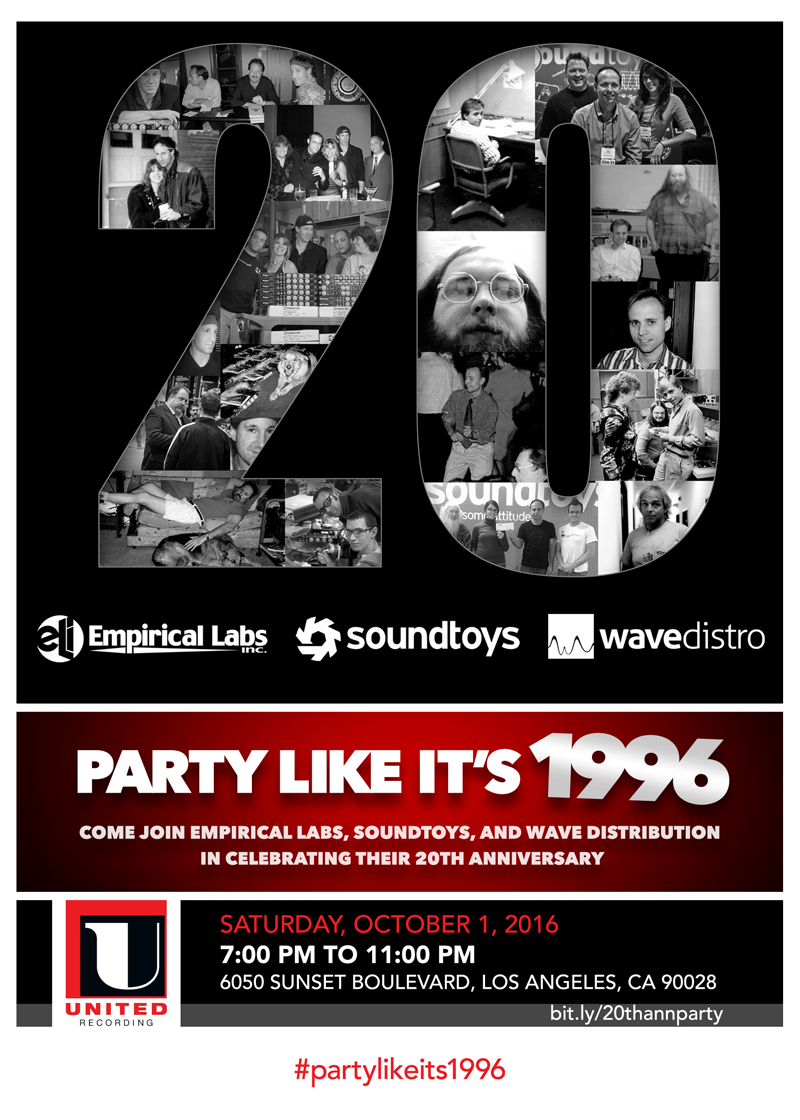 Thirty years ago Gil Griffith, Dave Derr and Ken Bogdanowicz (and Bob Belcher who works with Ken) became friends when they were working to create the iconic H3000 effects processor. They are still friends, and still making history in the world of audio hardware and software.
Ken, Dave, and Gil will even be giving away an original, signed H3000 Ultra-Harmonizer to one lucky party-goer!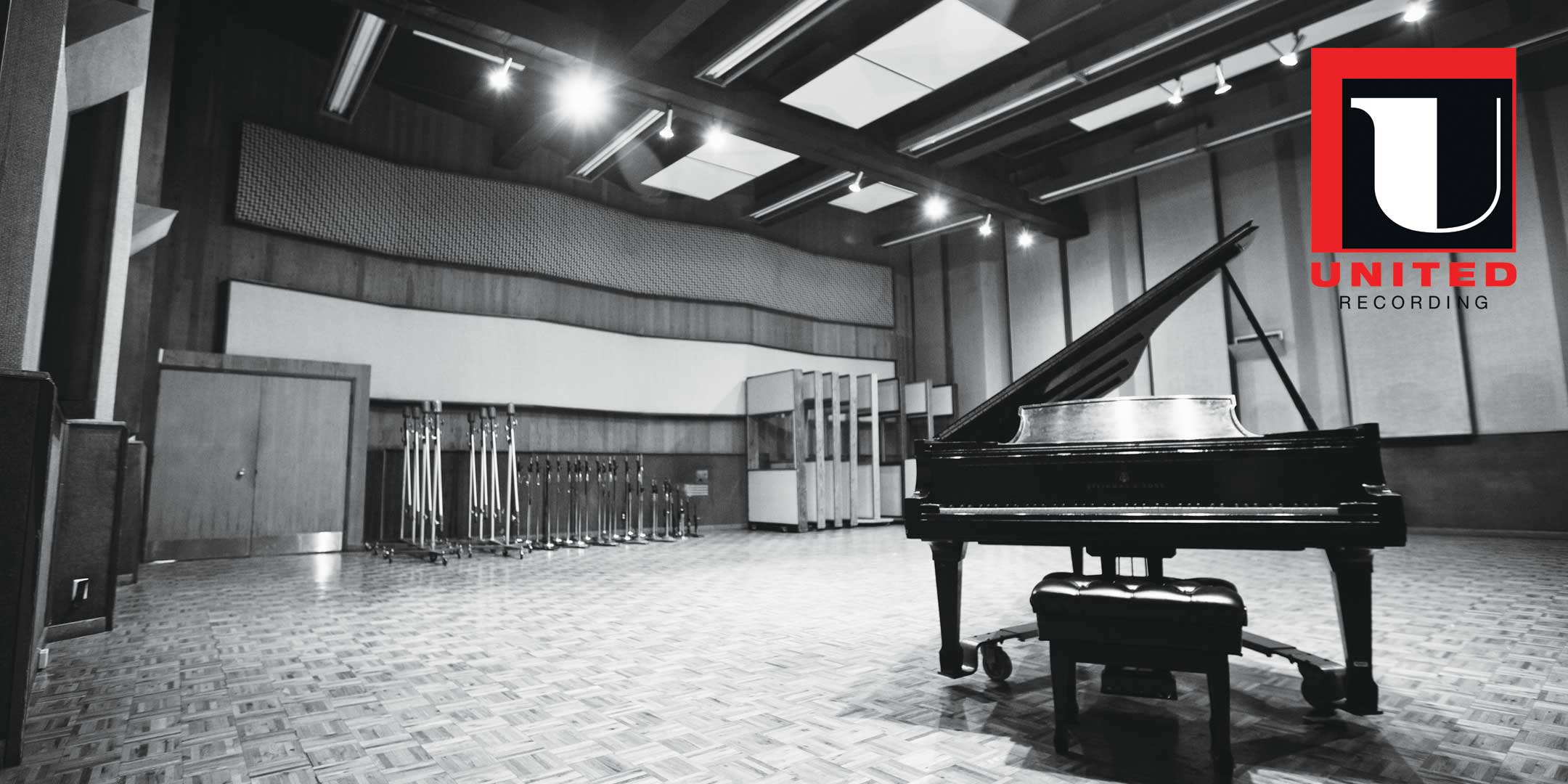 Completed by Bill Putnam in 1957, United Recording has produced some of history's most notable and loved recordings. From Frank Sinatra, Nat King Cole and Ray Charles to Eric Clapton, Michael Jackson and Bonnie Raitt this studio has been home to many a legend.
Expect the unexpected as we party our way into decade number three!
#H3000United    #PartyLikeIts1996
Valet Parking provided!

http://www.wavedistribution.com
http://www.unitedrecordingstudios.com