Description
20th Anniversary Celebration - Hosted by Whitney Cummings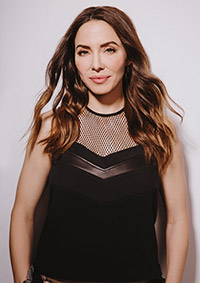 The Gentle Barn Foundation has been rescuing, rehabilitating, and providing sanctuary to animals and children for 20 years. We have so much to celebrate! Please join The Gentle Barn Founders, Ellie Laks and Jay Weiner, staff, volunteers and supporters for an evening under the stars as we unite to recognize individuals who have propelled the organization's growth, pay tribute to the animals who've changed countless lives, and honor our shared mission to create a kinder, more gentler world for all. This will truly be an evening to remember.
Get full event details.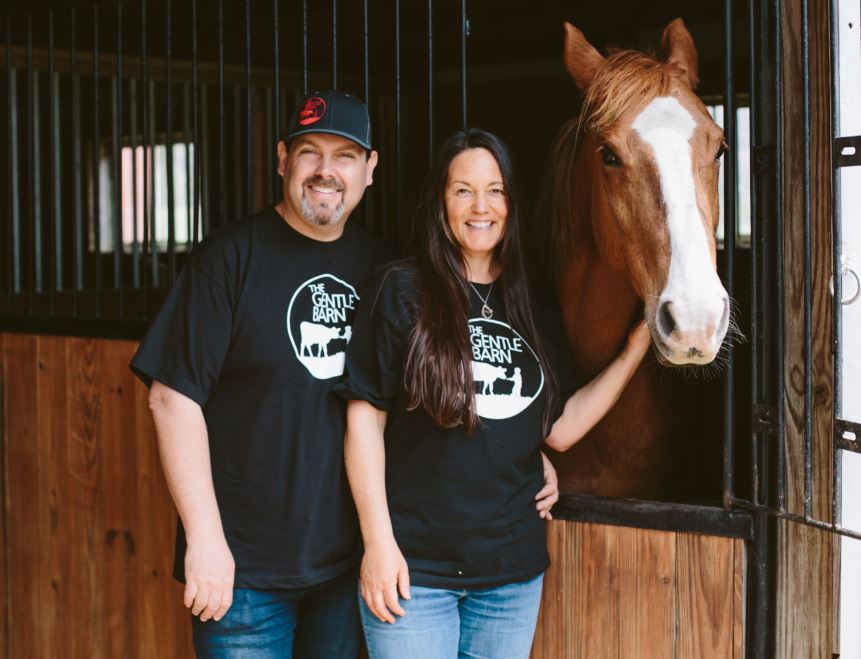 Sponsorship Opportunites
Learn more about our individual and corporate sponsorship opportunities.
Sponsorship transactions may also be made by contacting Courtney at ceklund@gentlebarn.org