Join The Shakespeare Sound Company at History Fort Lauderdale as they revive a holiday classic.
About this event
The Shakespeare Sound Company is a multimedia performance company dedicated to education, community, and exploring modern problems with a classical twist. SSC's mission is to provide affordable theatre for the whole family primarily with radio productions, as well as touring opportunities and live performances meant to inspire, educate, and convict. SSC, although proud to delve into any genre of theatrical work, primarily focuses on classical pieces to revive historical literature and prove it can be fun, challenging, and easy-to-understand. Part of achieving this mission includes partnering with historical venues and local businesses to host our events, allowing patrons to not just see history portrayed, but to live it. As an employer, SSC aims to give performers and technicians of all niches a chance to shine and be appreciated in a world where the arts are needed but often overlooked.
Attendees are encouraged to bring lawn chairs or picnic-style blankets!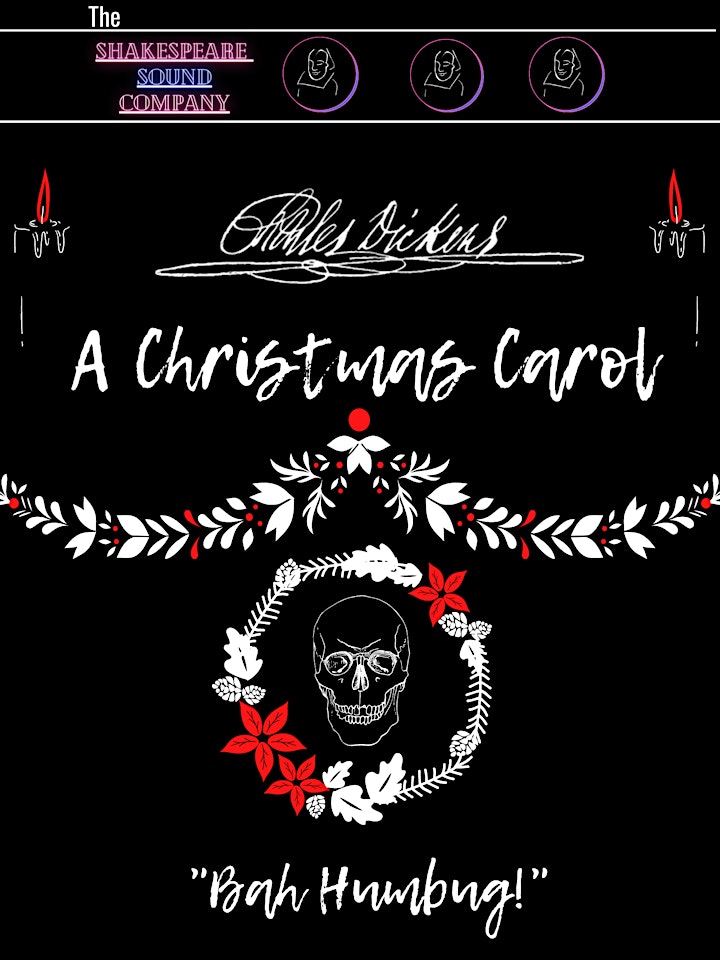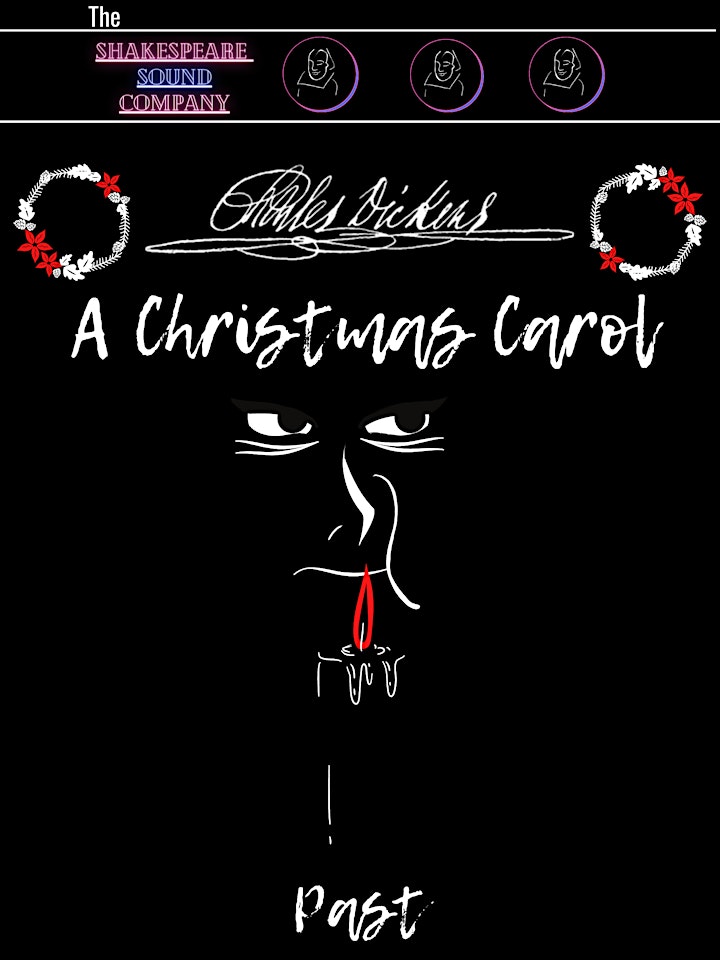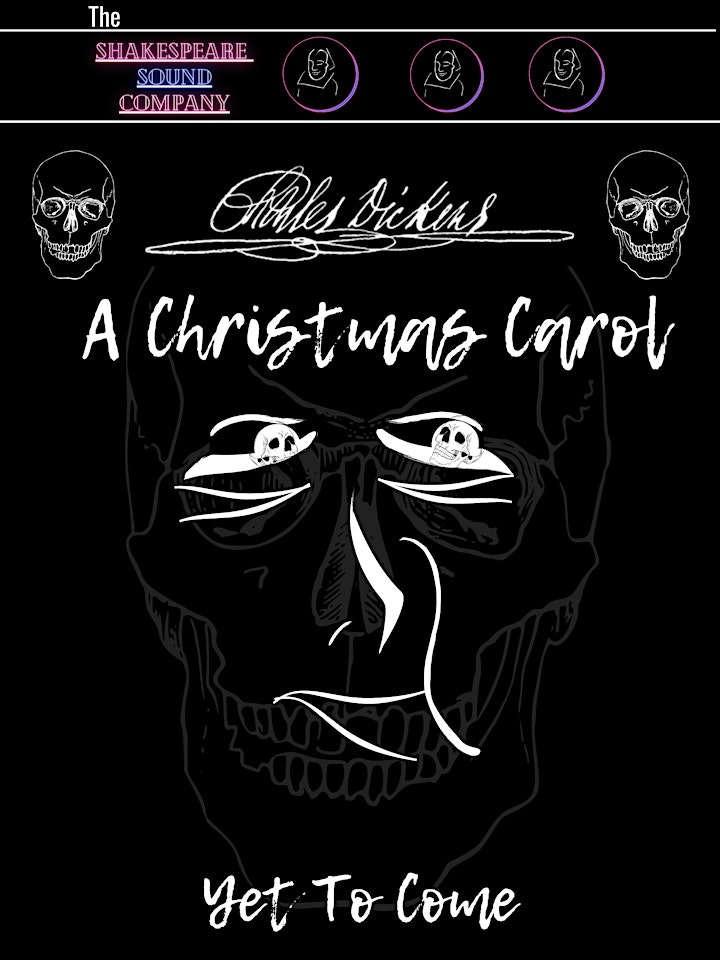 Organizer of A Christmas Carol - The Shakespeare Sound Company
History Fort Lauderdale operates 3 museums & a research library on its historic campus on the New River. Guided tours of museums begin every day at 1, 2, and 3pm. K-12 educational programs, life long learning, specialty tours, art exhibits, family fun days and much more are offered. Come hear the stories of Fort Lauderdale!!