2030 SDGs GAME at Conscious Festival presented by GREEN IS NEW BLACK
About this Event
Have you heard about SDGs?
Seen this colorful logo before?
Do you think you can make the difference in the world?
Come and experience to play the 2030 SDGs game with us!!
SDGs, Sustainable Development Goals, are the blueprint to achieve a better future by 2030 by addressing the 17 global challenges including poverty, inequality, prosperity, climate, environmental degradation, and peace and justice.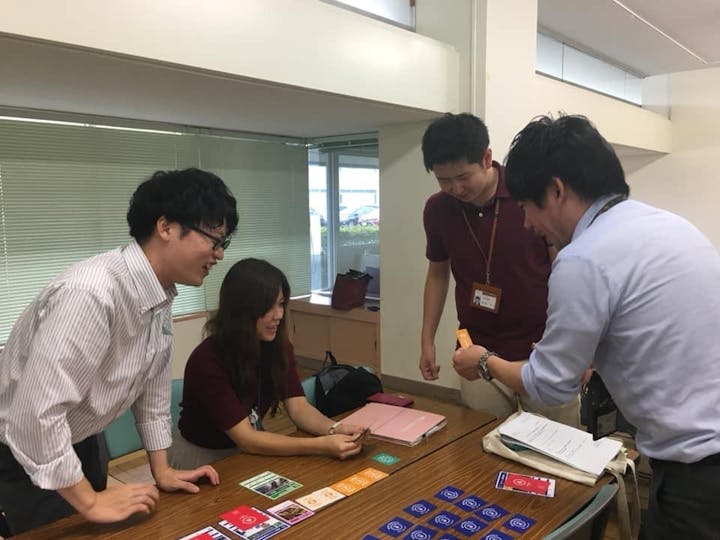 The 2030 SDGs Game is a multiplayer, in-person, card-based game that simulates taking the "real world" into the year 2030.Designed in Japan in 2016, this experience has become a powerful and impactful social phenomenon in Japan, earning extensive media coverage and reaching over 100,000 participants over the last two years.
The workshop simulates our world between now and 2030 and It includes an interactive card game that lets you collaborate with people who have different interests and objectives.
We are the one of the first certified facilitators to deliver the powerful event in Singapore.
Come join to find out how you can contribute to have a better world for you and future generations!!
https://greenisthenewblack.com/festival/
When: 2nd November
13:15-14:45 (be there by 13:00)
Where: South Beach Tower
38 Beach Road Singapore 186797
(the venue will be next to south beach tower under tent)
MRT: Esplanade Station, Go to South Beach, follows conscious festival "Workshop" sign
Taxi: get off at JW mariott and come to WORKShop area (the outdoor tent area)