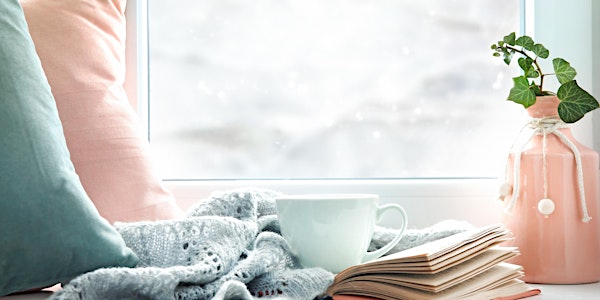 2023 Vision & Goals Workshop
Join Jess Henning, Co-Founder of The Collective, in this goal-setting workshop to envision your year and build a roadmap to get there!
About this event
Let's get ready for 2023 together! Join Jess Henning in this workshop to talk about how to cast a vision and set goals that matter to you this year. Whether you are an avid goal-setter or not, Jess will walk you through how to get to the heart of what goals are right for you in this season.
In this workshop, you'll learn how to:
Create and cast a vision for 2023
Build a habit goal
Build an achievement goal
BONUS: Daily Goal Planner Setup
Looking for the right planner to help you track your goals? You can snag your 2023 daily goal planner by The Purpose Planners here: https://thepurposeplanners.com/