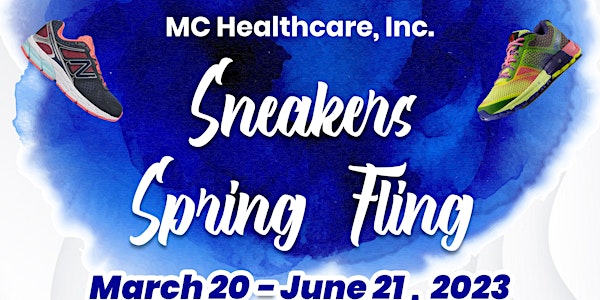 2023 Sneaker Spring Fling Gala
Upgrade your sneakers and donate your old pair(s) for a chance to win $2,300
Date and time
March 20 · 5pm - June 24 · 8pm EDT
Location
FitSquad Studios 1240 METROPOLITAN PKWY SW ATLANTA, GA 30310
Refund Policy
Contact the organizer to request a refund.
Agenda
8:00 AM - 1:00 PM
Sneaker Donations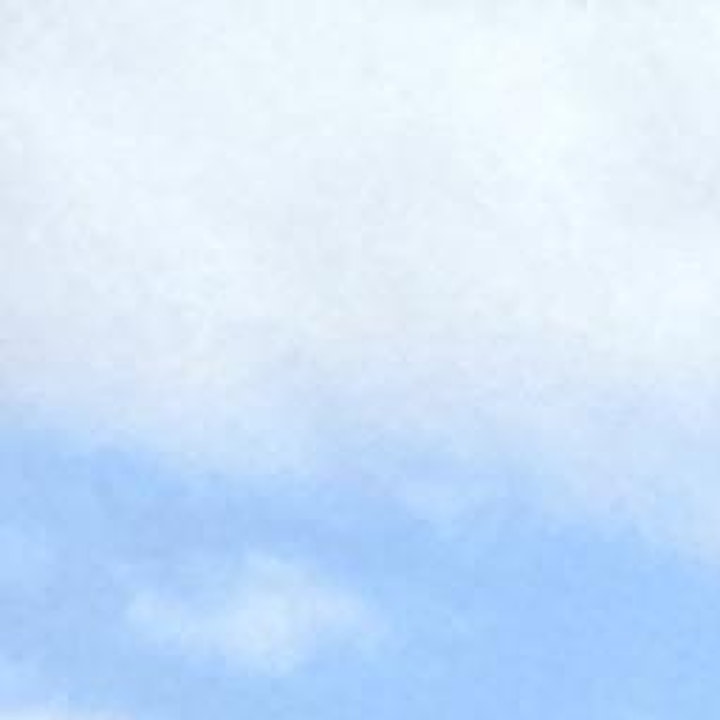 Moses Carroll
---
Come by Pittsburgh Yards 352 University Ave. Atl. Ga. 30310 every Saturday 8am to 1pm to make your sneaker(s) donations. And get a free and awesome workout experience. Music, Vendors and Fitness
5:00 PM - 7:30 PM
Best Dress Sneakers Contest
---
Some fly sneakers and your choice of outfit may help you get enough votes to win the The Best Dressed Sneaker Contest
About this event
96 days 3 hours

Mobile eTicket
Did you know that most people throw out their old or gently used sneakers every 120 to 200 days without ever thinking about recycling? Tons of nonbiodegradable materials in landfills put toxic chemicals in our air and soil. That's why we're on a mission to collect 23,000 pairs of sneakers. By donating your gently worn or new sneakers, you'll be supporting job creation in the Pittsburgh community and helping to reduce waste. Plus, each eligible donation increases your chance of winning $2,300! Remember, only sizes 4.5 and up qualify for the raffle. Sneakers with holes, and non-athletic footwear is not valid for donation. Join us in creating a sustainable future and donate your sneakers today.
Your donations and participation at the Gala will help us with our community programs and wellness facility in the Pittsburgh Community.
Our Goal: Collect 23,000 pairs of Sneakers
Are you a runner with a collection of retired sneakers? Are you moving to a new house or apartment and need to clean out the back of your closet? Maybe you're a parent whose kids have outgrown their sneakers before they can even break them in! Donate your older sneakers and you could win $2,300.....
Creating Jobs:
Our Mission is to create Jobs in the Pittsburgh Community. This will allow us to employ those that have transportation challenges, need additional income, or need an opportunity to begin workplace development.
Did You Know?
Most people throw away their used sneakers every 125-200 days without ever thinking about recycling. Since sneakers are manufactured with materials that are not biodegradable, they remain in landfills or are incinerated, which leads to toxic chemicals in our air and soil.
The process of manufacturing sneakers produces large amounts of CO2 which contributes to the serious effects of climate change and global warming. Recycling and reusing sneakers keep sneakers out of landfills, reduce the need for manufacturing new shoes and sneakers, and support a growing circular economy.
Rules for donations.
Sneakers Only: Sizes - 4.5 and Up to qualify for the raffle
The shoes should be new or gently worn, meaning no holes. If your shoes are still in quality condition — no holes, and you'd still wear them — they're eligible for donation.
Please Note: Sneakers with holes and unwearable can be donated but DO NOT qualify for the raffle. (You will receive a discount code to attend the Sneaker Gala)
Not Valid for donation: Non-athletic footwear including but not limited to dress shoes, heels, rain boots, sandals, slip-ons, water socks, wedges, and work boots of any kind.
For Sponsorship, Vendor, or General Information: mchealthcareinc@gmail.com / 404.454.1066
Thank You for your support...
Dekimberlen Neely: The more you give the more change we can make in the Pittsburgh Community. Tell your family, friends, co-workers and stranger to support the Sneaker Spring Fling... #BringYoSneakers
11 tickets plus 2 bonus tickets
Ericka Lallis: What a great way to help our community and create job opportunities. Support the mission and #BringYoSneakers!
2 Tickets
Devonique Smalls: I usually trash or goodwill my older sneakers. When this opportunity came along to support my community I had to do my part. #BringYoSneakers
2 Tickets
Big AL coming thru...... 20 pairs and 4 bonus tickets
Salihah reppin with the Black and Yellow.....
3 Tickets
Providing affordable high-quality shoes can contribute to the economic development of these communities in several ways, including:
1. Employment opportunities: Manufacturing and selling shoes create job opportunities for local people. This, in turn, increases the income of the community, which can further boost their economic development.
2. Improved health: Wearing good quality shoes can prevent foot-related diseases and injuries, which can lead to an increase in productivity and income. This can also reduce the expense on healthcare, thus saving the community money.
3. Increased accessibility: Affordable shoes make it easier for people to access job opportunities, education, and healthcare facilities that may be far away from their homes. This improves the mobility of people within the community, leading to better economic development.
4. Increased demand for products and services: As the community's income increases, so does the demand for other products and services within the locality. This generates revenue for local businesses and promotes the growth of the community's economy.
5. Improved education: Schools in the community can also benefit from the availability of affordable shoes, which helps to keep children in class for longer periods, ultimately leading to better education outcomes. This, in turn, can increase the chances of successful economic development in the future.
About the organizer
LEADING YOU TO A HEALTHIER LIFESTYLE...
Headquartered in Atlanta, GA, 

MC Healthcare Inc.

 is a 501(c) 3 non-profit organization that was established in 1998 for the purpose of bridging the healthcare information gap in underserved communities. 

MC Healthcare Inc. 

provides healthcare screenings, tests, information and other preventative services by partnering with existing healthcare entities and fitness-focused groups.
Our 

Mission:

 To educate community members chronically affected by health issues in order to promote a healthier lifestyle.
 Our Goal: To help people live more active and healthier lifestyles.