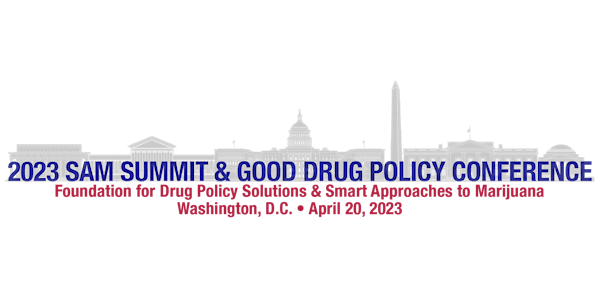 2023 SAM Summit & Good Drug Policy Conference
SAVE THE DATE AND REGISTER TODAY FOR THE DRUG POLICY EVENT OF THE YEAR!
When and where
Location
Miracle Theatre 535 8th Street Southeast Washington, DC 20003
Refund Policy
Contact the organizer to request a refund.
Eventbrite's fee is nonrefundable.
About this event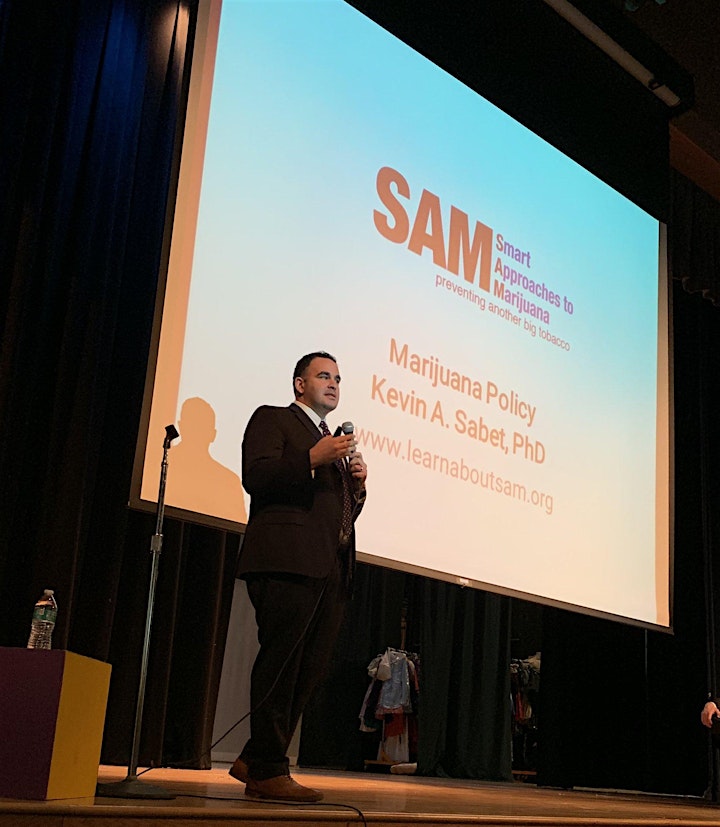 Registration is now open for the 2023 SAM Summit & Good Drug Policy Conference. The premier gathering for drug policy advocates around the country!
The 2023 conference will be held on April 20th in Washington, DC at the historic Miracle Theatre. We will bring together powerful voices in drug policy from across the field, such as prevention, treatment, recovery, and law enforcement experts to amplify our collective work to scale up the work of scientists and practitioners. We've invited current and former staff who served Presidential administrations as well as Members of Congress.
This is the perfect option for groups associated with non-profit organizations, corporations, healthcare, clinicians, social workers, counselors, schools, law enforcement and local community groups around the country who want to educate their communities and employees on all issues surrounding drugs and drug policy. We go beyond slogans and clichés to give you a data-driven and tested approach to understanding these critical issues.
Cost to attend includes lunch. Full agenda to be announced.
SPONSORSHIP OPPORTUNITIES
If your organization would like to be a sponsor of the conference, email us at brendan@learnaboutsam.org for more information on how to get involved.
MEDIA INQUIRIES
Please refer all media inquiries to jaime@learnaboutsam.org.
The 2023 SAM Summit & Good Drug Policy Conference is organized by Smart Approaches to Marijuana and the Foundation for Drug Policy Solutions.
RECENTLY CONFIRMED SPEAKERS!
Wilson Compton, MD, MPE. Deputy Director of the National Institute on Drug Abuse (NIDA) of the National Institutes of Health will keynote the 2023 SAM Summit & Good Drug Policy Conference.
Dr. Compton's responsibilities include working with the Director to provide scientific leadership in the development, implementation, and management of NIDA's research portfolio in order to improve the prevention and treatment of drug use and addiction.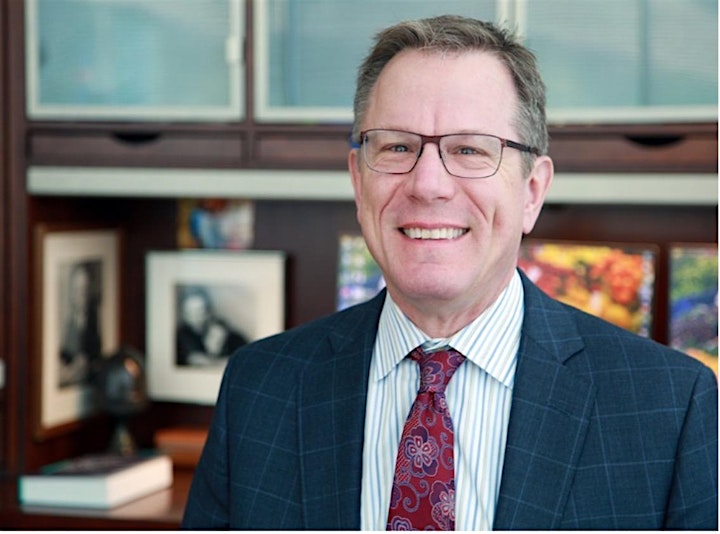 Karen Tandy has more than 40 years of leadership experience in the public and private sectors with executive board experience serving on for-profit and nonprofit boards. She is the principal of KPT Consulting LLC, a government affairs consulting firm in the Washington DC area, and Executive Vice President of tele-health firm, NLW Partners. During her public service, Ms. Tandy was appointed by President Bush and unanimously confirmed by the US Senate as the first female to head the U.S. Drug Enforcement Administration (DEA), where she managed a $2.2 billion budget and led more than 10,000 employees in 86 global offices. Before that, Ms. Tandy was Associate Deputy Attorney General during the Clinton and Bush Administrations with responsibility for anti-money laundering, counter-drug policy and DEA regulatory oversight.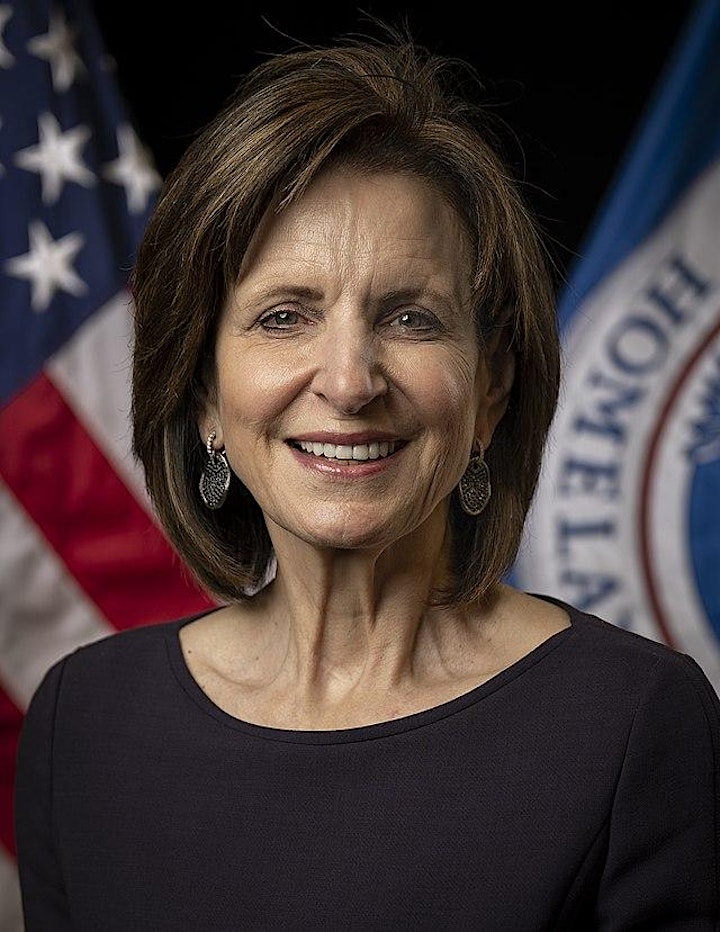 Paul Demko is the cannabis editor at POLITICO Pro. Previously, he spent four years on the health care team, primarily covering the insurance industry. Prior to joining POLITICO, he was the Washington bureau chief at Modern Healthcare. Demko also spent a decade reporting in Minnesota, including stints with Politics in Minnesota and City Pages. He started his career at The Chronicle of Philanthropy.
Russell Kamer, MD is the Co-founder and Medical Director of Partners In Safety and has over 30 years' experience in Occupational Health and Safety. His clients include municipalities, unions, and private employers throughout the Northeast, with a focus on transportation safety.
Dr. Kamer is a Clinical Associate Professor of Medicine at New York Medical College. His extensive background includes serving as a crew chief in the National Collegiate Athletic Association Drug Testing program and a Doping Control Medical Officer at the 1996 Olympic Games. A member of the American College of Occupational and Environmental Medicine and a Fellow of the American College of Physicians, Dr. Kamer also practices primary care Internal Medicine. His works have been published in numerous journals, including the New England Journal of Medicine and JAMA-Internal Medicine.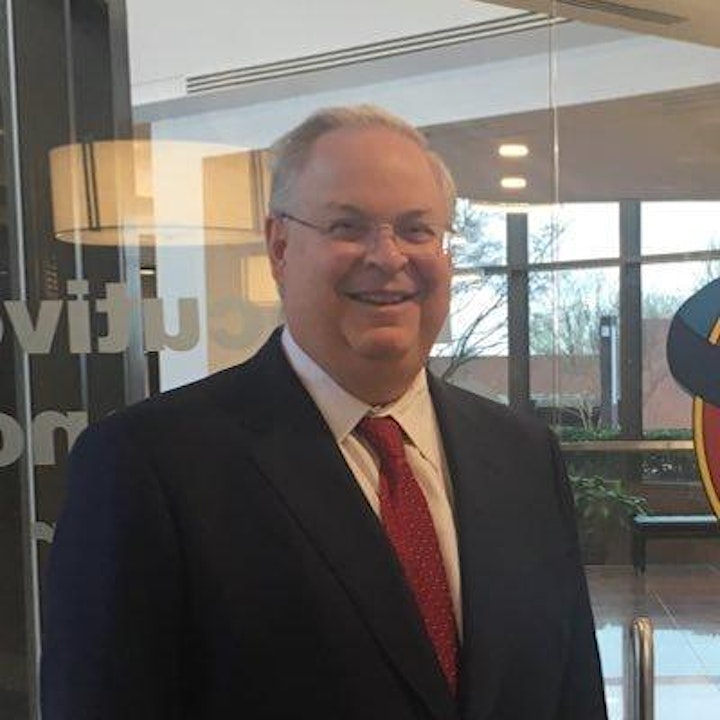 Gil Kerlikowske is a former Commissioner of U.S. Customs and Border Protection. He assumed office on March 6, 2014 and retired January 20, 2017. He also served as the Director of the Office of National Drug Control Policy between 2009 and 2014.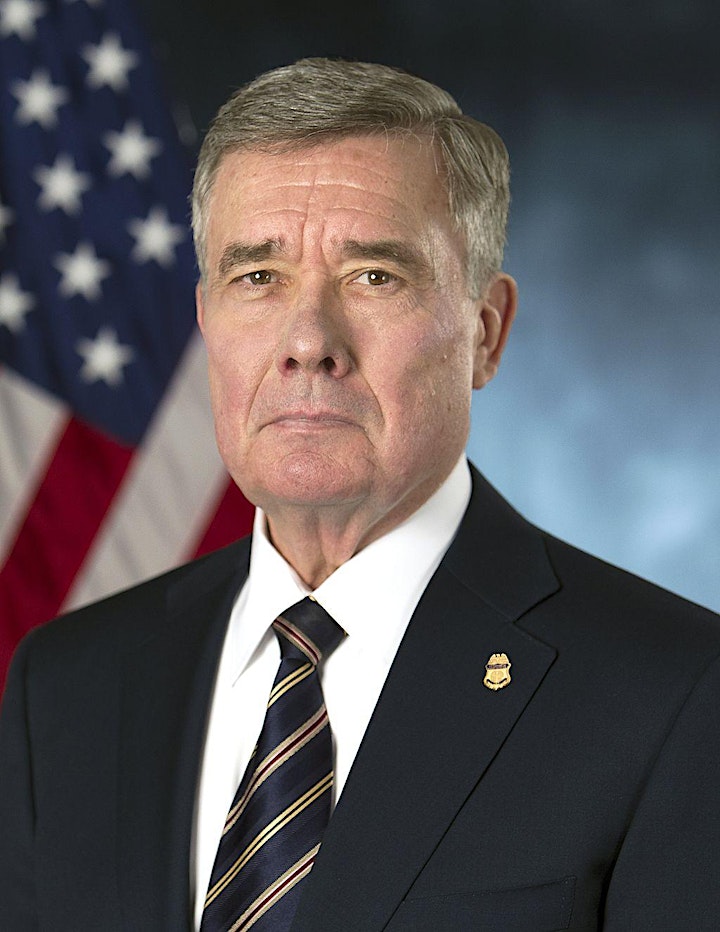 Doug Simon joined the Executive Office of the Governor in November of 2021 as the Director of the Office of Drug Control where he is tasked with implementing Governor DeSantis' drug control policy across all Florida agencies.
He has 12 years of federal government experience across multiple administrations at the US Department of Education and the US Department of Transportation. He also served for four years at the Office of National Drug Control Policy as Director of State and Local Affairs and White House Liaison. At ONDCP he co-authored the Ryan Haight Online Pharmacy Consumer Protection Act and implemented the President's random student drug testing program. Doug grew up in Land O' Lakes, Florida and is a graduate of the University of South Florida.