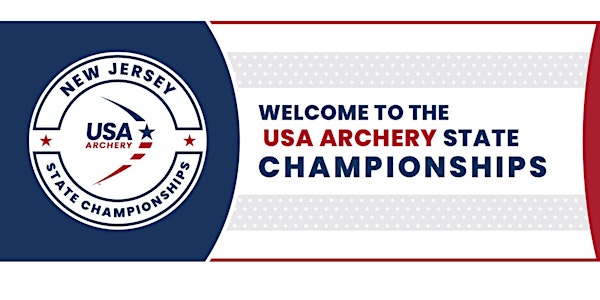 2023 New Jersey State Indoor Championship - WOPENA ARCHERS
2023 New Jersey State Indoor Championship - Wopena Archers
When and where
Location
Wo-Pe-Na-Archers 39 Harding Avenue Clifton, NJ 07011
About this event
1 day 7 hours

Mobile eTicket
Hosted by Wopena Archers, February 11th and 12th, 2023
While entering a new calendar year, some archers maybe moving up to the next age group regardless of their date of birth. Please select the correct age group in accordance to USA Archery rules.
Local health precautions may be implemented on site during the event. Please understand they are necessary precautions, enabling the events to take place safely.
These include:
All archers will be permitted ONLY 1 spectator. You may rotate spectators during the event. However, a maximum of 1 per archer is permitted inside the venue at any time.
It is recommended that all archers and spectators bring their own water and other needs to the venue.
Participants will be able to enter event venue only after previous attendees have vacated.
Tournament details:
Pre-registration is required, no walk-in will be accommodated.
Registration is $35.
600 Shoot.
Choose only ONE available shooting lines:
Feb 11 (Saturday) 10:00 AM.
Feb 11 (Saturday) 1:00PM.
Feb 12 (Sunday) 10:00 AM.
Feb 12 (Sunday) 1:00PM.

Recurve, Recurve Barebow or Compound
JOAD Novice (9M), Bowman, Cub, Cadet, Junior, Senior & Masters.
US Archery membership is required, it can be obtained here...Click here
Dress Code: US Archery Dress Code will be enforced.
PLEASE BRING A COPY OF YOUR USA ARCHERY MEMBERSHIP CARD. It can be printed/displayed on-line in the USA Archery membership area.
Participants must be a resident of New Jersey to be eligible to earn state championship titles and a state ranking.
Note: This tournament will also be held at other venues. Archers may only compete at one shooting line regardless of venue. Multiple results from same archer will be disqualified.