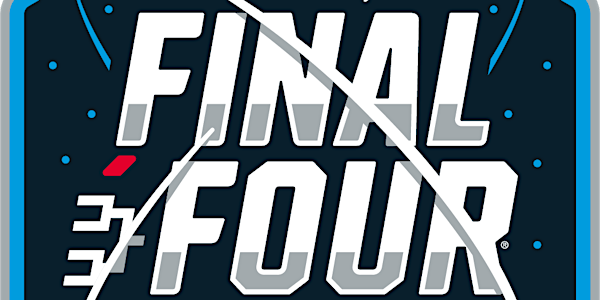 2023 NCAA Men's Final Four Finals Volunteer Opportunity
Volunteer with us at the NCAA Final Four Finals Tournament at NRG
By Heather Marie / Isabel Orozco
Date and time
Monday, April 3 · 11am - 8pm CDT
Location
NRG Stadium NRG Parkway Houston, TX 77054
About this event
As a non-profit organization we'd like to fundraise for our events by volunteering at NRG for the NCAA Men's Final Four Tournament as a group.
If you are looking for a way to get more involved in our organization, this is it! Please arrive on time!
...........................................................................
ARAMARK Sports and Entertainment a provider of food service and retail operations at more than 70 professional sporting venues and entertainment complexes across the country, provides a unique fund-raising opportunity for non-profit organizations at NRG Stadium, home of the Houston Texans and the Houston Livestock Show and Rodeo. To help augment its full- and part-time ARAMARK staff at the Stadium, the company opens a limited number of concession stands to local volunteer groups. Reliable people from the groups' membership are needed to staff concession locations, in exchange for a percentage of the net sales. Volunteers donate their services and receive no personal compensation. Funds raised can be used to offset expenses of the organization.
Partnering with the Community
ARAMARK Sports and Entertainment has partnered with hundreds of community groups from schools to churches, civic organizations, sports booster clubs and more. Thanks to the efforts of many dedicated volunteers, ARAMARK was able to contribute over $500,000 to the organizations that represent the greater Houston area. The amount of money earned each game varies based on the number of group members available for the event, with stand sizes ranging from 6 people up to 25 people per event. Groups are assigned to stands based on the number of volunteers – among other factors.
Volunteers must be 18 years of age or older to serve alcohol.