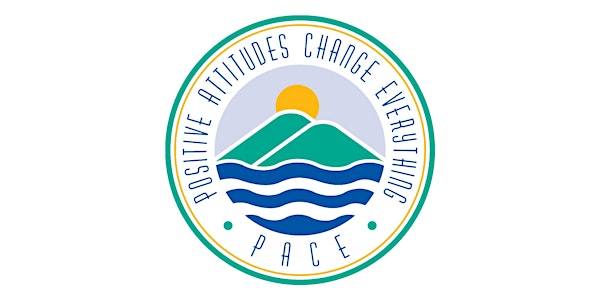 2023 Mountain Maryland PACE
JOIN US FOR THE 46th ANNUAL P.A.C.E. RECEPTION!
When and where
Location
The Westin Annapolis 100 Westgate Circle Annapolis, MD 21401
About this event
16 hours 30 minutes

Mobile eTicket
JOIN US FOR THE 46th ANNUAL P.A.C.E. RECEPTION! PACE is an important part of making Maryland's political leadership aware of the needs and the specific requests of Allegany and Garrett Counties. This effort is vital when it comes time for Senate or House Committee to decide which program to fund or which project to include in the budget. The Reception and Breakfast provide our Delegation with a strong show of local support for issues they are pressing in Annapolis, and the results have proven to be impressive.
RECEPTION: Thursday, January 19, 2023, 5:00 p.m. - 7:30 p.m., The Westin Annapolis
BREAKFAST: Friday, January 20, 2023, 8:00 a.m. - 9:30 a.m., The Westin Annapolis
EVENT STYLE: The reception is a cocktail party format featuring hors d'oeuvres and an open bar with displays showcasing Allegany and Garrett County businesses, attractions, educational institutions, and organizations. The reception offers free-flowing interaction by Mountain Marylanders with state and federal government officials and staff members. Strategic new projects and current key legislative hot topics for Allegany and Garrett Counties can be discussed in an informal networking environment. The breakfast is buffet style and features a keynote speaker. Members and leaders of the Maryland General Assembly, county commissioners, economic development officials, chamber of commerce leaders, and Mountain Maryland citizens attend. Allegany and Garrett attractions, services, and products are included in numerous door prizes.
REGISTRATION: The general public is warmly invited to register for the event, providing entry to both the PACE Reception and the Breakfast. Your confirmation email serves as proof of registration . Registration is not available at the door. 
MORE DETAILS: Visit our website at www.mtmarylandpace.com
TO PAY BY CHECK: email info@mtmarylandpace.com to request an invoice, and register via email.