On September 30, 2022 YTexas is putting Texas on display!
About this event
Join the YTexas Summit. Attend | Speak | Sponsor
For the 2022 YTexas Summit, we couldn't think of a better place to showcase our great state than AT&T Stadium in Arlington, Texas - home of the world renowned Dallas Cowboys!
Imagine walking into an event where you can experience the scope and scale of our massive $16 trillion dollar economy while learning about global powerhouse brands and networking with over 3,000 business professionals.
Peruse the sidelines for a tour of the six regions of Texas, each with their own rich culture and commerce, encompassing 254 counties and 29 million residents in total.
Enter at the 50 yard line to begin experiencing innovative advances occurring across our state: Manufacturing using 3D printing and advanced robotics, our race to space exploration, the energy and digital transformation, autonomous vehicles by road and air, and many more.
Navigate this experience at your fingertips using our mobile app at YTexas.com.
Access additional resources:
• Lists: Texas Vendor/Supplier profiles, State agencies, Texas schools & universities, Fortune 1000 companies, trade & networking associations, sports & entertainment venues, housing and more.....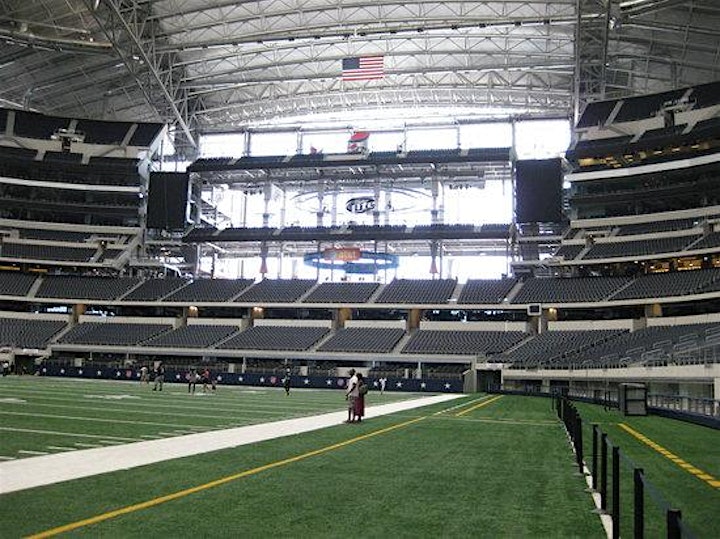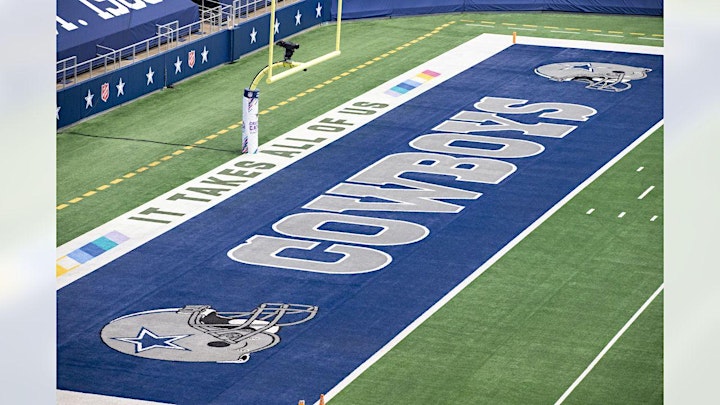 Organizer of 2022 YTexas Summit
YTexas is an elite Texas business network that connects, supports, and promotes companies that are relocating, expanding, and growing in the Lone Star State. The organization manages a state-wide network of stakeholders who exchange information and foster long-term, mutually beneficial relationships that help culturally integrate companies entering Texas. Headquartered in Austin, YTexas has received national acclaim for being at the forefront of economic development trends through such publications as the Fox Business Channel, CNN Money, and several Texas business journals. For additional information and corporate resources, please visit www.ytexas.com.