The 2022 Ylopo Success Summit is here!!! Join us to see what's in store for the year ahead & learn some best practices from top-producers.
About this event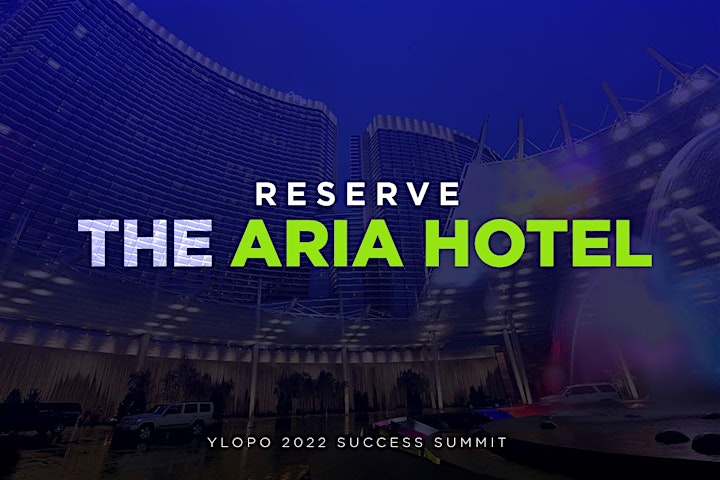 Don't miss your chance to book your room at the ARIA Hotel & Casino at Ylopo's special Success Summit rate.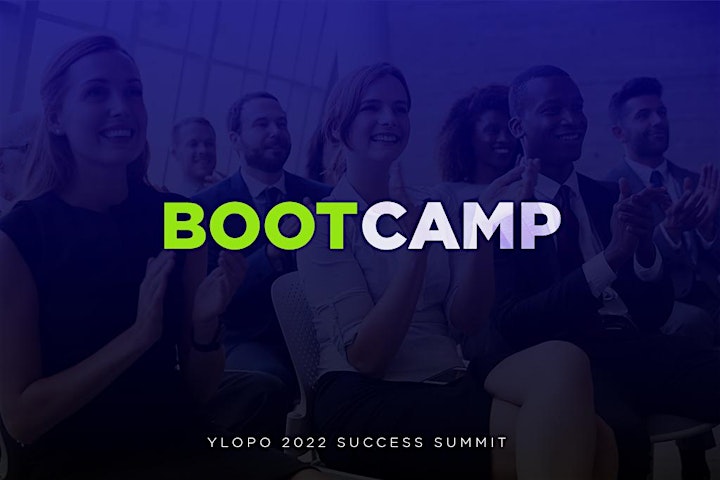 TUESDAY APRIL 5TH - 9AM - 5PM
Maximize your ROI with Ylopo
Calling all team leaders & team members!
Bring your laptops and be ready to take notes! In this hands-on training session we will do a deep dive into all the different Ylopo tools so you can maximize your ROI and make Ylopo work for you and your business in the most effective way possible.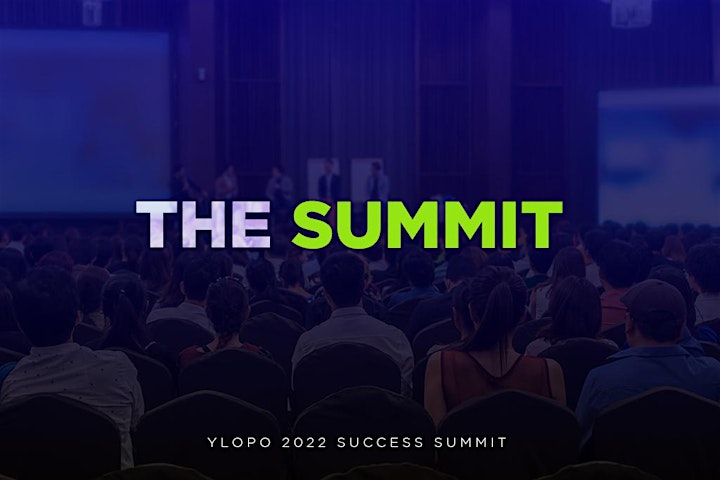 WEDNESDAY & THURSDAY APRIL 6TH & 7TH - 9AM-5PM
The Summit
Brace yourself. These two days will be fast-paced, high-level, and absolutely jam-packed with value!
How to Win More Listings & Get More Sellers
Sneak Peek New Features and Product Developments
Coaches Corner: Superstar Real Estate Coaches Share All
Improve Your Lead Conversion and Follow Up Skills
Best Practices for Higher Conversion
MAV! Measurement, Accountability, Visibility Training
Take Your Recruiting Game to the Next Level
Winning Scripts, Dialogues, Texts and more!
Ylopo Tech Hacks!
Howard and Ge will give you a sneak peek into everything Ylopo is cooking up for 2022 and beyond while sharing their pro tips on how you can better forecast the future of your business and stay 2-3 steps ahead of the competition.
You'll also hear from Ylopo's most successful clients who will let you in on exactly what they're doing (including some success secrets and highly-effective processes) to give you the actionable intelligence you need to be able to replicate and implement their strategies directly into your own business -- allowing you to level up immediately.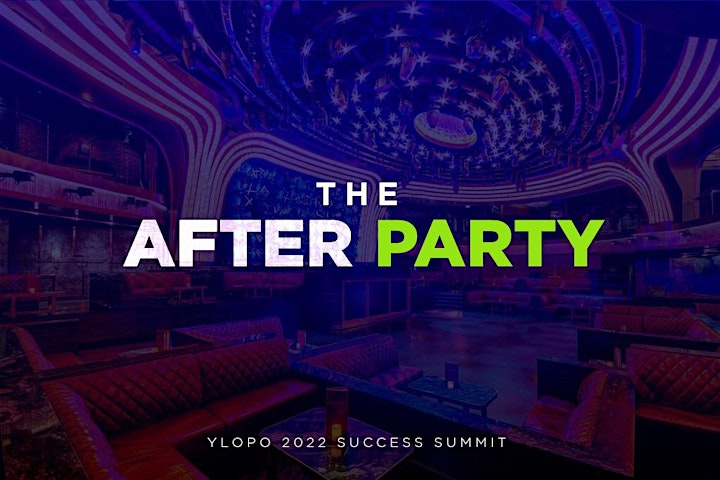 THURSDAY APRIL 7TH - 6PM - 10PM
The Ultimate Client Appreication Party - EXTRA GUEST PASS
Join us for an amazing after party at a surprise location.
MUSIC, FOOD, BOOZE...PARTY!
This is your opportunity to let your hair down and have some real fun while you mingle with other conference attendees and the Ylopo team.
_____________________________________________________________________________________________