A Unique, Case-Based Practical Training Experience in Wisconsin Worker's Compensation for Claims, Human Resources and Legal Professionals
About this event
The 2022 Wisconsin Worker's Compensation College is a two-day event, with instruction beginning Tuesday morning, May 17, and ending Wednesday afternoon, May 18. Attendees will follow the fictitious worker's compensation claims of Gomer Pyle(knee and shoulder) and Barney Fife (back and psyche) from injury to mock hearing. The program will include discussion sessions, mock examinations and cross-examinations of medical, psychological and vocational experts, and a panel discussion on settlements. It will culminate with a two-hour mock worker's compensation hearing. The faculty includes experienced attorneys, doctors, psychologists, vocational consultants and administrative law judges. Continuing education credits for claims, human resources, and legal professionals will be offered.
An Evening Dinner Cruise on the Wisconsin River will be offered for attendees who arrive on Monday, May 16 to "settle in" before instruction commences the following morning. On Tuesday evening, May 17, attendees will travel by coach to the Al Ringling Mansion in Baraboo for dinner and a tour of the haunted mansion. The Madison bluegrass band "The Dang-Its" will perform at the dinner event.
The cost to attend the 2020 Worker's Compensation College is $250 per person for WCSI member employers, $350 per person for WCSI member vendors, and $450 per person for non-member attendees. Companies registering five or more attendees receive a $50 discount per attendee. Registration includes:
College curriculum and materials
Dells Boat Tours Dinner Cruise May 16
Al Ringling Mansion Dinner May 17
Breakfast/Lunch May 17 and 18
The College will be held at The Chula Vista Resort in Wisconsin Dells. The Chula Vista boasts over 200,000 square feet of water parks, a world-class spa, one of America's Top 10 chophouses, an 18-hole golf course and impressive meeting facilities. The WCSI has reserved a block of hotel rooms at a discounted rate ($109/night) for College attendees for May 16 and May 17 (mention leader number i39472 when registering). Registered guests receive complimentary water park passes for the duration of their stays.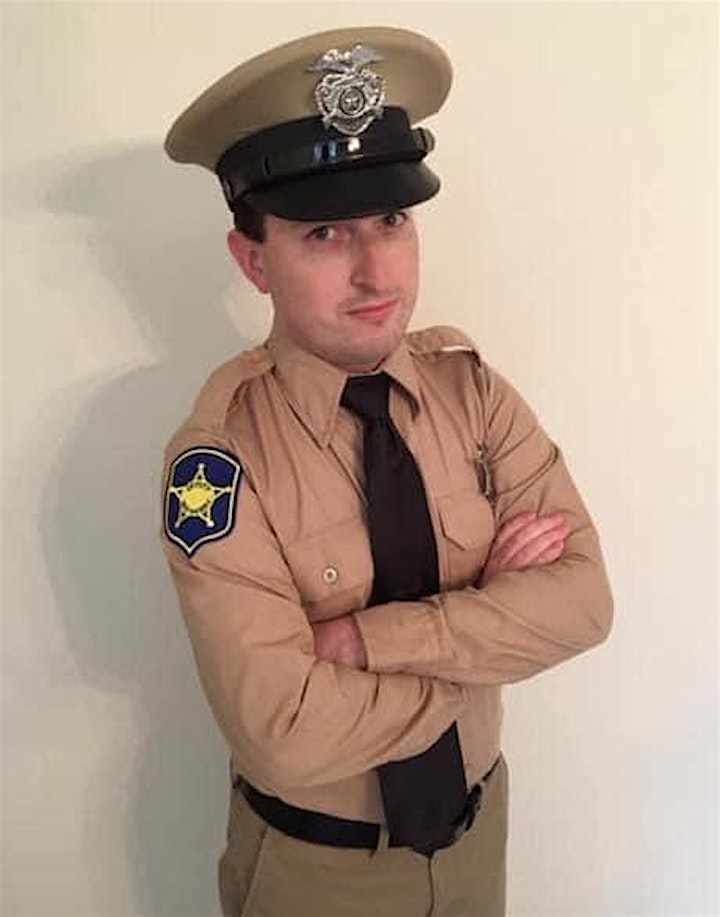 Organizer of 2022 WCSI Wisconsin Worker's Compensation College