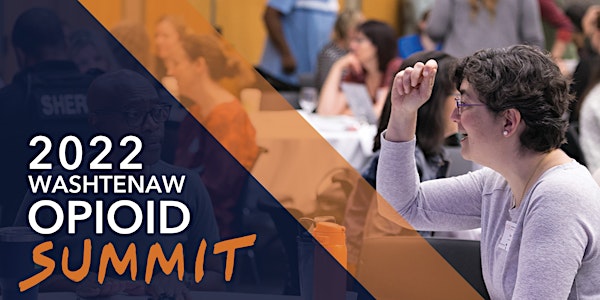 2022 Washtenaw Opioid Summit
Leveraging community engagement to end the opioid epidemic in Washtenaw County.
About this event
Presented by the Washtenaw Health Initiatives Opioid Project and the Washtenaw Recovery Advocacy Project. This summit will take place virtually from 9a-12:30p on August 31st and from 1p-4:30p on September 1st.
View the schedule and access Zoom links by going to https://www.whiopioidproject.org/2022-agenda.
SUMMIT OVERVIEW:
As our collective understanding of the intersections between the social determinants of health (SDoH) and substance use disorder grow and expand, the importance of truly person-centered care becomes more evident. This summit will look to explore advances in person-centered approaches, while posing important questions to consider when leveraging SDoH-based approaches.