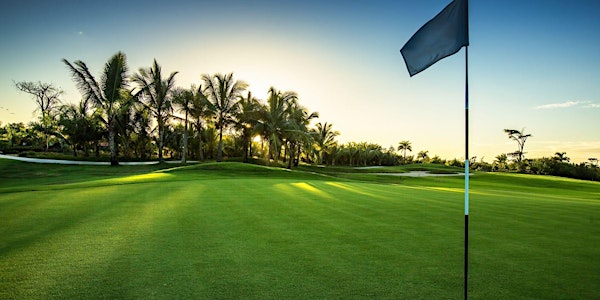 2022 Warm Season Turf Update
Join us on March 1st for our online 2022 Warm Season Turf Update
About this event
On March 1st, 2022 N.C. Cooperative Extension, Currituck Center will host a training for golf course superintendents and landscapers to provide an update on warm seasons grass maintenance. The event will be held online over Zoom from 9:00a.m. to 11:00a.m. and will offer NCDA pesticide license credits. Topics covered will include updates on weed and insect management, disease control options, and pesticide regulations. An email with the Zoom link will appear after registration, and a reminder email will be sent out the night before the meeting.
Attendees with NCDA Pesticide Applicator licenses will receive two hours of N, L, D, & X pesticide credits. To receive credit, attendees must keep webcams on at all times, and/or participate in periodic poll questions to prove presence. If you'd like to attend the meetings over Zoom, but need help, check out the Zoom Help Center (https://support.zoom.us/hc/en-us/articles/201362193-How-Do-I-Join-A-Meeting-), or the video (https://youtu.be/hIkCmbvAHQQ).
Currently, masks are not required for indoor in-person classes but are encouraged for all individuals. Please be aware this could change in light of changing state or local COVID-19 mandates. For more information or accommodations for persons with disabilities please contact Adam Formella at 252-232-2261, email adam_formellal@ncsu.edu no later than ten business days before the event.
NC State University and N.C. A&T State University commit themselves to positive action to secure equal opportunity regardless of race, color, national origin, religion, political beliefs, family and marital status, sex, age, veteran status, sexual identity, genetic information or disability. NC State, N.C. A&T, U.S. Department of Agriculture, and local governments cooperation.