11th Annual Young Professionals of Color Conference Virtual Event organized and hosted by Cascade Engineering
About this event
Cascade Engineering is hosting a professional development conference for young professionals of color in West Michigan on Thursday, June 30, 2022. Last year, the conference convened over 200 young professionals of color virtually. We are happy to have Spectrum Health returning for the 4th year as our Platinum Sponsor, and BL²END (Business Leaders Linked to Encourage New Directions), returning again as the Exclusive Young Professionals Partner whose mission directly aligns with the purpose and intent of this conference.
In our efforts to ensure safe environments for all, we will be hosting YPCC as a virtual conference again this year, with a great online platform to enhance your conference experience. Those who register by June13th will also receive a Conference Gift Box. We hope to see everyone in person in 2023!
Our theme for our YPCC 2022, is Being Well - Taking Care of Yourself Emotionally, Socially, and Professionally. Lulu Garcia-Navarro, a multi-award winning journalist who has worked with NPR and the New York Times, will keynote this year's conference, sharing her personal and professional journey covering communities in crisis, including her own. Participants will also have the opportunity to choose between breakout sessions hosted by local leaders focusing on mental health, our community's social justice challenges, and strategies to prioritize your well being during trying times.
2022 Speakers
Keynote Conversation:
Lulu Garcia-Navarro - Award Winning Journalist & Podcast Host - New York Times Moderated by Michele Jokisch-Polo - Bilingual Latinx Stories Reporter - WKAR
Breakout Sessions:
Social Justice in West Michigan: Brandon D. Davis, Esq. - Director of Oversight and Public Accountability - City of Grand Rapids & Jordoun Eatman - VP of Engagement & Inclusion - Experience Grand Rapids
Mental Health for Young Professionals of Color: Jazz McKinney, MA, LLP - Executive Director - Grand Rapids Pride Center & Samuel Jones, LPC - The Wisdom Center Counseling Services
Financial Foundations - Building Blocks for Home Ownership & Growing Wealth: Staci Nichols - Mortgage Lender - Mercantile Bank; Antoinetta Freeman - Financial Advisor - Edward Jones
Event Agenda
12:00 p.m. - Social Networking on the Remo Event Platform
12:15 p.m. - Welcome
12:30 p.m. - Keynote + Q&A with Lulu Garcia-Navarro
1:30 p.m. - Breakout Sessions
4:45 p.m. - Prize Giveaway and Closing Remarks
5:00 p.m. - Afterglow Social Networking on the Remo Event Platform
PROBLEMS WITH REGISTRATION?
IF YOU DID NOT RECEIVE A CONFIRMATION EMAIL If you have registered for the event and have not received a confirmation email, your organization's firewall may be blocking eventbrite emails. Please contact your system administrator or change your email address. If you continue to experience problems, please contact Lisa Barkel at Cascade Engineering as soon as possible via email at lisa.barkel@cascadeng.com.
Additional Conference Information
Conference Justification Letter We have provided a conference justification letter to present the value of taking time out of your busy scheduled to attend the Young Professionals of Color Conference. This is a tool that explains the value you will bring to your company or organization by attending this conference and to justify your attendance to your organization.
Apply for a Scholarship We have limited scholarships available for attendees in need. We ask that you please request financial support from your employer for your development before applying for a scholarship. Email Lisa Barkel at lisa.barkel@cascadeng.com to apply. Scholarship applications close on Thursday June 9th. Recipients must confirm their registration no later than Monday June 13th.
Transferring Tickets All sales are final and refunds are not available. However, if you're no longer able to attend, we do allow you to transfer your ticket(s) to another individual. If you need to do this, please contact Lisa Barkel at Cascade Engineering as soon as possible via email at lisa.barkel@cascadeng.com.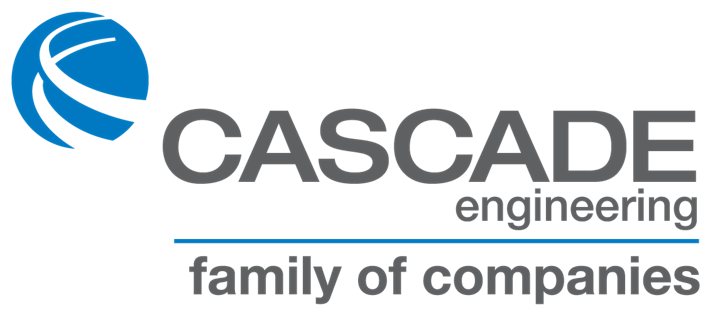 YOUNG PROFESSIONALS PARTNER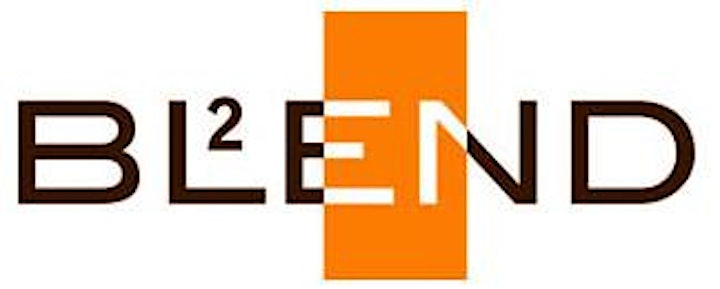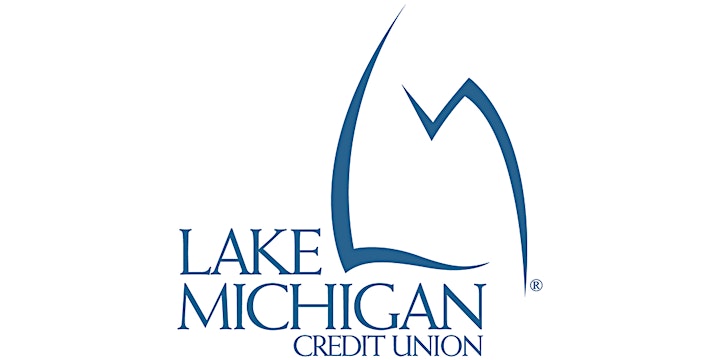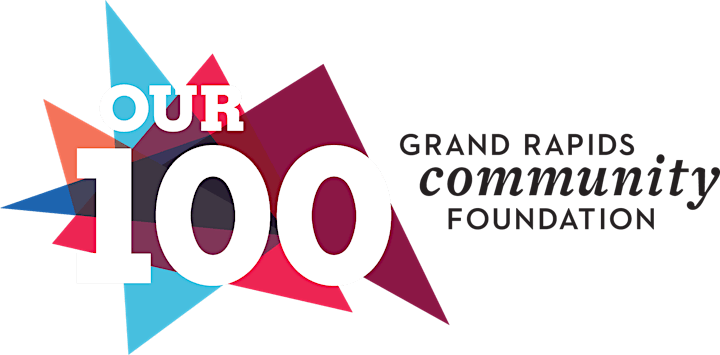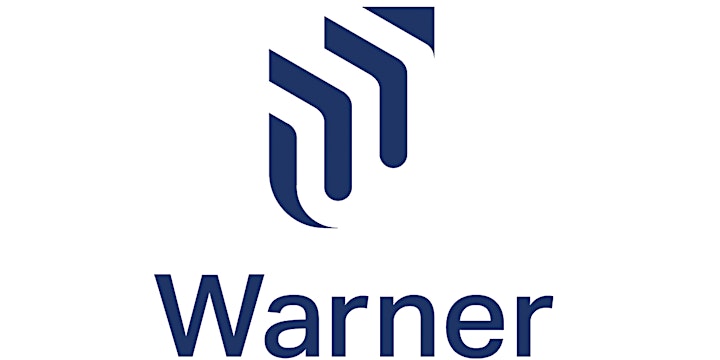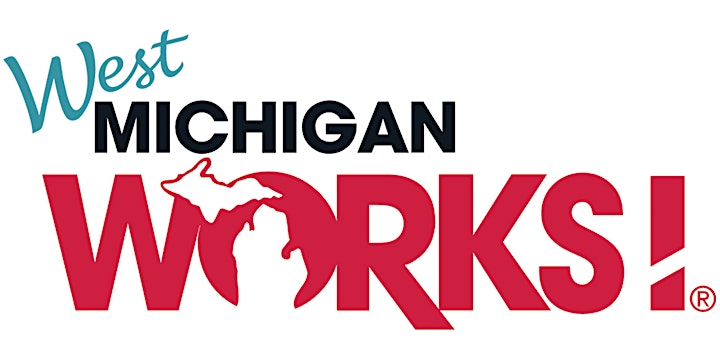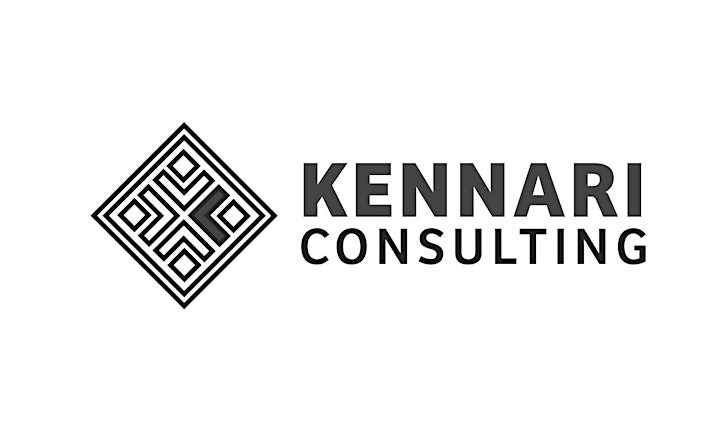 SCHOLARSHIP SPONSORS
Cascade Engineering
Bill & India Manns
Caitlin & Paul Townsend Lamb
Milinda Ysasi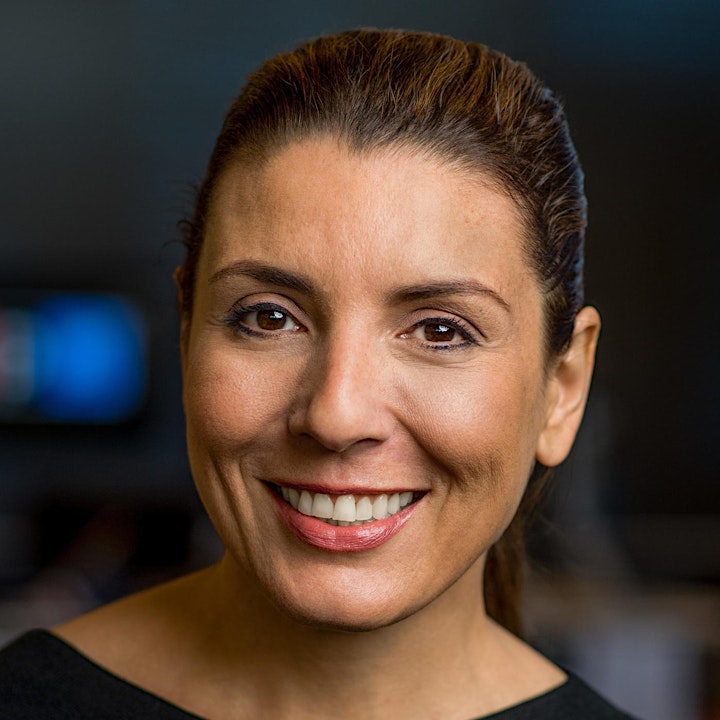 Lulu Garcia-Navarro
Lulu Garcia-Navarro is the multi-award winning former host of NPR's Weekend Edition Sunday, which delivers news and imaginative story-telling to public radio's flagship Sunday program. Before joining the Sunday morning team, she served as an NPR correspondent based in Brazil, Israel, Mexico, and Iraq covering some of the most dramatic stories oversees, from the Iraq War to the Arab Spring to the impeachment of the president in Brazil and the collapse of democracy in Venezuela. She also has danced in Rio de Janeiro's famed Samba parade and loved it.
As NPR's first Latina host of a news program, Garcia-Navarro brings the perspective of years in the field in Latin America, joining it with what is happening on the ground among the Hispanic community in the US. One of her first trips as host for her program was to the US-Mexico border where she told stories of the immigrants, border patrol agents, business people and officials who live and work along the border. Her years of reporting in Mexico and covering immigration gives her a valuable perspective on what drives immigrants to come to the United States, and what are the aspirations of the diverse and growing Latino community who are already here.
Garcia-Navarro has won almost every major award for her thoughtful journalism including two Peabodies, a Dupont, an OPC, an Edward R Murrow, and two Gracies. In 2011, she was also honored by the Corporation for Public Broadcasting for her outstanding contribution to Public Radio.
Garcia-Navarro grew up in Miami and studied at Georgetown University.