Please join MAWOCC for a celebration of our 6th year of progress, featuring keynote speaker Nsé Ufot (Exec. Director of New Georgia Project)
About this event
Join us for MAWOCC's 2022 annual virtual meeting. This year the meeting will feature keynote speaker Nsé Ufot - Executive Director of New Georgia Project. MC for the event will be Crystal Haynes - Emmy award-winning journalist of Boston 25 News. This year's meeting will feature our keynote speaker, a moderated Q&A session, MAWOCC's 2022 plans revealed, the 2021 annual report, and opportunities for YOU to share your feedback and to ask questions.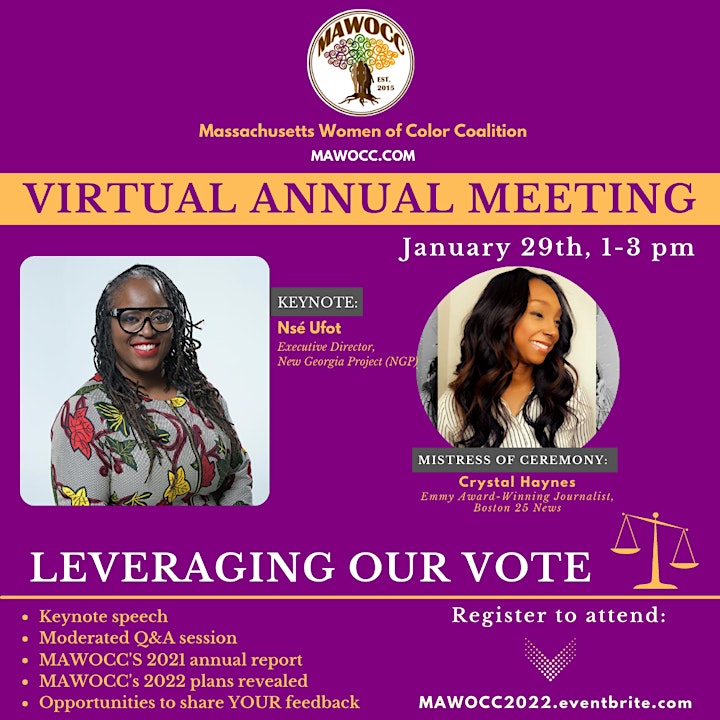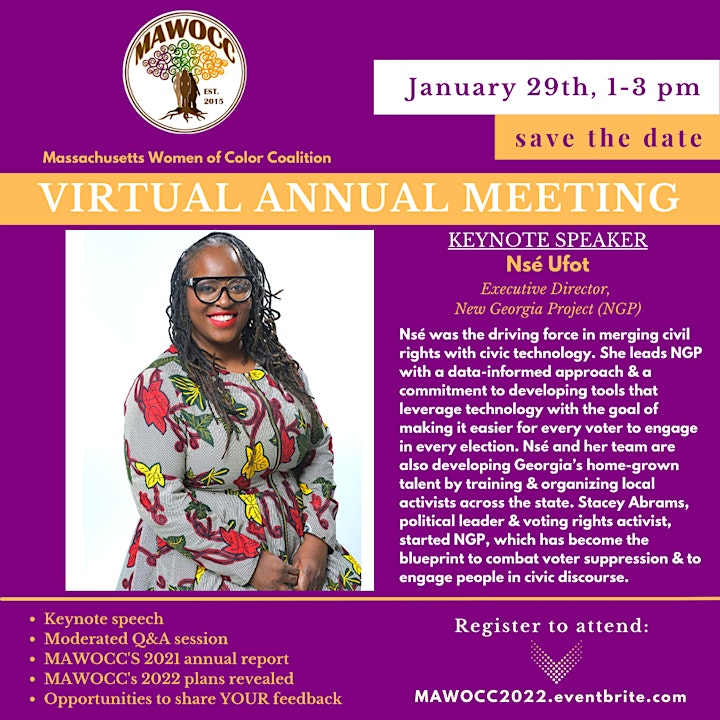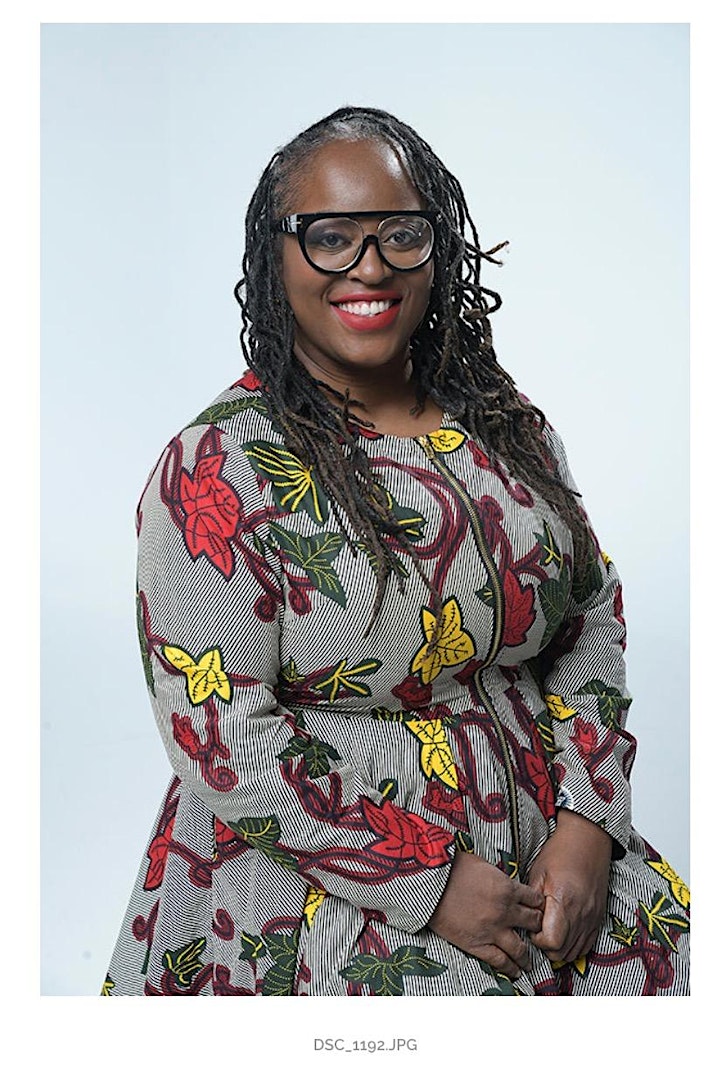 Nsé Ufot is the Chief Executive Officer of the New Georgia Project (NGP) and its affiliate, New Georgia Project Action Fund (NGP AF). Nsé leads both organizations with a data-informed approach and a commitment to developing tools that leverage technology with the goal of making it easier for every voter to engage in every election. Nsé and her team are also developing Georgia's home-grown talent by training and organizing local activists across the state. She has dedicated her life and career to working on civil, human and workers' rights issues and leads two organizations whose complementary aim is to strengthen Georgia's democracy.
Under Nsé's leadership, NGP has registered nearly 425,000 Georgians to vote. Nsé was the driving force in merging civil rights with civic technology, allowing her team of organizers to use sophisticated targeting based on data through NGP's mobile apps. Eager to gamify civic engagement using the science of video games, NGP was able to engage and empower voters across the state of Georgia. Under her leadership, NGP also studied block chains and cryptocurrency to learn how they could embed and apply similar security to voter suppression.
Prior to joining the New Georgia Project, Nsé worked as the assistant executive director for the Canadian Association of University Teachers, Canada's largest faculty union. She also served as the senior lobbyist and government relations officer for the American Association of University Professors, where she coordinated initiatives for mobilizing members around legislation and regulations that impacted higher education and labor law.
Nsé has appeared in local and national news outlets to discuss her work, including "All In" with Chris Hayes on MSNBC, Salon and The Root. Additionally, she has served as a panelist on the national stage at SXSW and Netroots Nation, and was featured on BET's Finding Justice series.
Nsé, a proud naturalized citizen, was born in Nigeria and raised in Southwest Atlanta. She earned a Bachelor of Science from the Georgia Institute of Technology and a Juris Doctor degree from the University of Dayton School of Law. Nsé is an avid cyclist who enjoys international travel as well as listening to and playing music from the African Diaspora. She also speaks fluent French.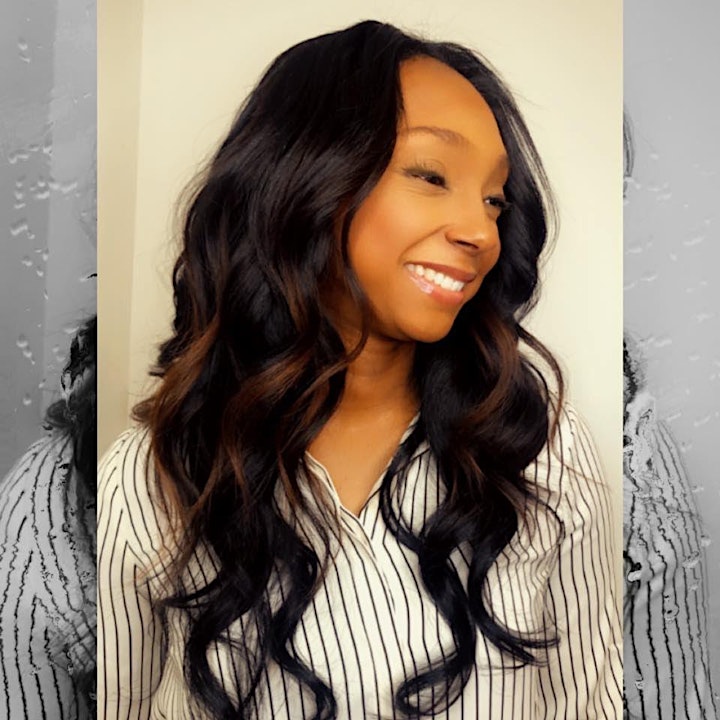 Crystal Haynes is an Emmy award winning journalist and weekend anchor for Boston 25 News. Her Priced Out and Equity in Education series won Northeast Regional Emmy and Salute to Excellence Awards from the National Association of Black Journalists. Crystal is the creator, producer, and host of the award-winning Boston's Black History: Inspiring Our Future series.
Crystal is the Events Working Group Lead on the Arlington Human Rights Commission, member of the Boston Association of Black Journalists, NAACP, and is a Part-Time Lecturer at Northeastern University. Crystal holds a B.S. in Broadcast Journalism from Emerson College, and a Masters degree in Media Advocacy from Northeastern University's College of Arts, Media and Design.
Crystal grew up in Springfield, MA, but has called Arlington home since 2017 joining her husband and his family who have lived in town for more than four generations.
Organizer of 2022 Virtual Annual Meeting
Massachusetts Women of Color Coalition (MAWOCC)  is dedicated to eradicating the racial inequities among women of color created by structural, institutional, interpersonal, and internalized racism. We will address racial inequities through authentic inclusion in the areas of political & civic Leadership, education justice, economic power & sustainability, criminal justice reform and health and wellness. Our success will maximize the benefits and contributions for all aggrieved communities of color and the Commonwealth as a whole. MAWOCC is a non partisan organization. MAWOCC does not support or oppose any particular candidate or political party.