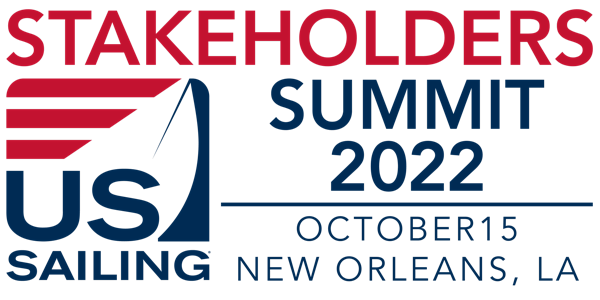 2022 US Sailing Stakeholders Summit - New Orleans, LA
The US Sailing Stakeholders Summit offers a national perspective on some of the issues that face our industry.
When and where
Location
Southern Yacht Club 105 North Roadway New Orleans, LA 70124
About this event
The US Sailing Stakeholders Summit will provide opportunities for the leadership of local sailing organizations to meet with the leadership of US Sailing to share ideas and concerns about sailing within specific regions of the United States. All leaders are welcome – instructors, program directors, board members, race managers or individuals from community programs, commercial schools, yacht clubs, high school or college programs, or any other organization, sailing specific or not.
We plan to create a 'roundtable' environment between the attendees and the Board of Directors that fosters exchange of ideas, brainstorming and ideation for the topics in the agenda. There is no fee to attend this event and space is limited. A boxed lunch and refreshments are included.