Location
Quaker Cinema
158 West High Avenue
New Philadelphia, OH 44663
Film Festival: Every Thursday night for 4 weeks; September 22, 29, October 6 and 13. (Profits to Big Brothers Big Sisters)
About this event
The Tuscarawas Valley Film Festival will begin September 22nd at The Quaker Cinema in New Philadelphia, Ohio and continue every Thursday night from September 22 - October 13.
Park St. Pizza and Hoodletown Brewing will be available at 5:30pm each night at The Quaker. Movies will begin at 6:30pm.
You can purchase tickets by week or you can purchase the VIP Film Festival Pass which includes admission to all 4 nights with a special Tuscarawas Valley Film Festival pass.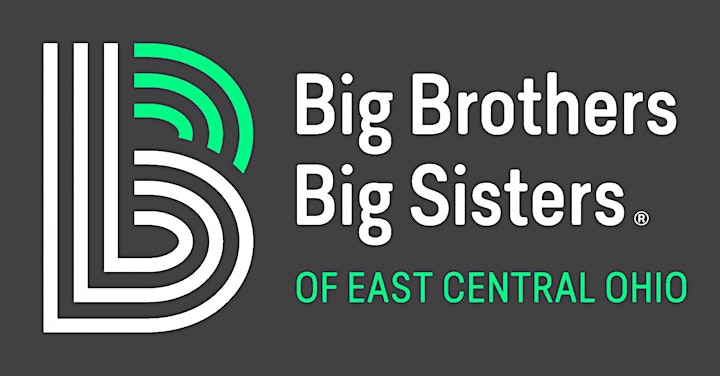 Tuscarawas Valley Film Festival Films: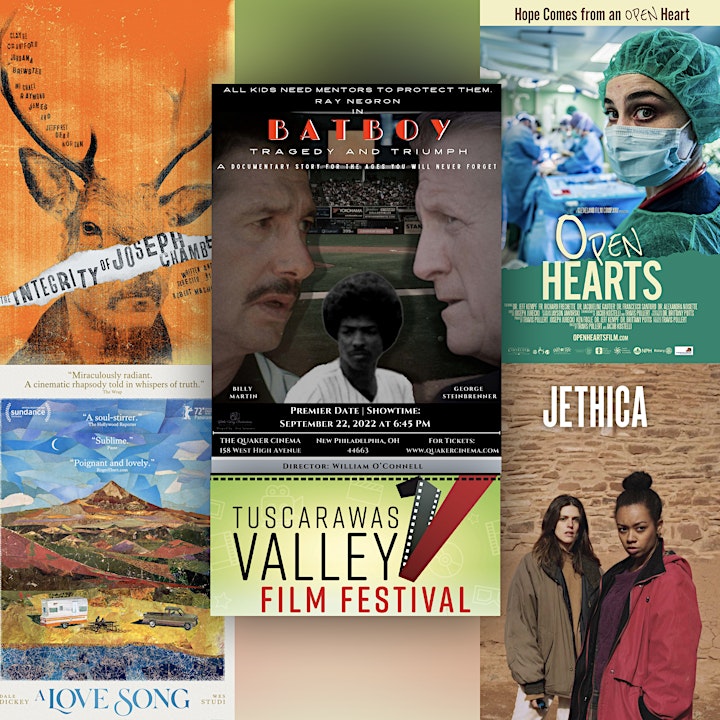 Week #1: September 22nd - Begins at 6:30pm
Week #2: September 29th - Begins at 6:30pm
Week #3: October 6th - Begins at 6:30pm
1. A Cleveland Story
Week #4: October 13th - Begins at 6:30pm
1. The Aqua Blue Night of Horror