The CMO roundtable series is for CMO's where active listening and conversation bring innovative ideas and practice.
About this event
On the heels of pandemic, marketing leaders are transforming and redefining their role and business model. They are outsmarting uncertain times by reimagining leadership more broadly. Please join Lynne Capozzi, CMO, Acquia, who will explore how marketers are evolving their internal organizational structure, areas of growth and content development to connect with their customers while joining hands with the C-suite to grow their business.
Expert Panel:
Moderator: Lynne Capozzi
Panelists:
- Tom Libretto, CMO and SVP, Pegasystems
- Eric Olson, CMO, Quickbase
- Laura Taylor, CMO, Crayon
Here are three areas of discussion:
• How the uncertainty of the past year has changed the role of the CMO
• What are some of the top priorities/hot plate items for your marketing organization heading into 2022 (i.e. events, ABM, intent, etc.)?
• What are you seeing as organizational challenges in terms of building your team/collaborating with your organization?
Bring your questions, and expertise to this roundtable discussion!
Thank you to our community sponsors.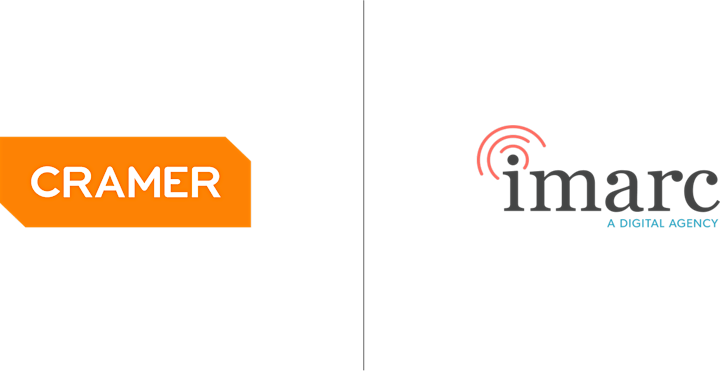 Organizer of 2022: The Reimagined CMO