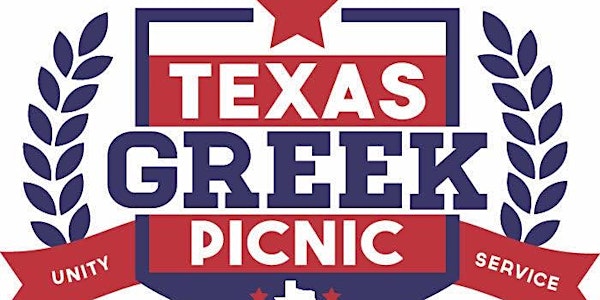 2022 Texas Greek Picnic Vendor Registration
Location
Emancipation Park
3018 Emancipation Avenue
Houston, TX 77004
One of the nation's largest Black Greek Lettered events
About this event
Join us for the 15th Annual Texas Greek Picnic! This year we are anticipating a large crowd and we hope you are excited to grow your business with us. Our event will welcome young professionals from around the country. Many will be looking for new things to bring home for themselves and loved ones!
Our vendor registration is fairly simple and will only take you a few minutes. Once paid, an email from our vendor coordinator will be sent to you with the next steps in your vendor process!
We look forward to working with you this summer!!
Emancipation Park | 3pm to 8pm | Saturday August 6, 2022