2022 TAtech Leadership Summit on Recruitment Marketing opens with a reception Tuesday night followed by a full day summit Wednesday.
About this event
2021 TAtech Leadership Summit on Recruitment Marketing
TAtech is pleased to announce that it has partnered with Bayard to launch a TAtech Leadership Summit on Recruitment Marketing.
This one-day, one-topic IN-PERSON event will be held on May 11th at the Boston University -Metcalf Trustee Ballroom & Lounge. Attendees will be able to network and mingle the night prior at a TAtech reception on Tuesday, May 10th from 5-7pm.
The Summit is designed for HR and Talent Acquisition leaders and professionals and for the executives and senior staff of those companies that offer recruitment marketing products and services.
THE SUMMIT WILL LIKELY COVER THE FOLLOWING TOPICS IN PRESENTATIONS, PANELS, KEYNOTES AND PEER2PEER DISCUSSIONS:
Employment Branding for Post-Covid Business Acceleration
The Marketing Role of Corporate Career Sites
Building, Enriching & Leveraging Talent Pools
What's the Best Way to Measure the ROI of Recruitment Marketing?
How Can Recruitment Marketing Survive & Prosper in a Recruiting Organization?
IN ADDITION, THIS EVENT OFFERS:
The opportunity to dump Zoom calls and actually talk to other people in person
A private evening social event for networking and B2B conversations
A short, but concentrated exploration of the best practices in recruitment marketing
A chance to share your ideas with some of most innovative thinkers in talent acquisition
And more!
So save the dates & join us!
ABOUT BAYARD
Founded in 1923, we combine almost a century of recruitment marketing experience with the creative capabilities of a leading B2C agency. We're technology-agnostic and are able to adapt to your needs and create the best solution for your challenge. Whatever your goals are, we've got you covered.
We create, grow, and leverage your employer brand to achieve your goals. No matter where you are in the marketing life cycle, we can help. There's not a one-size-fits-all solution to recruiting, so we employ personalized, candidate-centric approaches that reach qualified job seekers with a more efficient ROI.
Event Refund Policy: A registration cancellation must be submitted in writing by the registrant and emailed to peterweddle@tatech.org. Confirmed registrants may cancel and receive a full refund, minus a $75 administrative fee, up to 16 days prior to the event. From 15 days to 10 days prior to the event, fifty percent (50%) of the event registration fee will be refunded. No refund will be provided for any cancellation received 9 or fewer days before the event.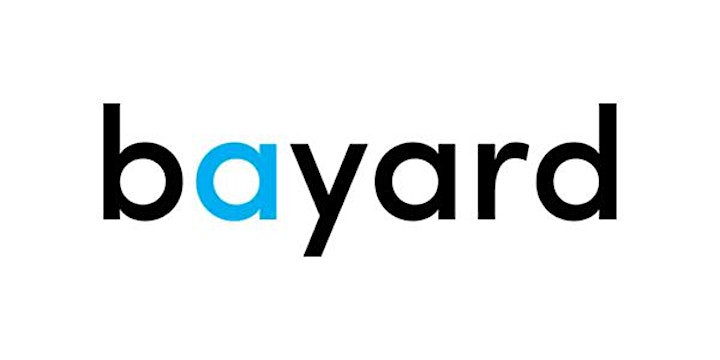 Organizer of 2022 TAtech Leadership Summit on Recruitment Marketing
TAtech: The Association for Talent Acquisition Solutions is the global trade association for the talent acquisition technology industry. Collectively, its Members power or operate over 70,000 sites worldwide and provide state-of-the-art products and innovative services for virtually every facet of talent acquisition.