Founder and Chief Executive Officer Paradox
About this event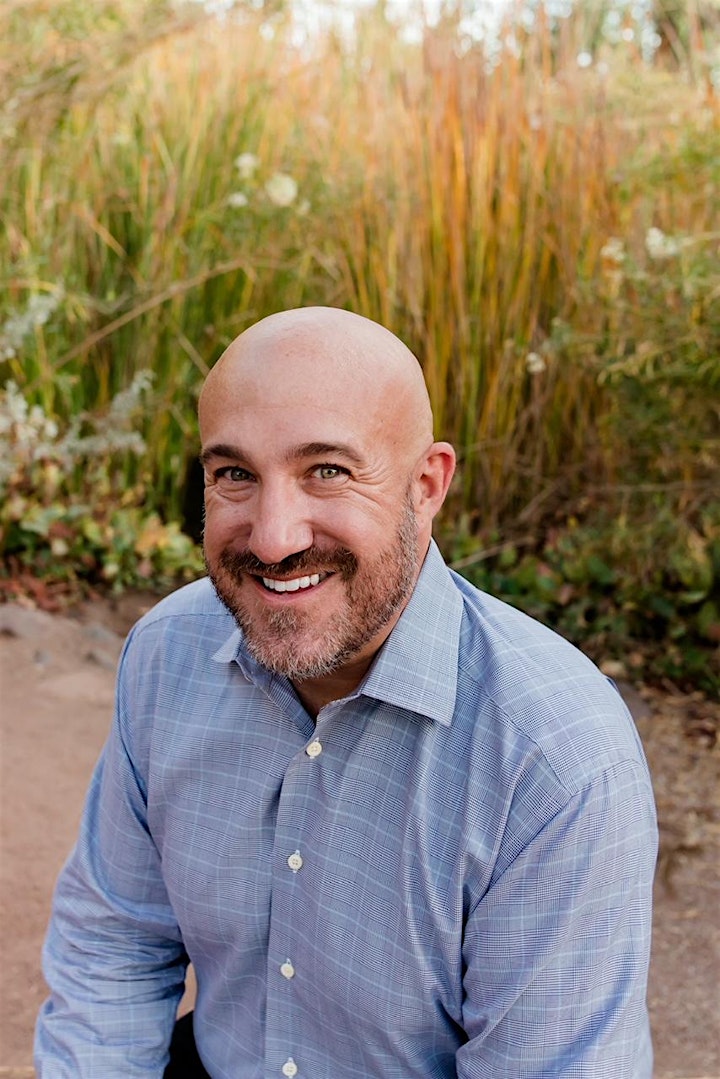 Aaron Matos is the Founder & CEO of Paradox, the world's leading conversational recruiting software that's driving automation with a human touch to assist with the work talent teams don't have time for — streamlining tasks like screening, interview scheduling, and more through fast, easy, mobile-first interactions.
Matos is an experienced entrepreneur and recognized technology leader, and his passion for recruitment has driven him to start several successful companies in the talent acquisition technology market; which have served tens of thousands of clients and millions of job seekers. Under Aaron's leadership as the former founder/former CEO of Jobing.com and Recruiting.com, his companies achieved industry-leading growth and 3 consecutive Inc. 500 awards. Aaron was recognized as a top ten honoree ($10mil+) in the Sun Devil 100's Class of 2022.
The Economic Club of Phoenix (ECP), the premier speaker series in the Valley, hosts leaders from some of the best-known and most influential companies in the world — leaders who will share their expertise with you. Past ECP speakers have been from successful organizations such as Starbucks, NCAA, Deloitte, McKesson, Humana, and Whole Foods. ECP offers insights for your company and your career, and gives you the opportunity to network with professionals from across the business community.