Join us at this year's SMASH Summit in the metaverse, held from September 24-25, 2022!
About this event
As innovations have exploded over the last few decades, many black and brown communities have not shared in the successes of technological adoption. As we propel into the new era – a realm powered by the "metaverse," we need to ensure people from underrepresented groups are granted an equitable platform to succeed and empower themselves. It's imperative we act quickly and diligently to knock down systemic barriers that could hinder the progress of the next generation in the future world.
The 2022 SMASH Summit is a uniquely profound opportunity for SMASH Alumni and beyond to engage within the metaverse while building upon their professional networks, skill sets, and talents. This two-day adventure will be a culmination of the SMASH experience to set the stage for future leaders in STEM.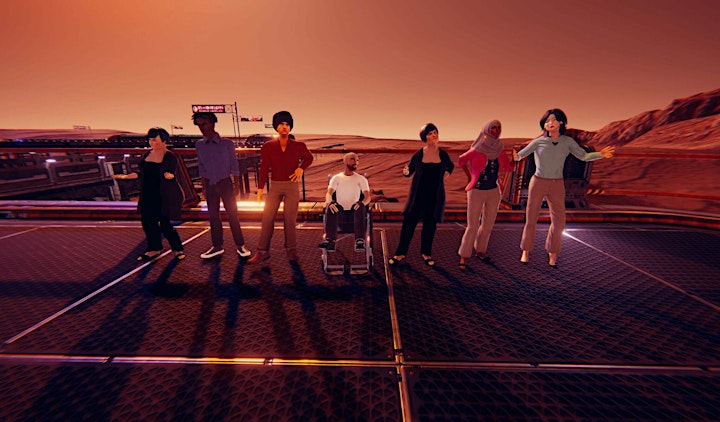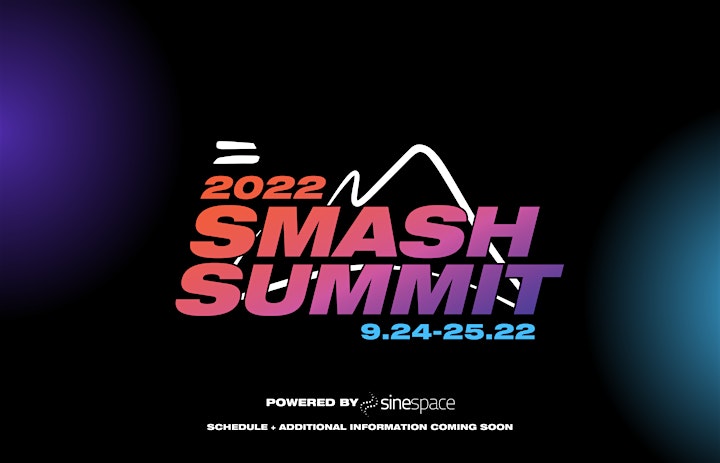 System Requirements
Minimum:
Operating System: 64-bit Windows 10 (update 20H2 or later if using Edge) or MacOS 10.92
Memory (RAM): 4GB or more
Internet speed: 10Mbps or above. Avoid the use of WiFi for best results.
Browser:
Chrome version 91.0.4472.77 or higher
Firefox version 88.0 (standard) or higher
Edge version 90.0.818.66 (standard) or higher
The ability to share audio alongside a screen while screen sharing is currently only supported on Chrome or Edge running on a Windows PC.
Additional:
Microphone required for voice chat
English language keyboard (local language keyboards are not supported at this time)