2022 Scavenger Hunt with WCR Cape Coral Fort Myers
Join Us for a FUN and FIERCELY COMPETITIVE Scavenger Hunt!
About this event
Put together your best team of 2 - 4 people and join us at Rusty's Raw Bar to kick off the 2022 Scavenger Hunt! Check in from 10:45a - 11:15a.
Meet people and WIN Prizes!
THANK YOU TO OUR STRATEGIC PARTNER OF THE MONTH!!
Patrick Burns, Mortgage Equity Partners
THANK YOU TO OUR EVENT SPONSORS!!
Danielle Kagan, 5 Star Air, LLC
Taylor Thompson, REALTOURS
Century 21 Birchwood
Jessica Proulx, Amethyst Design and Style
A SPECIAL Thank You to our Beverage Sponsor!
Steve Bray, 911 Restoration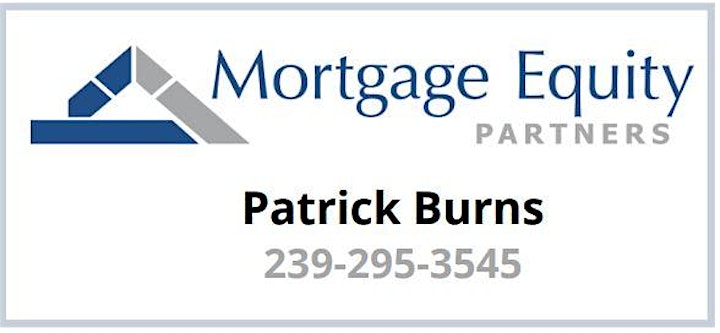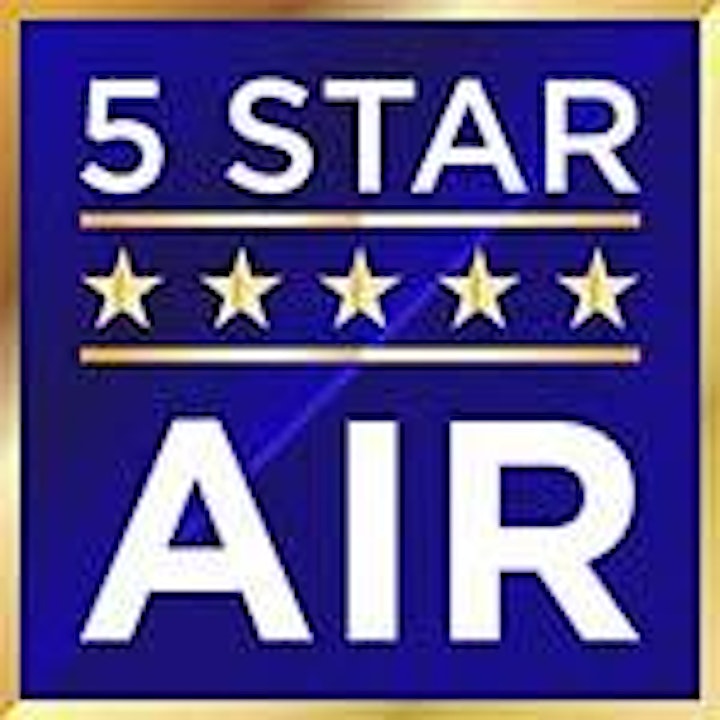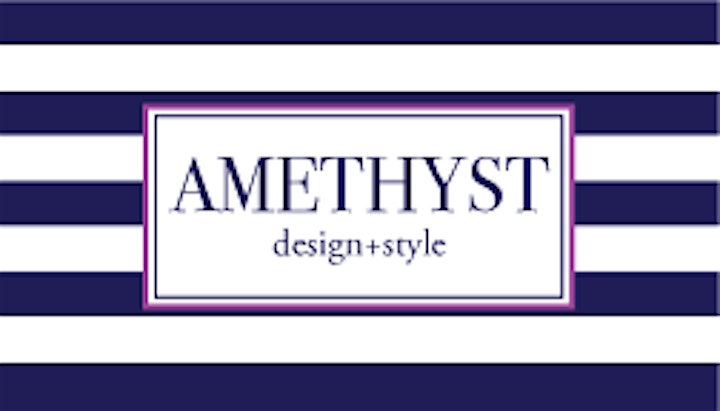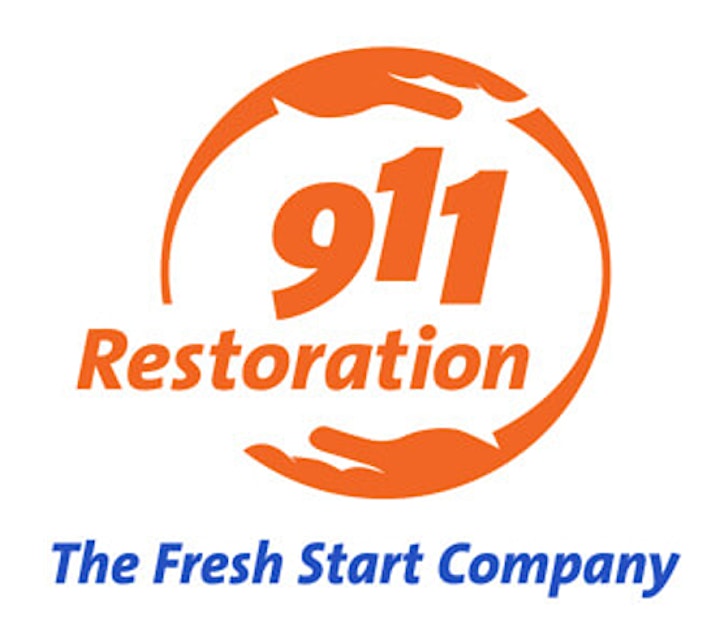 Organizer of 2022 Scavenger Hunt with WCR Cape Coral Fort Myers
Here at the Women's Council, we strive to provide timely, accessible programming, great networking and opportunities for your personal and professional growth.
Our Vision and Long - Term Goals
1.       Women's Council of a dynamic, accessible and diverse network, linking each member to the tools, training and support to develop their individual leadership potential and business goals. 
2.       Women's Council identifies, support and promotes the development of strong women business leaders in the industry, organized real estate and in the broader community.
 3.       Women's Council provides an influential voice and perspective for women in real estate.  
4.       Women's Council local and state networks consistently deliver high membership value and a collaborative, welcoming environment in which members can achieve their business goals.
 5.       Women's Council is an efficient organization with the structure and capacity to fulfill the Council mission and vision with excellence.
 As a member, you are positioned to stay on top of your competition, whether it's by learning about business-building resources in our monthly newsletter, staying up to date on industry trends at your local network events or by your visibility in our national Referral Center.