2022 Riverside Lunar Festival: Come celebrate the Year of the Tiger in Downtown Riverside with food, shopping, and cultural performances!
About this event
Event Info:
Since 2010, the Riverside Lunar Festival has been a celebration of Asian American culture for the city of Riverside and the Inland Empire. After a one-year hiatus from the pandemic, the event will be back at the same location in beautiful Downtown Riverside. From red lanterns to lion dancing, everyone is welcome to come and experience the festive atmosphere of the Year of the Tiger!
The Tiger is the third of the 12 Zodiacs and 2022 is the beginning of a new Lunar Calendar. In many Asian cultures, the tiger is regarded as the king of the jungle and in mythology can chase away the bad luck from the previous year. Together, let us celebrate the new year's fortunes.
The event will kick off with an opening ceremony on Mission Inn Ave from 11:30am-1:00pm on Saturday Jan 29. Be sure to check out the Taiko Drummers, Lion & Dragon Dance performances, and Shaolin Kungfu.
At the stage, performers from all around LA will showcase their talents during the event. Must watch shows include, traditional Chinese dance by Inland HuaXia ECAA, Tang Arts and Performing Studios, K-Pop from M.A.D Dance Studios, traditional instruments from Merano Cultural Group, and Japanese Taiko Drums from UCR. There will also be martial arts demonstration from Filipino Martial Arts and so much more.
Food is always a central part of any Lunar New Year celebration. This year will host some of the best and unique food vendors in the IE. Be sure to come with an empty stomach to enjoy unique bites and mouthwatering drinks. Craving lamb skewers seasoned with cumin, steamed buns and dumplings, or flame grilled squid the size of your face? You've come to the right place!
At the marketplace, local and regional artisans will be on hand selling traditional and modern goods, including hand cut paper art, handmade jewelry and clothing, terra cotta dolls, Japanese dolls, and hand-written calligraphy from China and Vietnam. Also be sure to check out local artists drawing caricatures, manga, henna, and custom paintings.
Young children can experience the fun-zone inflatable rides, including a 40' obstacle course, 20' tall rock wall climb, and princess (Disney) jumper among many more. Kids can also experience the Japanese game machine corner and unique prizes you can win. Kids can come away with a unique Lunar New Year experience.
The 2022 Riverside Lunar Festival is presented by Panana events with support from the The City of Riverside, ICAA, UC Riverside CSSA.
Admission is free and parking is free. For more information please visit pananaevents.com, instagram.com/panananightmarket,
Important Details:
Mission Inn Ave (Downtown Riverside): Between Lime and Orange
* Saturday, January 29th: 11 am- 8 pm
* Sunday, January: 30th: 11 am- 7 pm
For more information please visit our website: www.pananaevents.com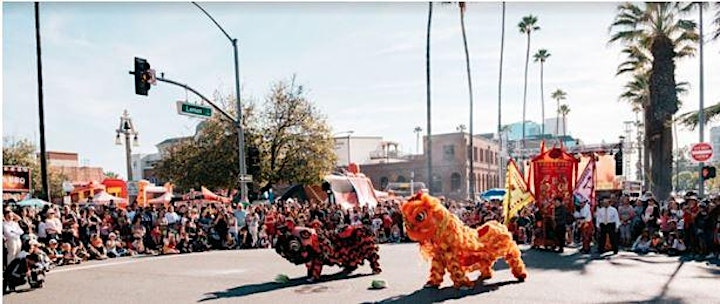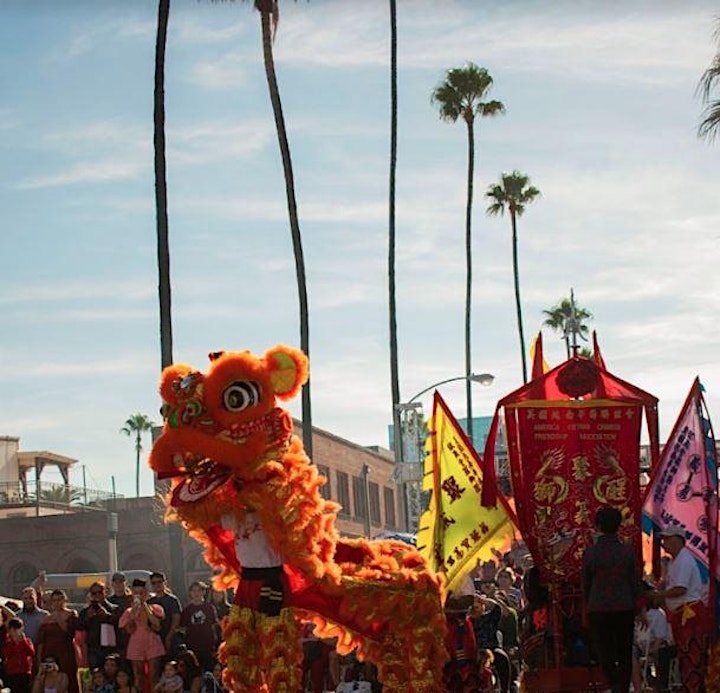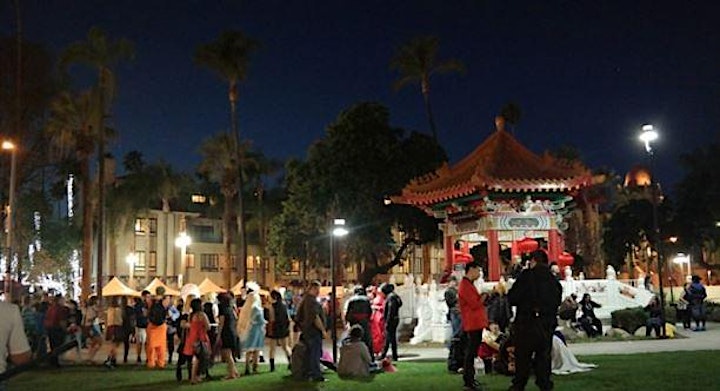 Organizer of 2022 Riverside Lunar Festival Jan 29-30
Panana is banana with a P. 
Bananas come in bunches and so do People.
The mission of Panana is to produce meaningful and entertaining events that bring people together. We want everyone at our events to celebrate time with friends and family through awesome food, outdoor shopping, live music, and fresh art.