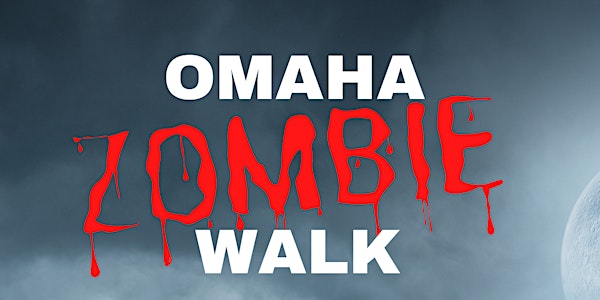 Location
Benson
Maple Street
Omaha, NE 68104
We're back from the dead! Join Benson in the annual Zombie Walk this October 22,2022 at 5pm and into the evening!
About this event
This Eventbrite page is the official event page for the 2022 Zombie Walk being held in Benson,Omaha.
The date for the zombie walk is October 22, 2022 and will start at 5:00 PM. Please follow and check your email throughout the next few months as we share important maps, starting point, information, and surprises leading up to the official day.
Let's show up, have fun, and break some records. Minneapolis Minnesota had 8000 people show up for their zombie walk and let's show them how it's really done!