Location
Relevant Community Church
21220 Elkhorn Drive
Omaha, NE 68022
Sponsor the 2022 Omaha Connect Ride
About this event
The Cycling Community is a very diverse group of people that share the love of cycling and come together over the common passion of getting out and riding.
Sponsoring the Omaha Connect Ride, depending on the level, you may receive year-round visibility that will go way beyond the day of the event. With the Aero and Brevet level, there will be year-round visibility for your company on the website and Jerseys. Cyclists love wearing Jerseys and it is not uncommon to see Omaha Connect Ride Jerseys being worn during the cycling season.
Click the Register button to view sponsorship options.
To register as a volunteer or individual rider, click HERE.
Important ride information:
Riders must be 14 or older and if under 18 must be accompanied by an adult or parent.
All riders must wear a helmet.
Read our waiver, which you must read and agree to at the time of registration.
There are two routes, both will start at Relevant Church off of Maple Street, north of Elkhorn.
Please go to our event website to view the schedule, see videos, maps of routes, and learn more about the measurements/information for the ride shirts: omahaconnectride.com
Half Century Rider - Agenda
Check-in 6:15am to 7:00am
Speaker / 7:00am to 7:25am
Departure / 7:30am
Pancakes & Community / 10:30am to 12:00noon
Quarter Century Rider Agenda
Check-in 7:15am to 8:00am
Speaker / 8:00am to 8:25am
Departure / 8:30am
Pancakes & Community / 10:30am to 12:00noon
There are no refunds - rain or shine, the ride goes on.
Ride Includes:
SAG support
Inspirational Speaker
Pancakes, juice, and coffee afterward
Long sleeve dry t-shirt (pictured below)
We welcome guest speaker, Josh Dotzler.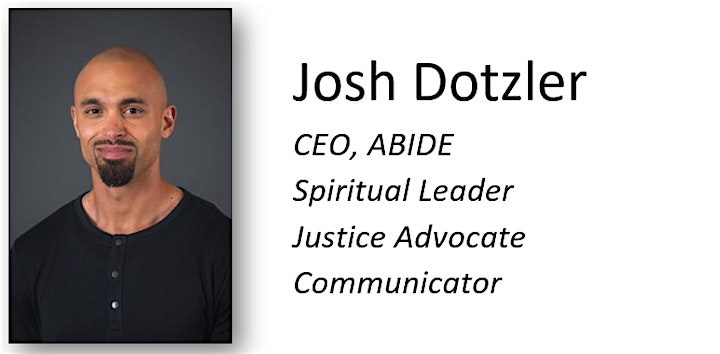 Register early to ensure your shirt is available for the day of the ride.