Location
UC Riverside-Palm Desert
75080 Frank Sinatra Drive
Palm Desert, CA 92211
Shark Tank-style, high-energy, quick-fire presentation by 6 Coachella Valley nonprofits competing for over $65,000 in grant funding!
About this event
The Nonprofit Desert Fast Pitch is a live annual Shark Tank-style, high-energy, quick-fire presentation in which nonprofits powerfully communicate their story and make a 3-minute pitch for funding. Six nonprofits will make it to the finals and compete for cash grants awarded by the Regional Access Project Foundation (RAP).
The finalists will deliver their pitches to a panel of judges and an audience of approximately 300 philanthropic, business, civic, and nonprofit leaders.
NPO Centric, a program of the RAP Foundation, runs this annual event. The finalists engage in a 10-week training and mentoring program that includes marketing, branding, and speaking training so that the nonprofits can effectively raise the funding they need to be self-sustaining. The program culminates in the live, Fast Pitch competition.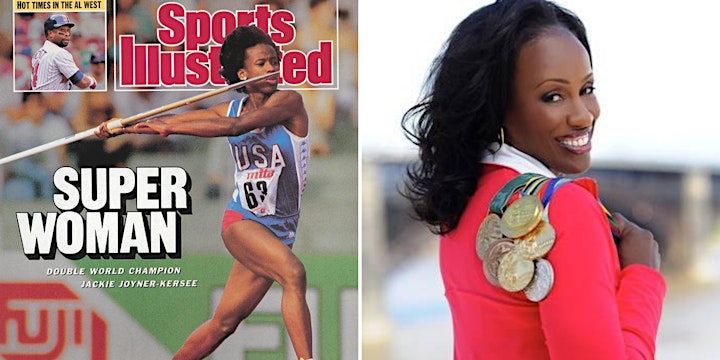 The Keynote Speaker for the event is Jackie Joyner-Kersee. She will appear live on stage to share her inspirational message.
About Jackie Joyner-Kersee
Three-time Olympic Gold Medalist Jackie Joyner-Kersee built one of the most illustrious athletic careers in the world of track and field. Her performance in the heptathlon and long jump in the1984, 1988, and 1992 Summer Olympics made her a legend. Jackie Joyner-Kersee set over 18 athletic records, received over 24 recognition awards, is a successful businesswoman, respected community leader, and a dynamic motivational speaker who inspires audiences to go after their dreams with passion and commitment.
Refeshments will be served after the main event, and guests can meet Jackie Joyner-Kersee!