Roaring into 2022 at Pecan Lake. Join us for an evening to remember, Great Gatsby style!
About this event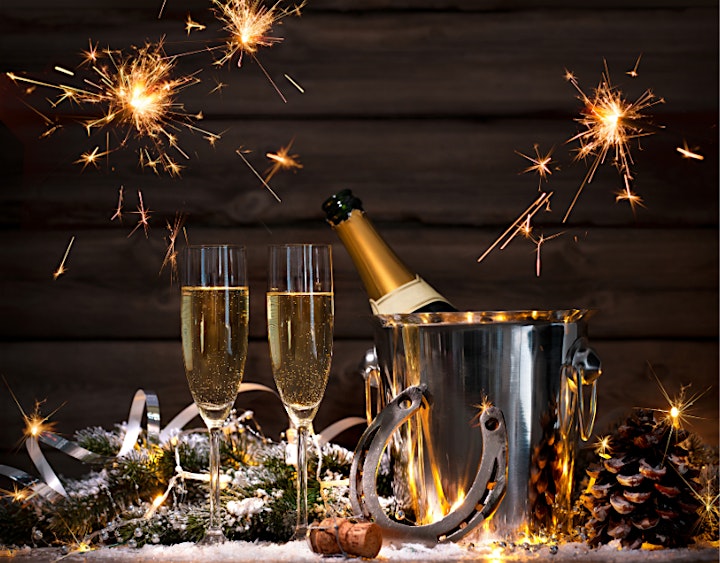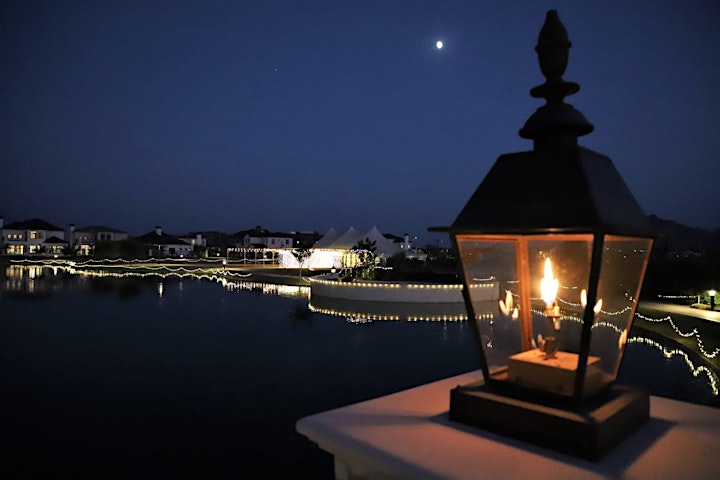 Featuring:
The beautiful ambiance of Pecan Lake and the Queen Creek Botanical Gardens
Live Music- 1920's 8 piece Great Gatsby Band
Dance Floor
Fireworks
Dinner Included
Cash Bar
Poker Tournament (for prizes)
Prize for Best Dressed Couple
Champagne Toast at Midnight
More to come!!!!!
For additional information please go to www.dineatqcgardens.org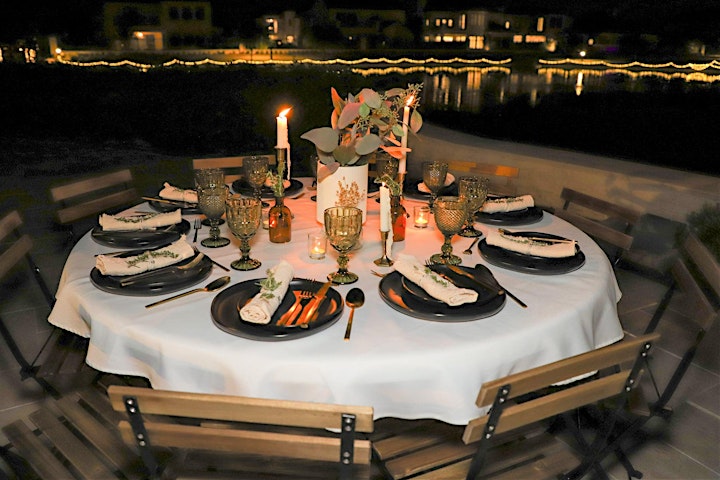 Dine at QC Gardens is proud to highlight PANDA during this year's New Years Eve Great Gatsby Ball. PANDA will receive 30% of net ticket PANDA table sales.

In order to ensure the best dining experience we kindly ask that you read the information below.
* Food items such as hamburgers, steak or eggs cooked to order, raw fish, shellfish, and raw egg Caesar salad.
*"These items are cooked to order and may be served raw or undercooked. Consuming raw or undercooked meats, poultry, seafood, shellfish, or eggs may increase your risk of foodborne illness, especially if you have certain medical conditions."
"Before placing your order, please inform your server if a person in your party has a food allergy."