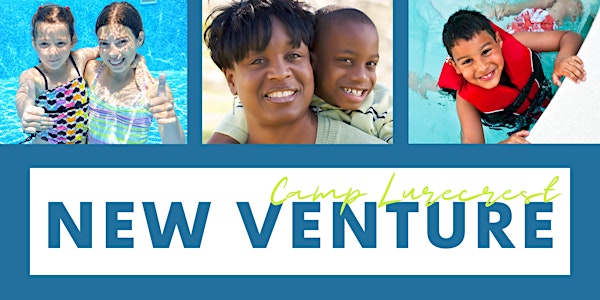 2022 New Venture Foster Family Days at Camp Lurecrest
Location
Camp Lurecrest
207 Charlotte Drive
Lake Lure, NC 28746
Family Day Camps for Foster Families
About this event
Camp Lurecrest invites licensed foster families to a family day camp. Camp Lurecrest is a non-denominational Christian summer camp in Lake Lure, NC.
Choose a Day
August 19-21 (Friday, Saturday, Sunday)
10am-4pm
One day camp is free of charge for licensed foster families, with or without placements. New Venture is for the entire family; legal guardian must accompany children.
Highlights
Lakefront Access
Boat Tubing
Waterslide
Rope Swing
Canoeing
Swimming Pool
3-course Zipline
High Rope
Crafts
Games, Games, Games!
Includes Lunch
Opening Chapel Program