2022 Ms. Medicare Conference on July 11-12, 2022 in Cleveland, Ohio
About this event
Come join us July 11-12, 2022 for the FREE all women in Medicare conference!
Ms. Medicare was created to allow women to have a space to connect with other women who work in our industry, laugh, and learn. We have expanded this year and the event will be held at the Embassy Suites in Independence, Ohio to accommodate up to 500 women in person and we will also be broadcasting the event via Zoom. Last year, we had almost 500 women attend from 44 states for this ground-breaking event which will continue to be Beauty Pageant themed. So, bring your crowns, tiaras, or business attire!
We were given over 25 different topics that you ladies wanted to learn more about and we have been able to design a conference to address about half of these topics! You will also meet and learn from many accomplished women in our industry.
We will be holding several social events the weekend prior to the Ms. Medicare Conference that you can purchase tickets for which include events such as: Sunday Funday, a PJ Party Movie Night and an 80's Girls Just Want To Have Fun Dance party!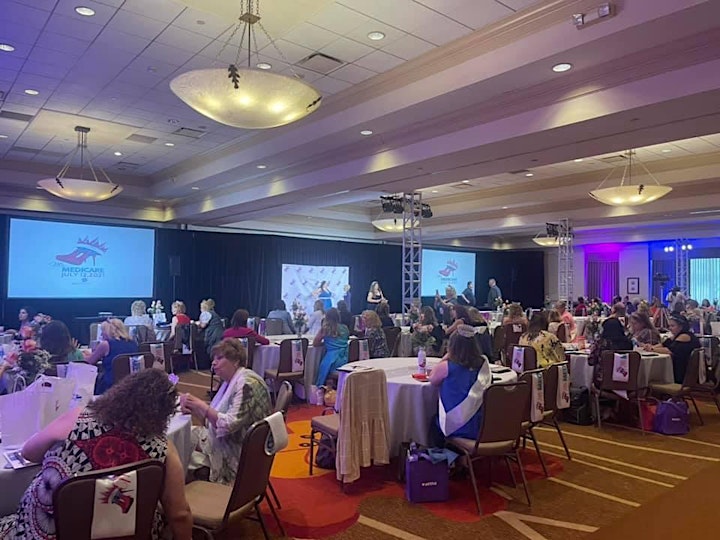 Organizer of 2022 Ms. Medicare Conference on July 11-12, 2022 in Cleveland, Ohio