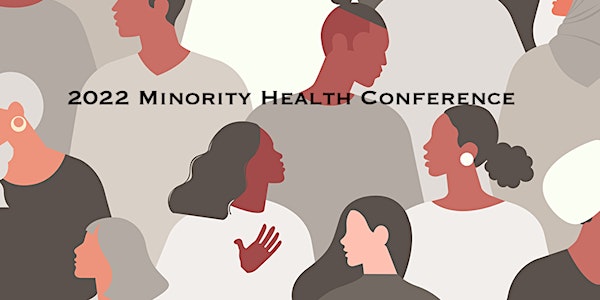 2022 Minority Health Conference: Turning Advocacy into Action
This year we will focus on health literacy and housing insecurity. Each attendee can select the desired tract they'd like to focus on.
Date and time
Saturday, September 24, 2022 · 8am - 12:30pm PDT
Location
Geffen Hall 885 Tiverton Drive Los Angeles, CA 90024
About this event
The annual Minority Health Conference aims to address minority health disparities and raise awareness about minority health issues in Southern California and beyond. The event is organized by medical students from the University of Southern California, University of California, Los Angeles (UCLA), and Charles R. Drew University of Medicine and Science who are interested in exploring minority health issues. Additionally, medical student organizations like the Asian Pacific American Medical Student Association, the Latino Medical Student Association, the Student National Medical Association, the Pride Alliance, and the American Medical Student Association contribute their ideas to ensure the conference provides a diverse perspective on minority health. This joint effort offers a forum that addresses Asian American, Latino, LGBT, and African American health issues collectively. The unique motivation behind this collaboration is to synergize the work of all of these organizations, which promote parallel causes for different minority groups. Goals of the conference include educating students and physicians on the critical issues behind minority health, and providing an opportunity to discuss the barriers facing physicians and patients in minority communities.
**The event will have free parking, free lunch, and a raffle/goodies given away at the end!
**Masks required/highly encouraged.
Our Website: http://minorityhealthconference.org/