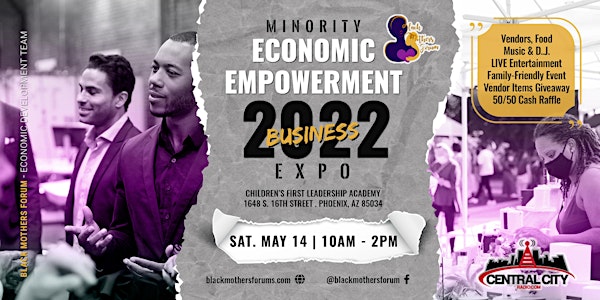 2022 Minority Economic Empowerment and Business Expo - Vendor Opportunity
Event Information
Location
Children's First Leadership Academy
1648 South 16th Street
Phoenix, AZ 85034
This expo is designed to bring awareness and support to minority businesses based in Arizona, especially those in the Phoenix metro area.
About this event

Minority Vendors Only!
This event is open only to minority vendors. It is free of charge. Vendors have the chance to promote their business by showcasing their services and/or products.
Please note: Vendor spots are not available for individuals wishing to promote their political campaigns. This event is open to minority business owners and entrepreneurs, only.
Please read all the information posted below before you register.

Vendor Registration Options
After reading all the information about our Expo, you may register by clicking on the "Register" button.
1) Reserve Your Spot using the "BUY ON MAP" feature to select the desired, available vending space you wish to have at our event.
Canopy Vendor (service, product, food/beverage) - YELLOW circles (40 spots total)
Entertainment Vendor - GREEN circles (7 spots total)
2) Allowable Number of Reserved Vendor Spaces - Each canopy vendor will be able to only reserve one parking space. The vendor space is about 10 feet x 18 feet...like a normal parking space.
3) Exclusivity on First-Come, First-Served Basis - We have provided our reserved food truck and food canopy vendors along with our early registered canopy vendors to have an all-exclusive vendor opportunity at our event which is available on a first-come, first-served basis. These exclusive vendor rights also apply to the first registered vendor representative of a company/business that has multiple local agents and/or representatives.


Vendor Expectations
Punctuality is important; as we plan to have over 80 vendors participating and on site.
1) Arrival Time - Please arrive an hour early to check-in at the front entrance; arrival time is 9:00 AM.
2) Vehicle Traffic Flow - Vehicles will be allowed in the parking lot for unloading. No vehicles will be allowed in the parking lot after 9:45 AM until the event is over. The flow of traffic is one-way; please view the map below (yellow arrows show traffic flow).
3) Setup Time - Be setup and ready to go at 10:00 AM.
4) Setup Supplies - Vendors are responsible to bring their own supplies (chair, tables, canopies, etc.) for outdoor setup and display. Please keep in mind the weather conditions when preparing for our expo.
5) Pack-up Time - Please remain for the entire event time until 2:00 PM. Packing up can begin between 1:45 PM and 2:00 PM.
6) Clean-up - Vendors are required to clean any trash or debris in their assigned vendor space before leaving.
7) Smoking/Drugs/Alcoholic Beverages* - This is a school site. Smoking and drugs of any kind, and alcoholic beverages are NOT permitted on site at any time.
*DISCLAIMER -- Any products that contain or are infused with alcohol, CBN THC or cannabis of any type are not permitted to be sold on site.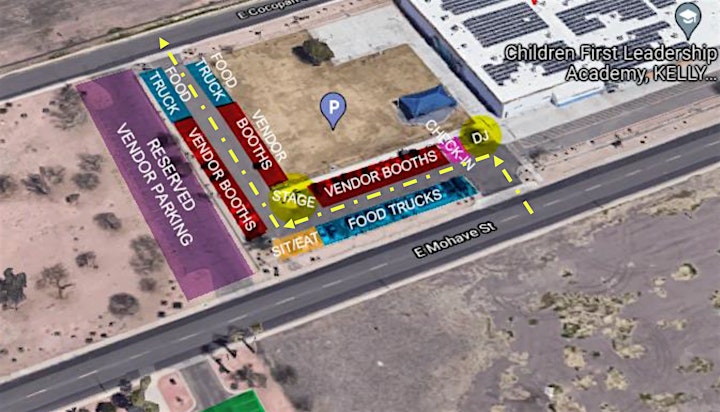 Vendor Promotion
1) Vendor 2-Min. Showcase - Our M.C. will visit each booth to give vendors an opportunity to share 2-minutes about their business.
2) Vendor Shout-out - Our M.C. will give a shout-out to vendors announcing their donated product/service or item to the Free Expo Drawing.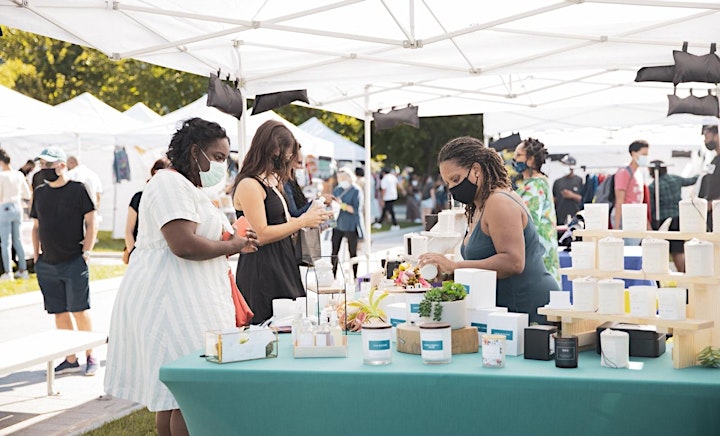 Vendor Donations
Part of promoting your business is also giving back. Vendors are requested to provide a donation to our Free EXPO Drawing.
1) Donation - Donate a product/service or gift-card.*
2) Value - The value of your donation is to be $10 or more.
3) Drawing - Vendor donations will be given to adult drawing winners, excluding vendors.
*excluding paid vendors providing a service for the benefit of all vendors and attendees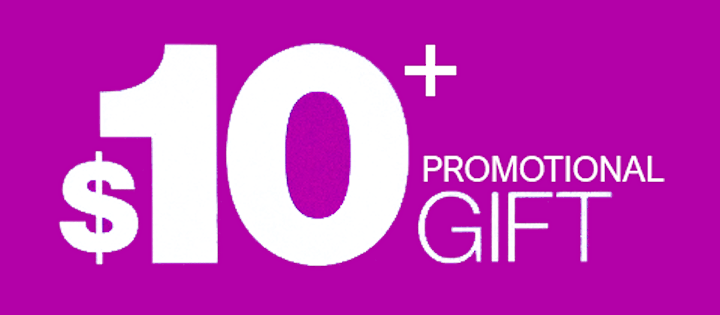 Additional Vendor Info
We have reserved parking for vendors located to the west of the venue's site.
1) Reserved Vendor Parking - This reserved parking lot is available to vendors only. There are limited parking spaces in this lot which are available on a first-come-first-serve basis.
2) General Parking - Extra parking spaces are available across the street at the park.
3) Restroom Facility - Restrooms are available at the park across the street, also.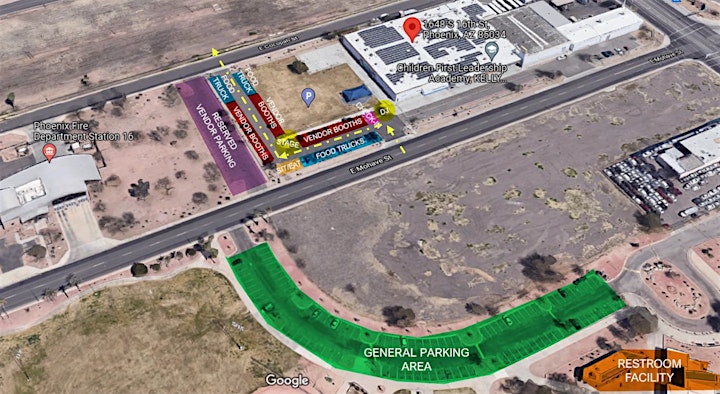 Specialty Vendors
Our two specialty vendors will help us keep the momentum going throughout our event.
Derrick Warford - Event M.C. and Entertainer with Azea Wellness
DJ Giovanni - Event DJ with DJ Giovanni Services


Contact Us
The Economic Development Team of the Black Mothers Forum is hosting this event. For more information, please contact us.
We look forward to you participating in this FREE, FUN NETWORKING & SHOWCASING event to promote your business products and/or services.
Date and time
Location
Children's First Leadership Academy
1648 South 16th Street
Phoenix, AZ 85034