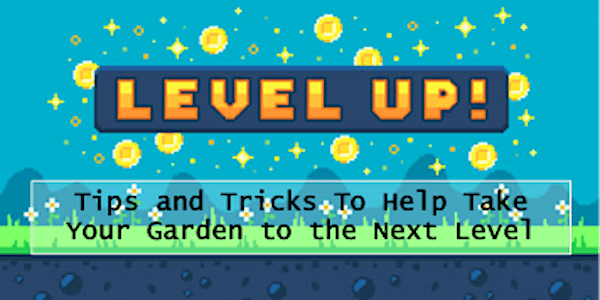 2022 Master Gardener Virtual Spring Gardening Conference
Refund policy
Refunds up to 7 days before event
Eventbrite's fee is nonrefundable.
Sales Have Ended
Ticket sales have ended
Ticket sales for this event have ended.
2022 Master Gardener Virtual Spring Gardening Conference
About this event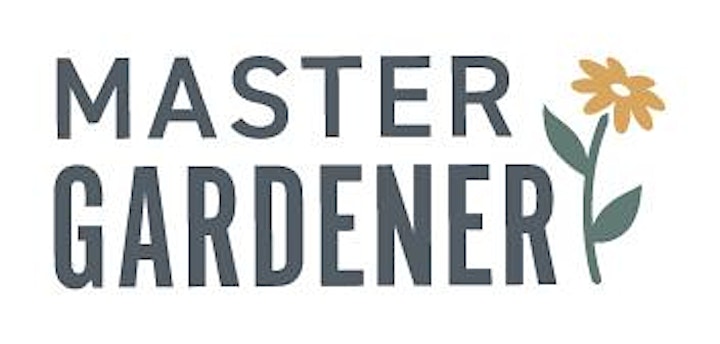 This conference is open to the public and is closed to Maryland Master Gardeners.
Montgomery County 2022 Master Gardener Virtual Spring Gardening Conference. For flier with details and Schedule of Events click here.
Tips and tricks to help take your garden to the next level. Presented via Zoom by the Montgomery County Master Gardeners
go.umd.edu/mcmg
-----------------------------------------------------------------------------------------------
Welcome & Opening Remarks (9:00 – 9:15) - main room
Session I (9:25 – 10:35) - breakout rooms
Native Shrubs – Merikay Smith. Native shrubs are great for providing food, shelter and nesting sites for birds. Some are also deer resistant. All shrubs in this talk are low maintenance and most don't require pruning.
Extending the Harvest of Your Vegetable Garden – Lauren Hubbard. Season-extending tips and tricks to get more from your vegetable garden throughout the year! We'll explore jumpstarting Spring by starting seeds under lights, using row covers and cold frames, succession planting and much more!
Amending the Constitution of Your Soil – Eric Wenger. A deep dive into what makes up soil, and what makes healthy soil so special.
Break (10:35 – 10:40) - return to main room
Session II (10:45 – 11:55) - breakout rooms
"Love"ly Lavender – Heather Whirley. We will explore the cultivation of the Lavandula genus of plants that afford aromatic, culinary and medicinal uses.
Growing Up! With Vertical Gardening – LeeAnne Gelletly. Save space when you grow flowers and edibles on towers, pallets, fences, and more! Includes recommended plant lists and tips on how to get the most out of your vertical garden. Directions for some DIY structures also included.
The Garden Avengers – Marie Rojas. Earth's mightiest heroes stand as the garden's first line of defense against the most powerful threats in the botanical universe! Come and find out who these beneficial insects are and how to create your own "Avengers Mansion", so that they will establish a base in your yard.
Break (11:55 – 12:25) - return to main room
Session III (12:30 – 1:40) - breakout rooms
Flower Power – Susan Bell. Science says flowers raise serotonin levels in our brain, which makes us happier. So, adding flowers to your garden will naturally increase your level of satisfaction and raise the curb appeal of your home.
Beyond Broccoli: Exploring the Genus Brassica in the Garden – Erica Smith. The brassicas, or cruciferous vegetables, are delicious kitchen staples and nutritional powerhouses, but they do present a few gardening challenges. Grow them in the right season with proper protection against insect pests, and they'll reward you.
Get the Biggest Bang for Your Sweat with Smart Garden Practices – Meipo Martin. Ever wonder why your garden is not looking its best despite all the effort and resources you have poured in? Maybe it is time to rethink the way you garden. Come learn better ways to improve your soil, suppress weed, help your plants grow stronger and healthier with less water, less garden products and, most importantly, less work!
Closing Remarks (1:50 – 2:00) - return main room
This conference is open to the public and is closed to Maryland Master Gardeners.