Event Information
Location
Falls Village Golf Club
115 Falls Village Drive
Durham, NC 27703
Juneteenth Jubilee – 2nd Annual Golf Tournament
About this event
Golf Classic
Juneteenth Jubilee commences with the 2nd Annual Juneteenth Jubilee Golf Classic which celebrates the history, heritage, and artistry of African Americans while bringing awareness to community health disparities and other social issues.
During the golf classic, civic, business, faith leaders, and the community at large join in to play a round of golf with organizations who help reduce health disparities or participate in other community social causes.
Proceeds from the 2nd Annual Juneteenth Jubilee Golf Classic help us to accomplish three goals: 1) operationalize the Juneteenth events; 2) undergird and subsidize other ATC Festival cultural events which highlight local artists throughout the year, most of whom are African American and from our community; and 3) support a local education scholarship award to an aspiring Black college bound student. The scholarship will be administered by the National Pan-Hellenic Council of Durham and Orange Counties, a collaborative organization comprised of the nine Black Greek letter fraternities and sororities.
For complete details on the Golf Classic, including competitions, raffles, and prizes, click the link below. Players receive lunch and have guaranteed, first look access to the evening Afrofuturism themed digital art show, panel discussion, and after dark celebration.
https://linktr.ee/atcfestivals
Afrofuturism Themed Digital Art Show, Panel Discussion, and After Dark Celebration
Digital Art Show
After a fun filled, celebratory day, golfers and community meet up in the evening for an Afrofuturism themed art show. Most of the artwork will display on a digital platform. All of the featured artists have ties with the local community.
Panel Discussion and After Dark Celebration
Local civic and community leaders, artists, and visionaries discuss historical and current issues facing the local Black community. Simultaneously, the panel will explore how to reimagine the concept of Blackness, Black identity, and culture in a future space.
After the panel discussion, during the After Dark Celebration, emerging music producers exhibit their latest creations on the main stage, while DJs spin multi-genre music from multiple decades on different stages. The evening includes food trucks, drinks, and plenty of socializing, reflection, and future thought.
The digital art show, panel discussion, and After Dark Celebration are free with registration. Register here: https://linktr.ee/atcfestivals
About Juneteenth
Juneteenth is a holiday celebrated on 19 June to commemorate the emancipation of enslaved people in the US. The holiday was first celebrated in Texas, where on that date in 1865, in the aftermath of the Civil War, slaves were declared free under the terms of the 1862 Emancipation Proclamation.
For complete details on The Celebration of Art, Thought, and Culture, click the link below: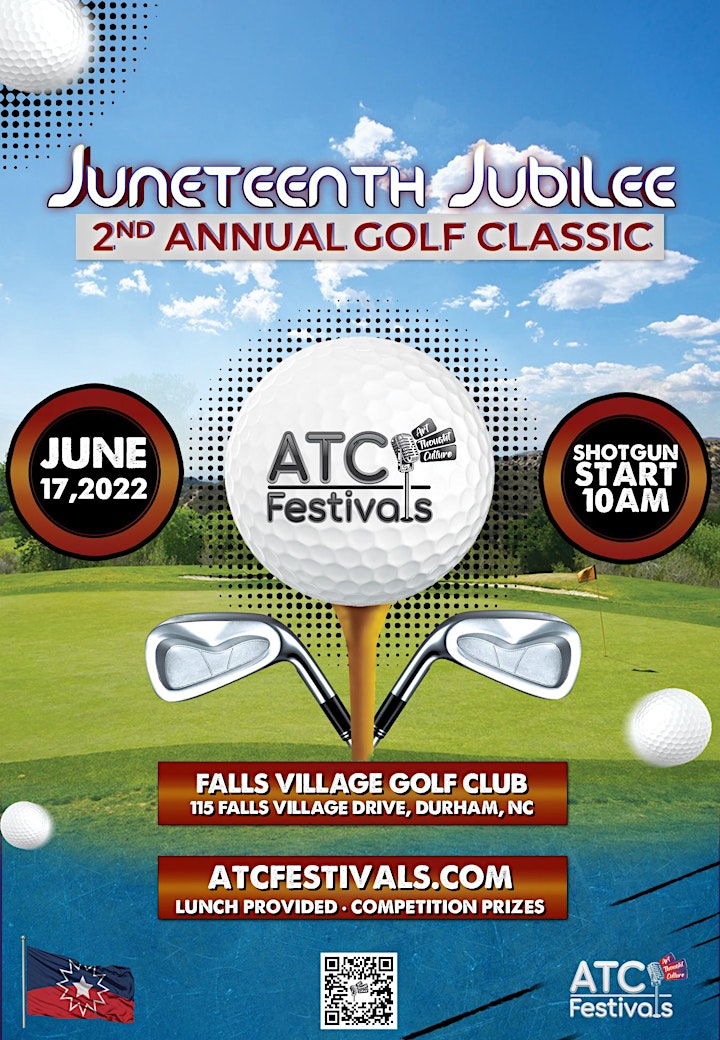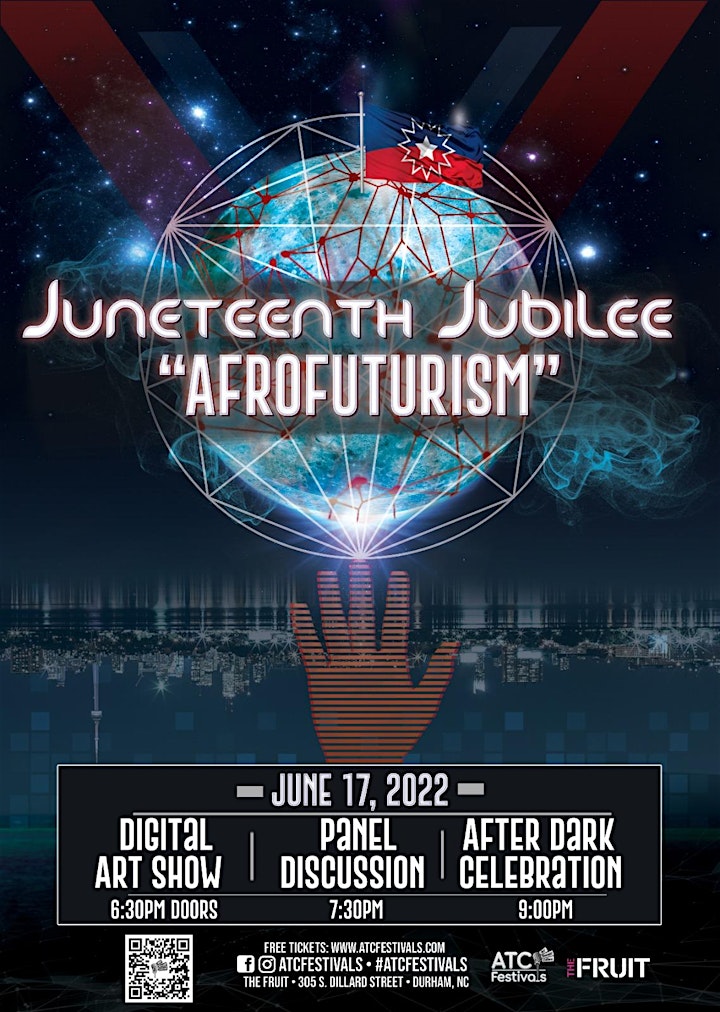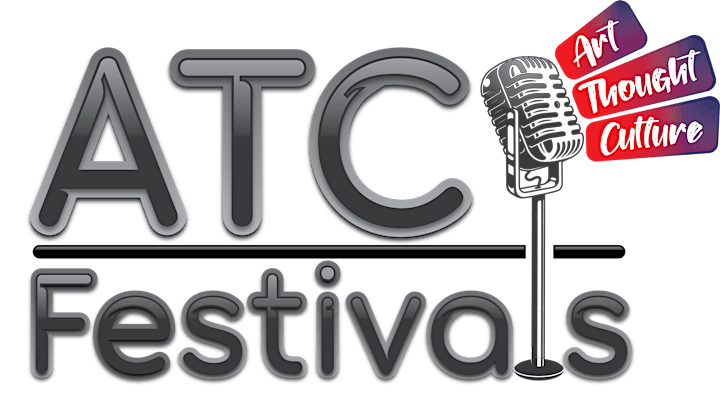 Date and time
Location
Falls Village Golf Club
115 Falls Village Drive
Durham, NC 27703
Refund policy