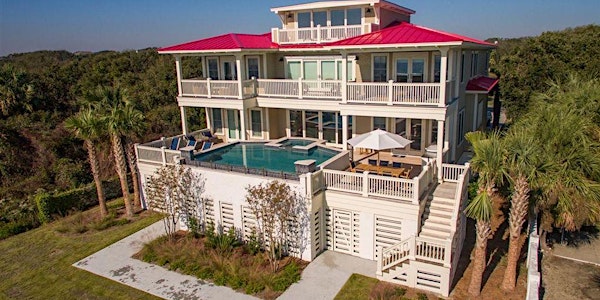 2022 IOP Renew Retreat
Renew is a fun and transformative experience - where you unplug from your daily life so you can rejuvenate your mind, body and spirit.
When and where
Location
Isle of Palms 3502 Palm Blvd Isle of Palms, SC 29451
Refund Policy
Contact the organizer to request a refund.
About this event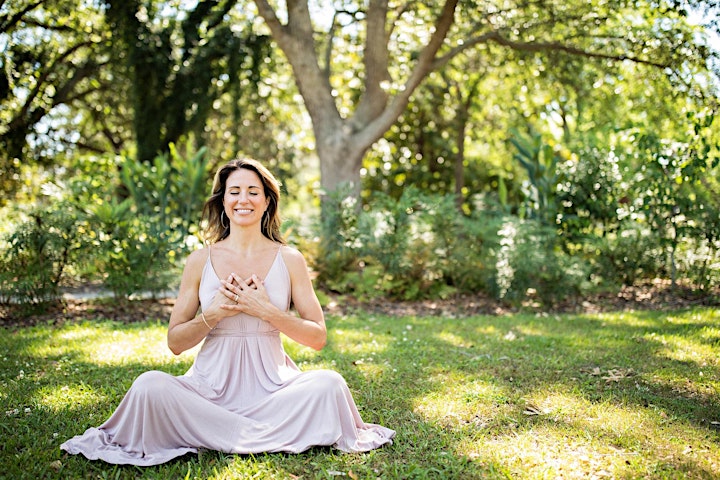 Picture this -
Yoga & meditation every morning overlooking the gorgeous ocean.
Daily Beach walks
Pool, Jacuzzi & Beach Time to Chill.
Vibrant Organic Meals - Breakfast, Lunch & Dinner prepared by personal chefs.
Cocktails & Non-Alcoholic drinks made every night by our Bespoke Mixologist, Coco.
Golf Cart rides - I mean everything is more fun on a golf cart, right?
Vulnerable & Honest conversations mixed with tons of laughter with a small group of 10 badass women.
Coaching Session with Ash where you can do the transformational work. No subject is off limits - we'll cover careers, self talk, relationships, motherhood, health, marriage, etc. You'll have the opportunity to upgrade your beliefs and walk away with new actions steps and habits so you leave feeling empowered and rejuvenated after a long weekend of self care galore.
Plenty of downtime and opportunity to make your own adventure.
Option to get a massage done in house by local massage therapist. (additional cost.)
Options for Paddle boarding & Surfing.
A night out on the town in Downtown Charleston - dinner and drinks with the whole retreat crew!
Basically, you'll leave feelin' like this.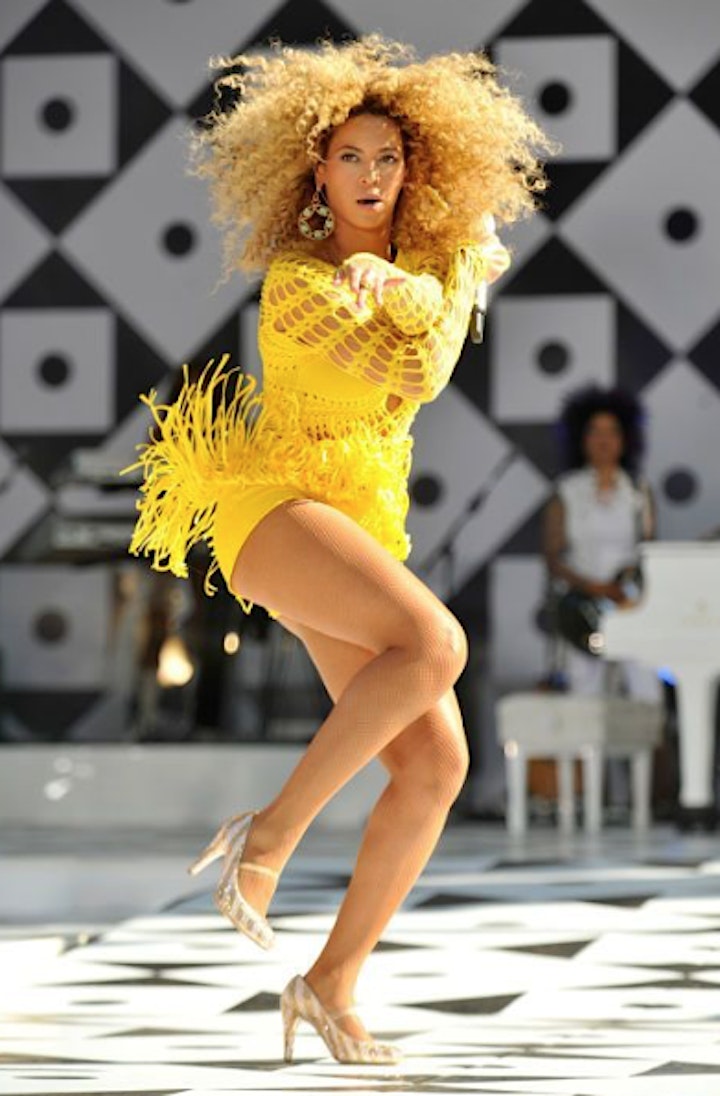 INCLUDES :
4 nights of lodging in this gorgeous Ocean Front Home on Isle of Palms
Each day includes :
Morning meditation led by Ash Cebulka
1 hour long Yoga Class led by Bethany Bubenzer
2 Hour long coaching & hot seat sessions with Ash Cebulka
Each Guest will have a 1:1 PSYCH-K session with Ash.
Every breakfast, lunch and dinner in included. All of which are made with fresh and organic ingredients by a personal chef.
Early Bird Pricing (PER PERSON) - Early Bird Pricing Ends on November 4th, 2021.
• $2975- Shared King - 2 people share One King (in Beachfront Room)
• $3375 - Shared Room - 2 Queen beds
• $3975 - Private Room - One Queen Bed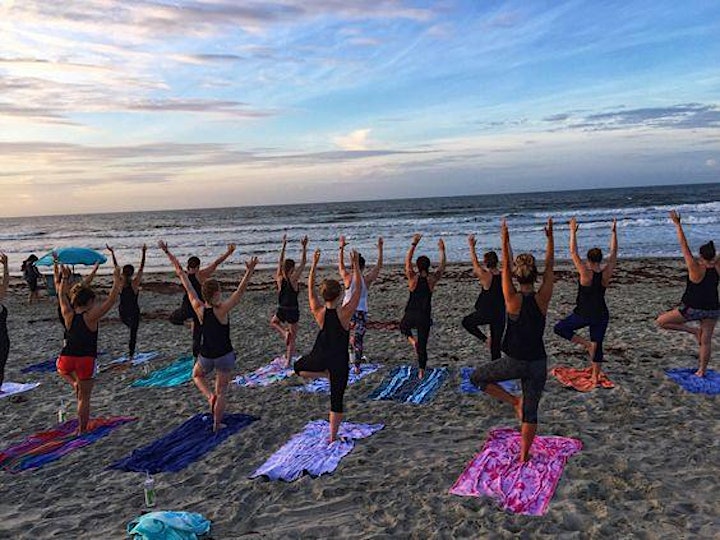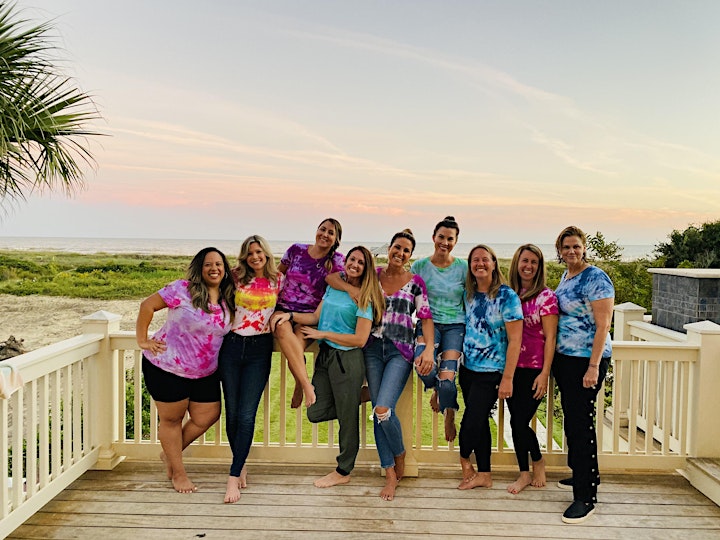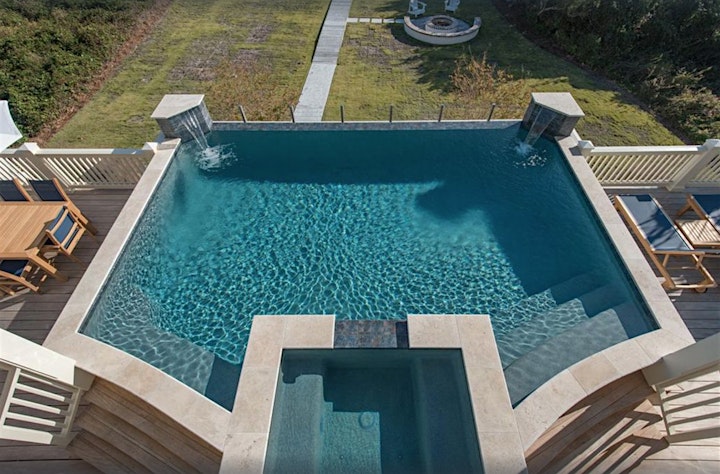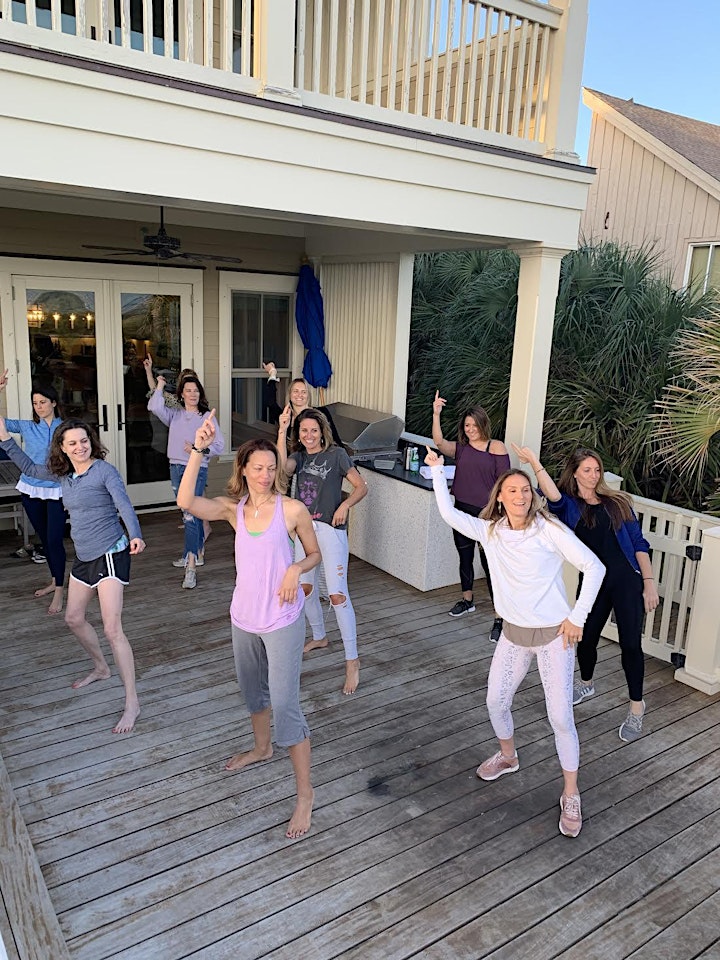 Room accommodations are first come, first serve. Please indicate your first preference when processing your deposit. We will confirm your accommodation once receiving your deposit payment.
Should your preference of room not be available, let us know and will we happily place you on the waitlist in case any cancellations happen or for the next retreat!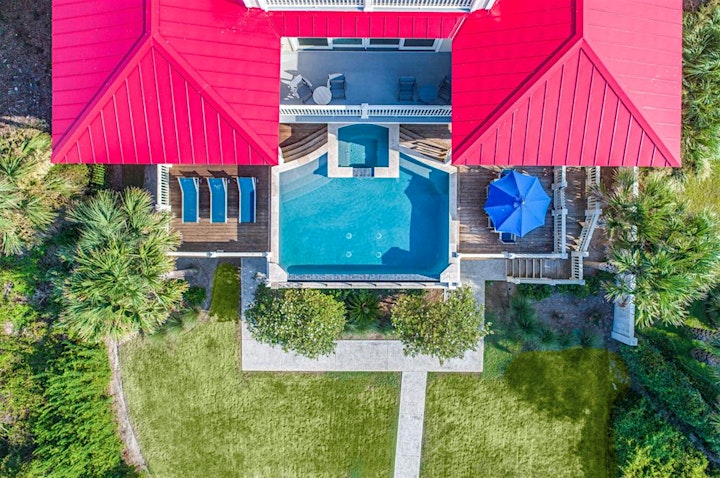 NOT INCLUDED :
Airfare & Travel
Alcohol
Any expenses you might incur during your free time
Directions
Fly into Charleston International Airport (CHS.) It takes about 20 mins to reach the property from the airport. Please note that transportation is not included but we can help coordinate group transfers.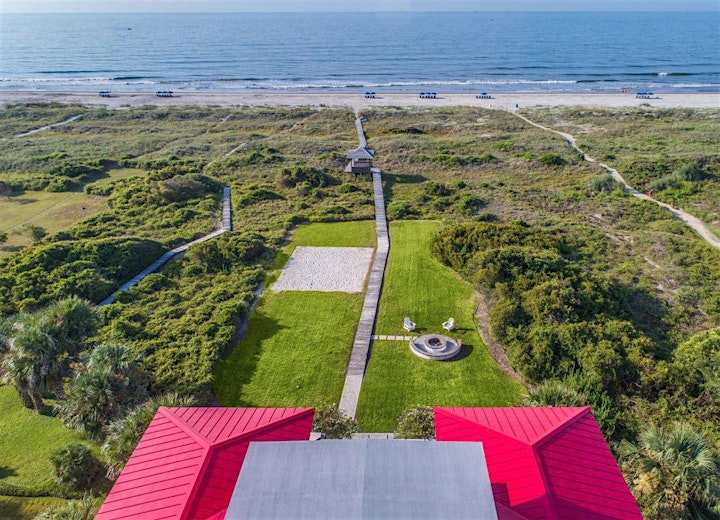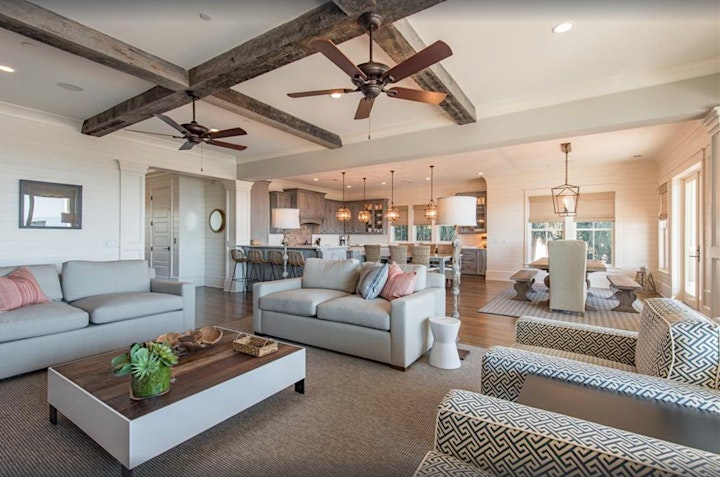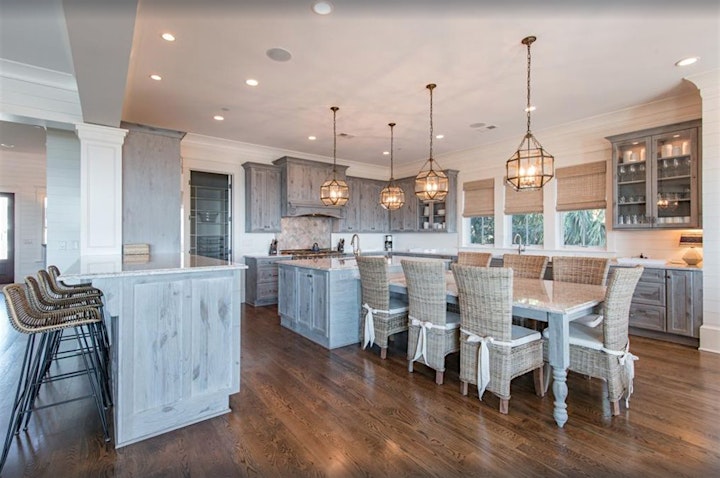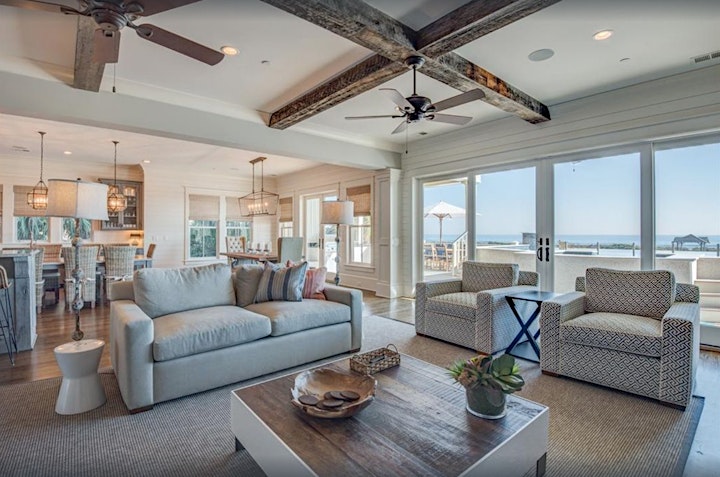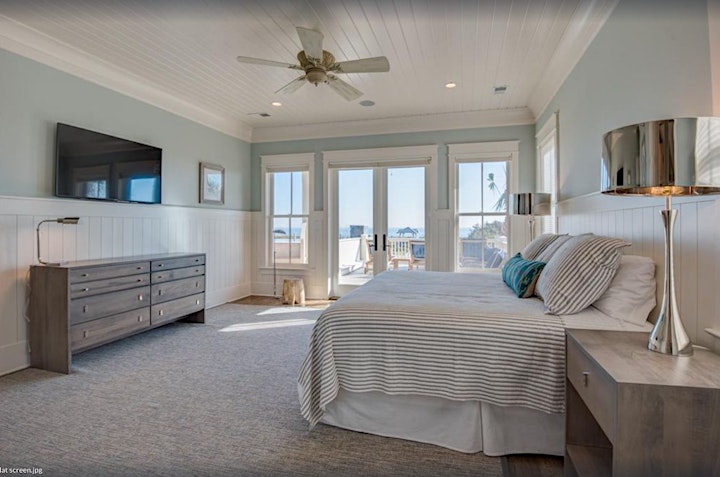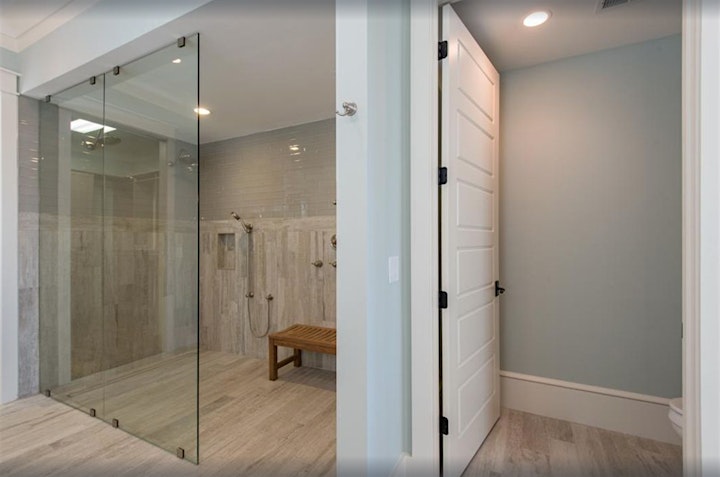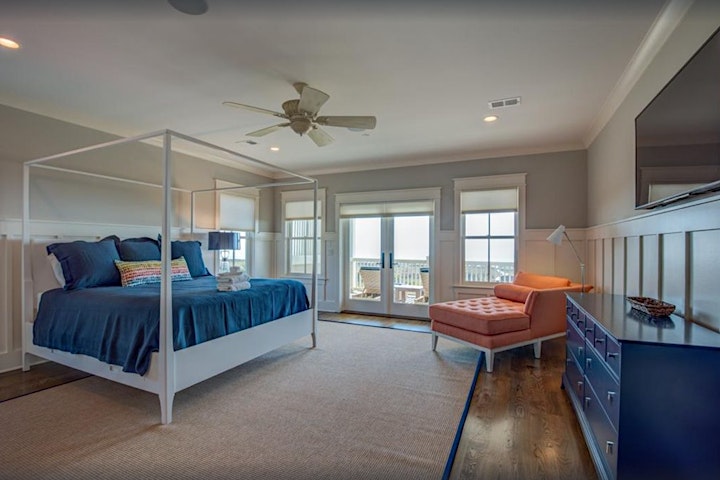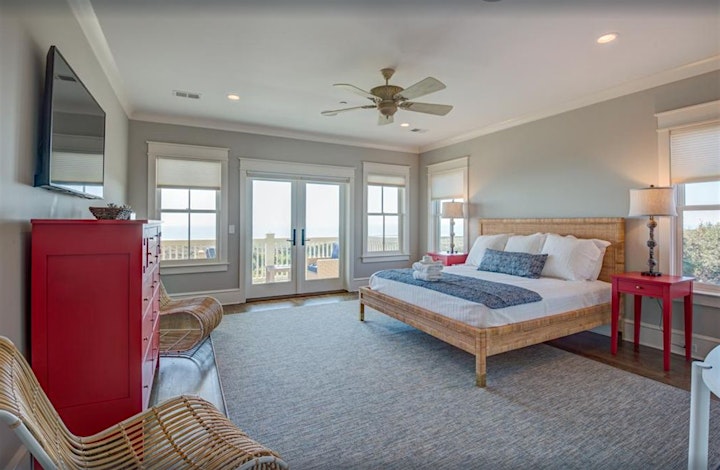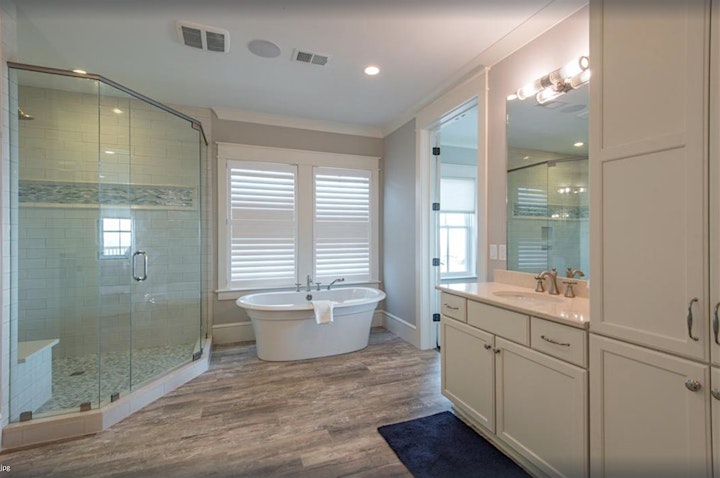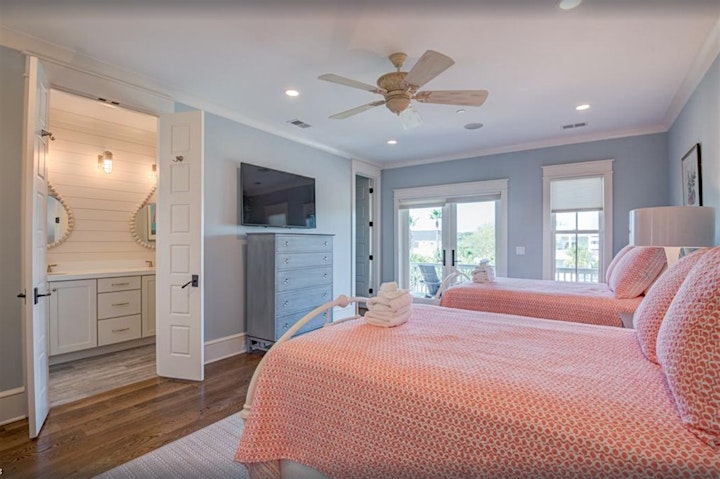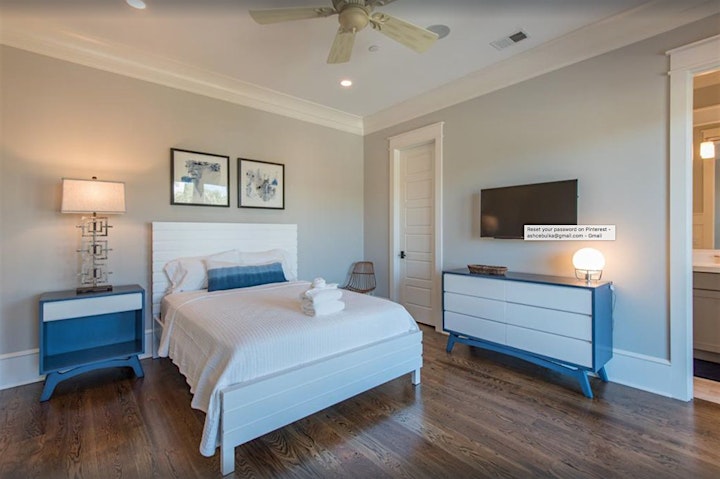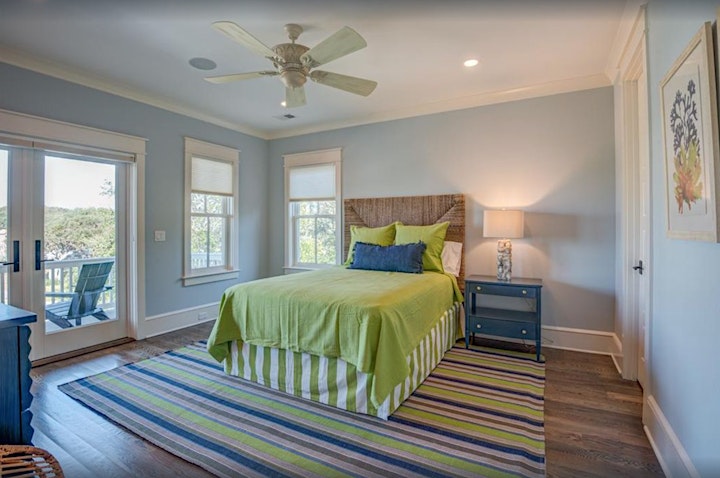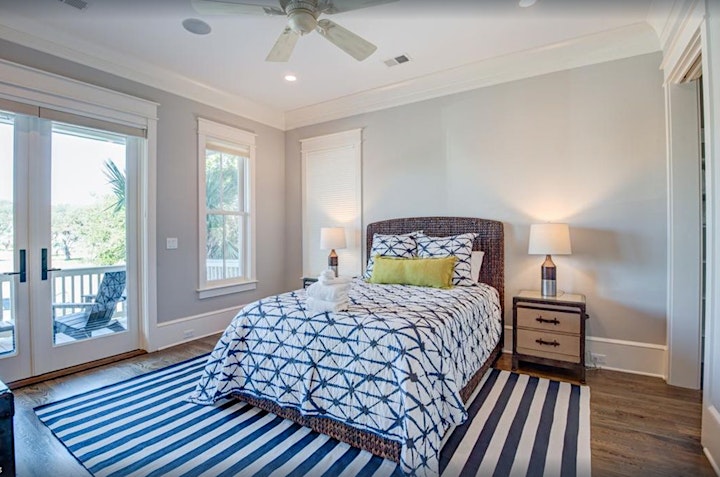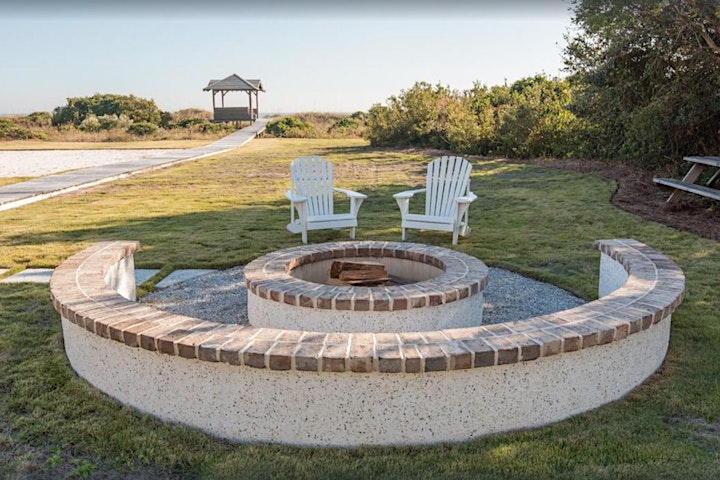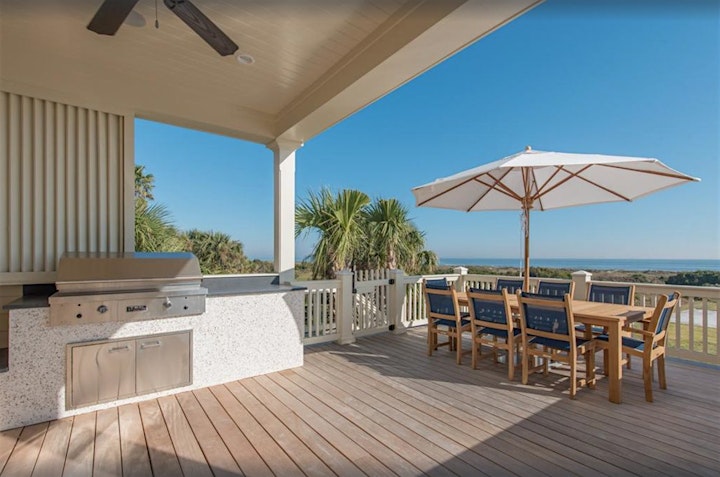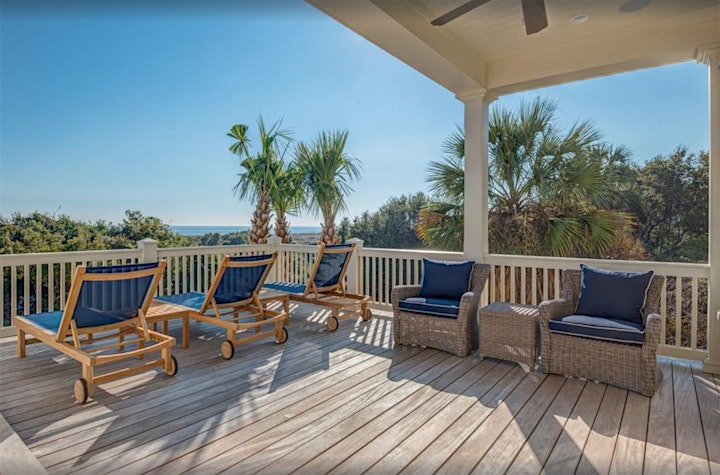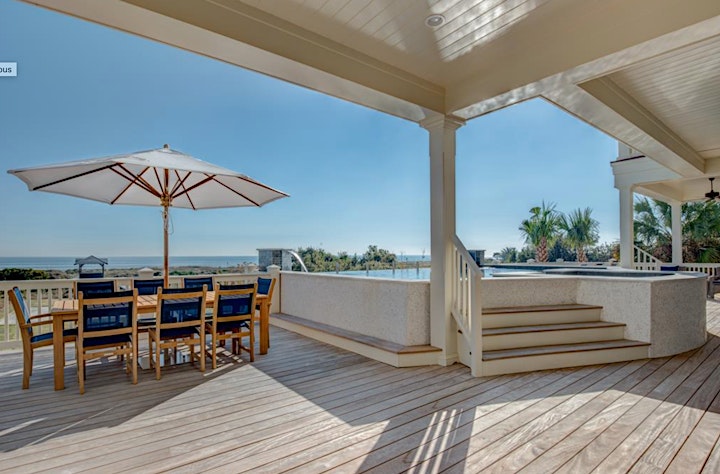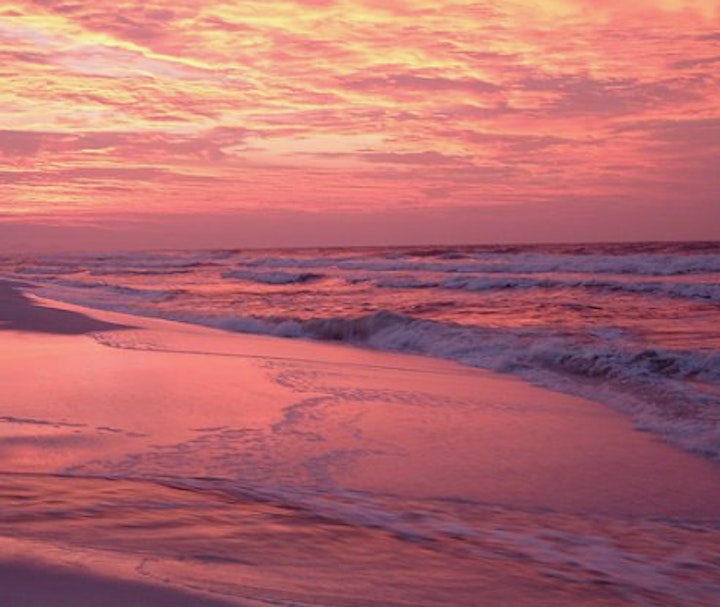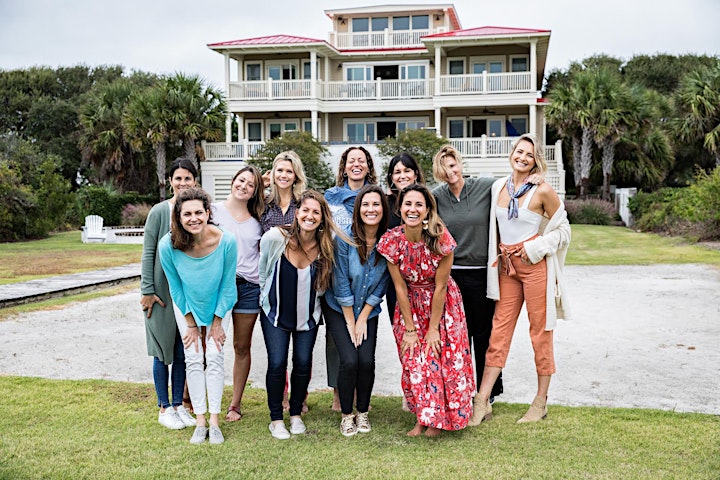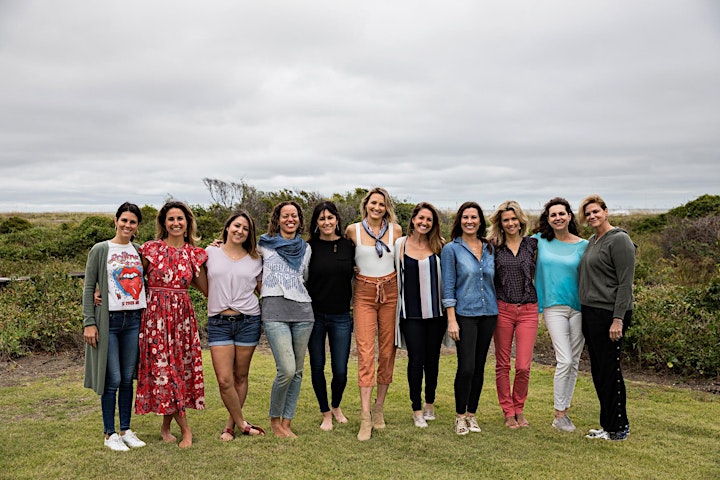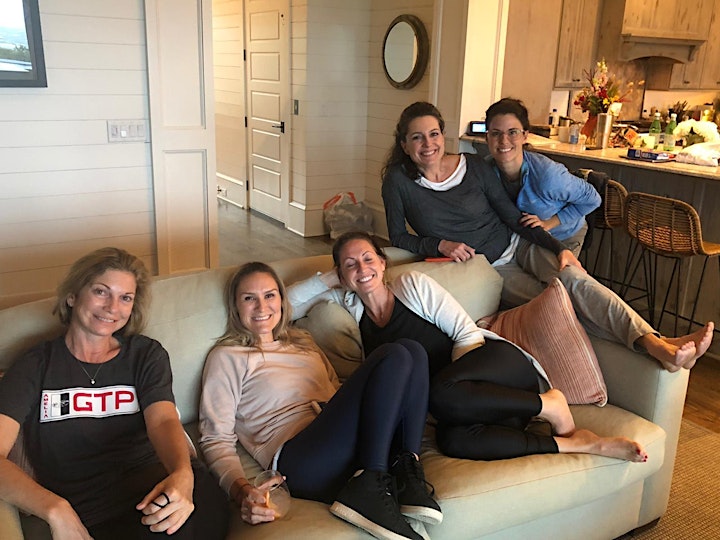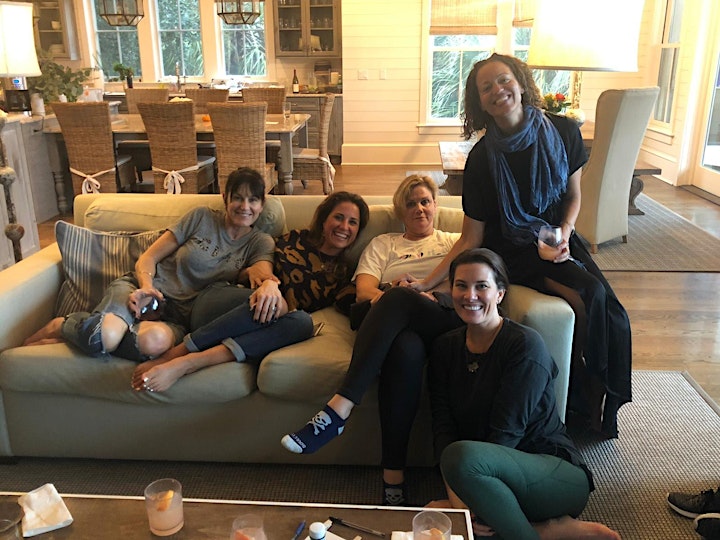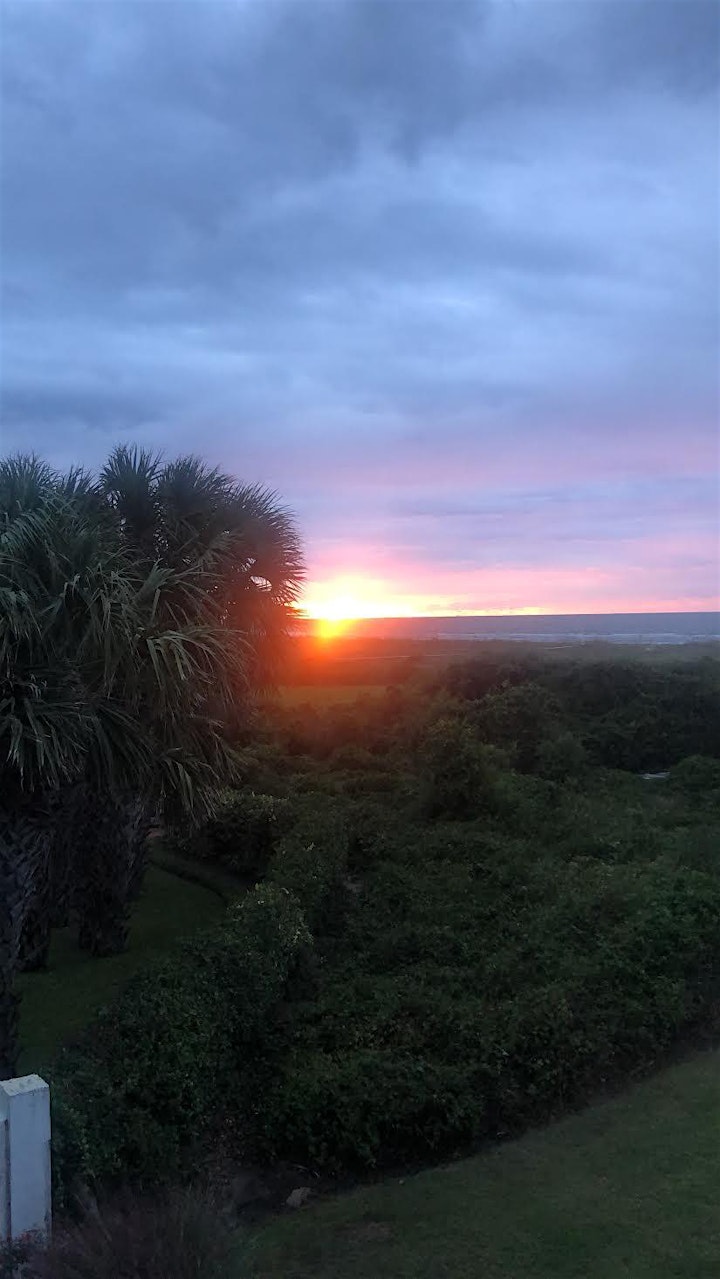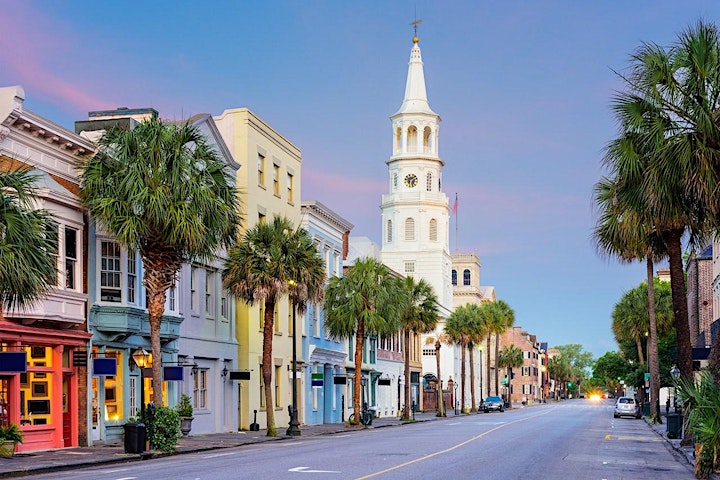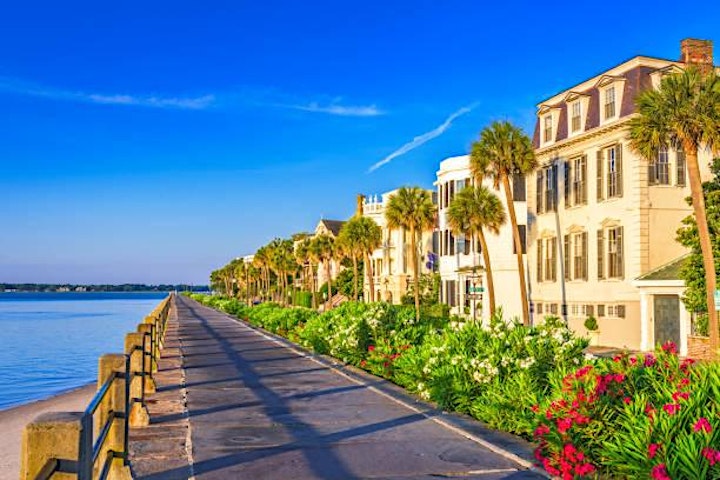 TERMS AND CONDITIONS
Pricing listed is per person. Upon booking, there is a $750 non-refundable deposit. If you cancel before September 1st 2022 you will be refunded 50% of the cost. No refunds will be granted after September 1st, 2022.
Once your deposit is received, we will reach out periodically to confirm details.
Cancellations
"Cancellation" is defined as not attending your scheduled days of 'the retreat', including postponing or rescheduling. "You" refers to the guest booking 'the retreat'. It is your responsibility to read and understand our cancellation policy before making a reservation. Naturally, no one books with the intention of canceling or postponing their retreat, but unexpected things do happen, so please consider purchasing travel cancellation insurance.
Travel Cancellation Insurance
Depending on the policy and conditions, travel cancellation insurance will pay for some or all cancellation fees. With most agencies, insurance must be purchased within 14 days of making your reservation. We strongly recommend purchasing cancellation insurance through your travel agent, or visit the following web site to compare insurers: www.worldnomads.com.
Guest Cancellation Policy
Ash does not offer cash/check or credit card refunds for the deposit for any reason. If you should need to cancel prior to the September 1, 2022 payment deadline, the remainder of your payment will be refunded. Should you need to cancel on or after September 1, 2022, the remainder of your payment must be paid in full. Ash Cebulka is not responsible for your expenses incurred in preparation for any canceled retreat, such as airline tickets, loss of work, and/or other costs associated with preparing for your trip.