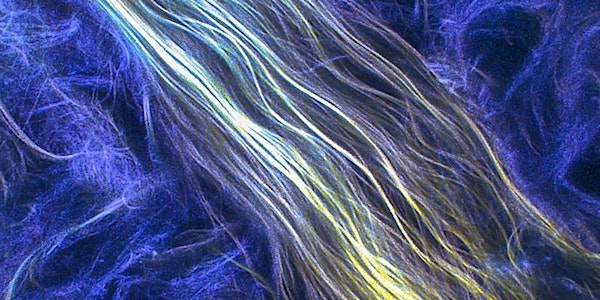 2022 IIN Symposium (Virtual Only)
Celebrating 20 Years of Big Thinking at the Nanoscale
About this event
Join us virtually on Thursday, Oct. 27 as we celebrate the 20th Anniversary of the International Institute for Nanotechnology (IIN) with a full day of TED-style talks by luminaries in the field from Northwestern University, as well as the 2021 Kabiller Prize and Award winners.
This symposium is designed for anyone interested in nanotechnology and how this exciting interdisciplinary field is leading to groundbreaking discoveries in areas as diverse as medicine, energy, the environment, and more.
There is no cost to attend but advanced registration is required.
Zoom links will be added to this event page when we get closer to the event date.
A copy of this years print program is available to download HERE.
If you want to participate in-person, please register at this link.
Register today!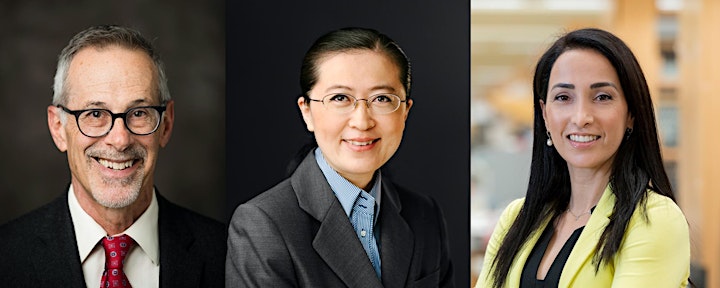 Agenda
8:30 am Registration (continental breakfast)
9:05 am Welcoming Remarks
9:20 am Session I - Nanotechnology's Importance to the World
10:00 am Session II - Nanotechnology and Regenerative Medicine
10:55 am Session III - Nanotechnology and Cancer
11:35 am Session IV - Nanotechnology and Human Performance
12:15 pm Session V - Nanotechnology Mimicking Living Systems
12:55 pm Recognition of 2022 IIN Outstanding Researchers
2:20 pm Session VI - Nanotechnology for Air & Water Security
3:00 pm Session VII - Artificial Intelligence in Nanotechnology
3:55 pm Session VIII - 2021 Kabiller Prize and Award Winners
5:20 pm Reception