Location
Crowne Plaza Philadelphia - King of Prussia
260 Mall Boulevard
King of Prussia, PA 19406
Join us for breakfast and be encouraged as we experience the vison of "Hope in the Marketplace" firsthand.
About this event
To Our Guests
>> October 7 is the new date, rescheduled from April 22 <<
Come connect with other women and men following Christ in the Marketplace. Learn ways you can live out your faith at your workplace.
You'll be encouraged by our guest speaker, Dave Eckert, Director of the Intersect Initiative, Access Services. He will speak on "Finding Hope and Giving Hope to Your Co-workers in a Post-COVID World."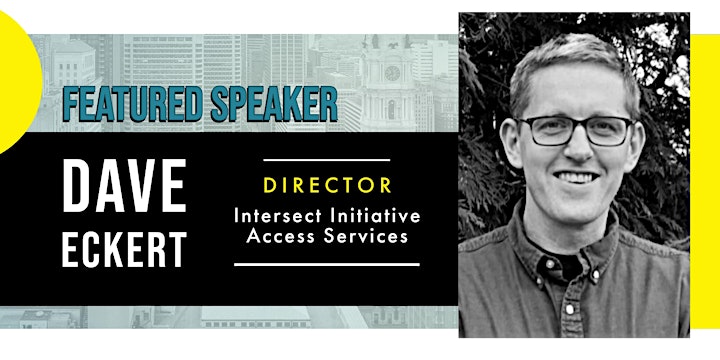 Our Sponsors
CBMC, CBWC, Philadelphia Gospel Movement, LifeGUIDE, Access Services, and His Way at Work

Our Vision
The vision of Hope in the Marketplace is to bring together Christians in the marketplace all across the region to have a Kingdom-focused event that will:
Motivate and mobilize Christians in the marketplace to take the next step to engage with God's activities, right where they are planted.
Give you an increased 'vision' of what your role can be in God's plans.
Join us to hear fellow marketplace Christians share their real-world experience in bringing the hope of Jesus Christ into the marketplace.
The Impact of Hope in the Marketplace

Questions?
Reach out to one of our event contacts:
Scott Newcomer, snewcomer@cbmc.com
Skip Galanes, skipgalanes@comcast.net
Catherine Galanes, catgalanes@comcast.net