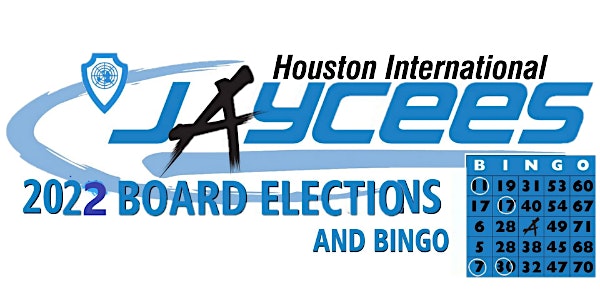 2022 HIJ Board Elections and Bingo!
Let's vote for our 2022 Board of Directors then play a celebratory bingo night with amazon gift card prizes!
About this event
As Jaycees and active citizens, one of the ways we can make an impact and create positive change is by voting for our local board so that they can help us find ways to better serve our chapter and our community.
Every year, we elect a new Board of Directors to provide opportunities to grow and lead. It's our goal to to provide leadership development opportunities that empower young people to create positive change by creating and participating in projects that impact our community and, in turn, develop ourselves and others.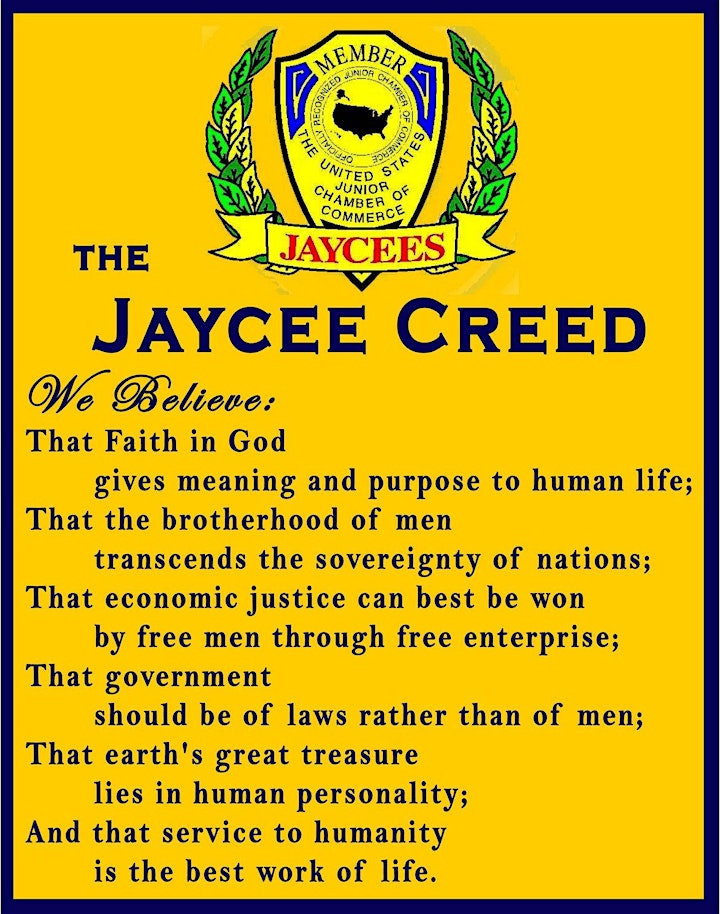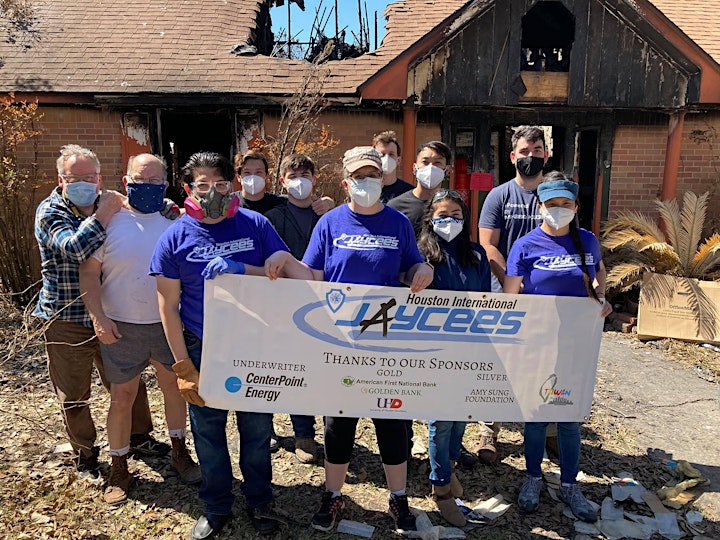 Per our bylaws, Jaycee officers are given one year to lead in an elected position to create impactful and exciting opportunities for our members so they can in-turn be inspired to lead with vision and create positive change. This is the time where you can have the most impact within our chapter, by voting for your 2022 Houston International Jaycees Board of Directors. Join the the most outstanding local chapter of 2020 of the USA and Americas to make lifelong positive impacts on yourself, others, and communities!!
Date: Thursday Nov. 4th
Time: 7:30-10 PM
Location: Zoom. Zoom Link will be posted and email to participants prior to the elections.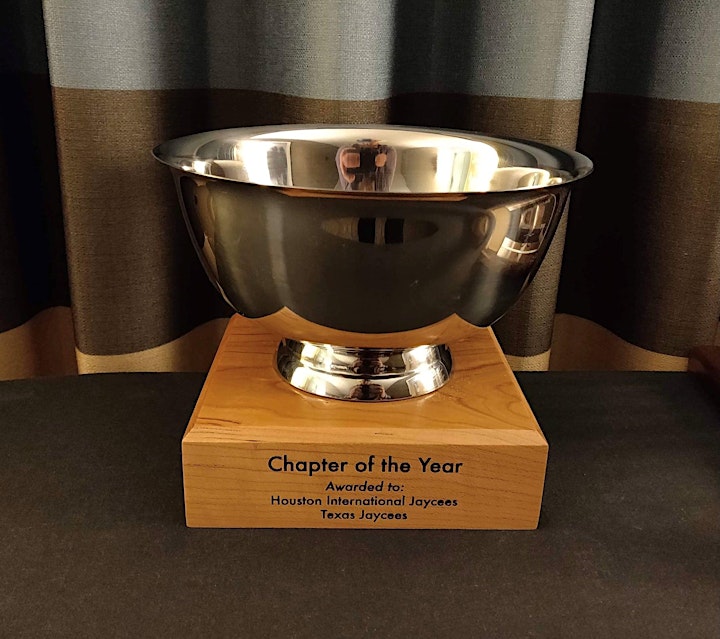 After elections, we will have 4 Amazon gift cards up to $50 that are up for grabs for our bingo winners. Join in and make a significant impact with your local JC chapter and your holiday shopping cash!
BINGO!!!