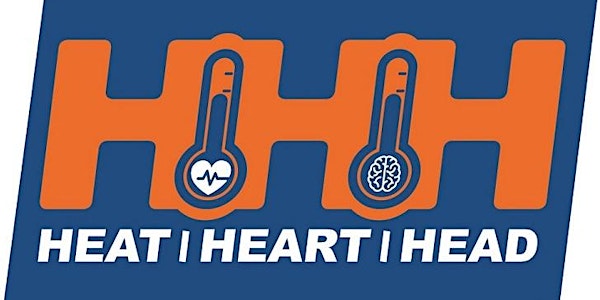 2022 Heat, Heart and Head Sports Injury Prevention Symposium
Location
F-Club, Ben Hill Griffin Stadium
157 Gale Lemerand Drive
Gainesville, FL 32611
A SAFE SPORTS SEASON IS A WINNING SEASON. BE PREPARED!
About this event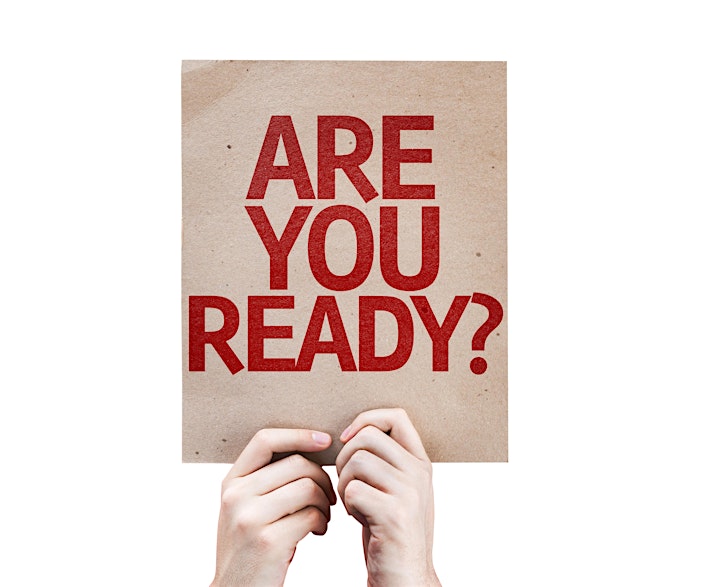 Attention all coaches and sports administrators!
Please join physicians and athletic trainers from UF Health Orthopaedics and Sports Medicine Institute for a review of essential safety precautions and timely management of sports emergencies.
This is a FREE, IN-PERSON educational event for all coaches and administrators of schools and sports organizations - all ages and all sports.
What will be covered:
Sports Related Concussions
Heat Illness and Hydration
Sudden Cardiac Death
Emergency Action Plans: Medical Health Emergencies
Sleep and Sports Performance
Meal will be provided. Registration required.