Location
Mid-CIties 191 Campus
8700 State Highway 191
Midland, TX 79707
Refund policy
Contact the organizer to request a refund.
Eventbrite's fee is nonrefundable.
About this event
Be refreshed and grow in your ability to lead + minister to others.
There's lots of confusion about the gifts of healing + prophecy.
At Healing + Prophetic Conference you will:
-Get biblical clarity and impartation from experienced speakers.
-Be equipped for greater impact on your teams + church.
-Be refreshed by engaging in Spirit-led worship.
-Breakout sessions and more!
GUEST SPEAKERS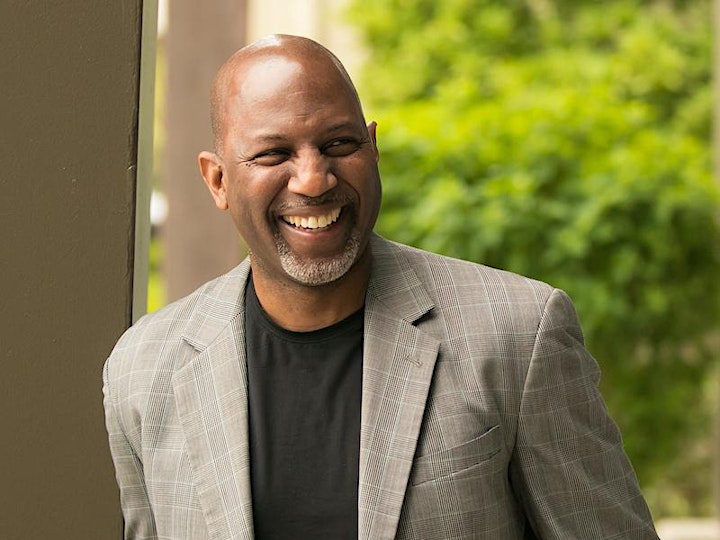 Pastor Donell Jones - Grace Covenant Church, Washington DC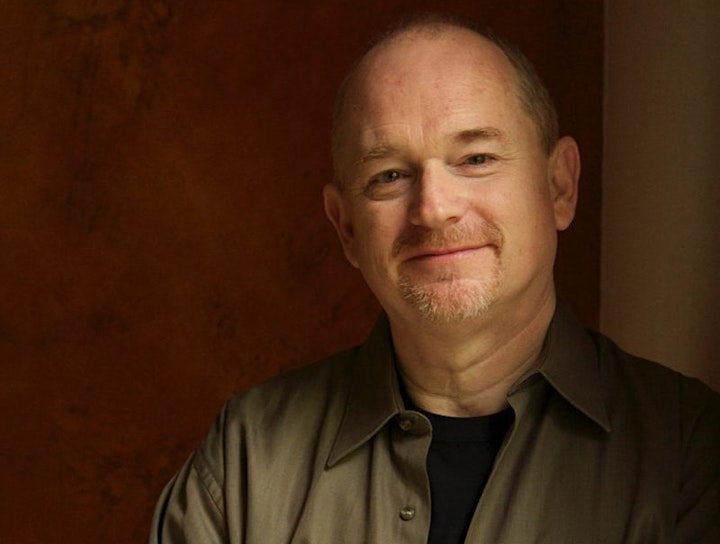 Pastor Jim Critcher - Grace Covenant Church, Chantilly, Virginia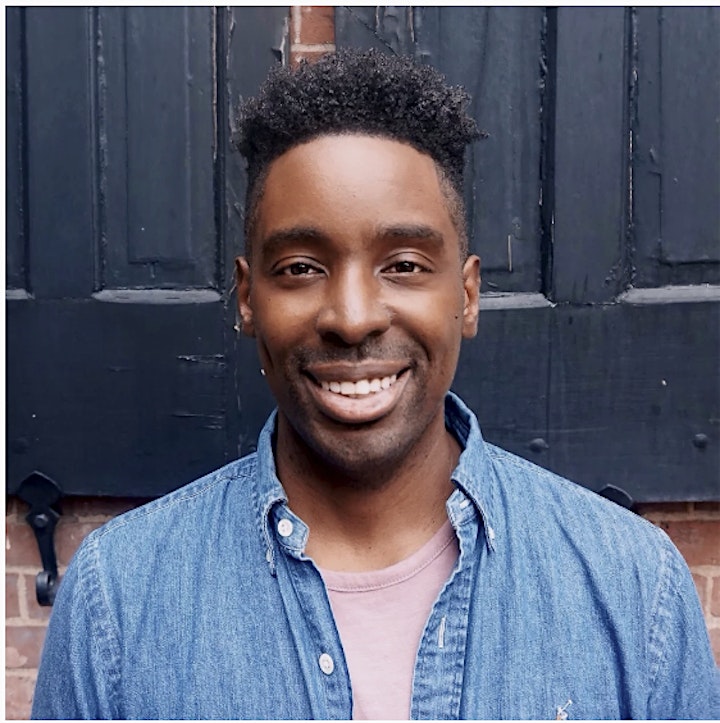 Worship Leader Jeremy Moore - Freedom Church-Cherry Hill, Philadelphia, Pennsylvania
To read about our guest speakers and worship leaders bios, visit our event website at: healingandprophetic.com
OVERVIEW OF BREAKOUT SESSIONS
Raising Children to be Supernatural - Bud & Amy Cravey
By definition, the life of every believer is supernatural. The Holy Spirit lives in us, speaks to us, and works through us. Our prayers launch angelic adventures, and we often encounter demonic opposition, whether we recognize it or not. Are these realities too much for children? Can we teach our kids to hear God? Should we talk to them about demons and angels and "monsters."
Overcoming Hindrances to Healing – Tom Vermillion
When the subject of divine healing comes up, the question always arises, "Why are some healed, while others are not?" We want to explore issues and circumstances that can get in the way of healing and ways to overcome those hindrances. This will go beyond the simple issue of "enough faith," to other dimensions of spiritual warfare. Understanding these hindrances and knowing what to do about them can open the door for healing, when it has seemingly been closed.
Developing a Culture of Healing and Freedom – Tom Vermillion
Every church needs to develop a culture of healing and freedom that taps into the spiritual realm and activates spiritual gifts to overcome the enemy. If you would like to explore developing a ministry that brings cultural change to your church, this breakout will give you practical steps to making that happen.
So…What's the Deal On Tongues? – Jae Lewis
In the New Testament, a common side effect of baptism in the Holy Spirit was that people spoke in tongues. Today, the gift or experience of tongues seems to be a mystery to many believers and, at times, has caused controversy and even division in churches. This breakout will provide a simple and biblical theology for tongues as well as practical guidelines for receiving and practicing the gift for those who desire it.
How to Receive and Weigh a Prophetic Word – Leah Hammett
In 1 Corinthians 14:29, Paul admonished the church to weigh (consider, evaluate, discern, judge) the words of the prophets after they have been spoken. How do we respond to a prophetic word when it comes and how do we respond if it doesn't resonate with us? What are practical ways to weigh or evaluate the word that has been spoken? The gift of prophecy is being widely exercised in the church today, so it is important that we understand how to evaluate what is being said.
Discerning the Supernatural – Jodie Beyer
We encounter the spiritual realm on a daily basis. Most of us, however, live unaware of those things surrounding us. Yet, the biblical record suggests that we are designed and gifted by the Holy Spirit to sense the presence of God, the presence of angels, and even the presence of darkness. This breakout will give you a practical frame work for discerning the spiritual atmosphere around you and interacting with it in biblical ways.
Growing in Spirit-Led Worship -Jeremy Moore
In this breakout, we will explore the concept of Spirit-led worship and provide practical approaches to hearing the Spirit and responding to his direction in the midst of worship.
You've Got Questions? – Daniel Stephens & Panel
A conference on the supernatural move of God can sometimes raise questions that don't seem to be adequately answered in the sessions themselves. This breakout will give you an opportunity to ask our panel any driving questions you may have related to anything that has been taught or practiced at this conference or any question related to supernatural ministry of any kind.
Prophetic Presbytery and Healing Prayer - MCC Prophetic Team led by Daniel Hernandez and Bill Avary
For those wanting a word from the Lord or who desire prayer for healing, our prophetic / healing team will be available to hear the Lord for you and pray for you during both sessions.