Understand the Home Buying Process A-Z + $0 Down First-Time Homebuyer Program/Options
About this event
Join our free online class and learn how to navigate the home buying process from start to finish. Our goal is to make sure you're ready for your real estate journey.
RSVP today to find out if buying a home makes sense for you from the comfort of your of your home. No hassle. No pressure.
Straight forward education on Zoom! RSVP today and you will receive the meeting link in your email the day of the event.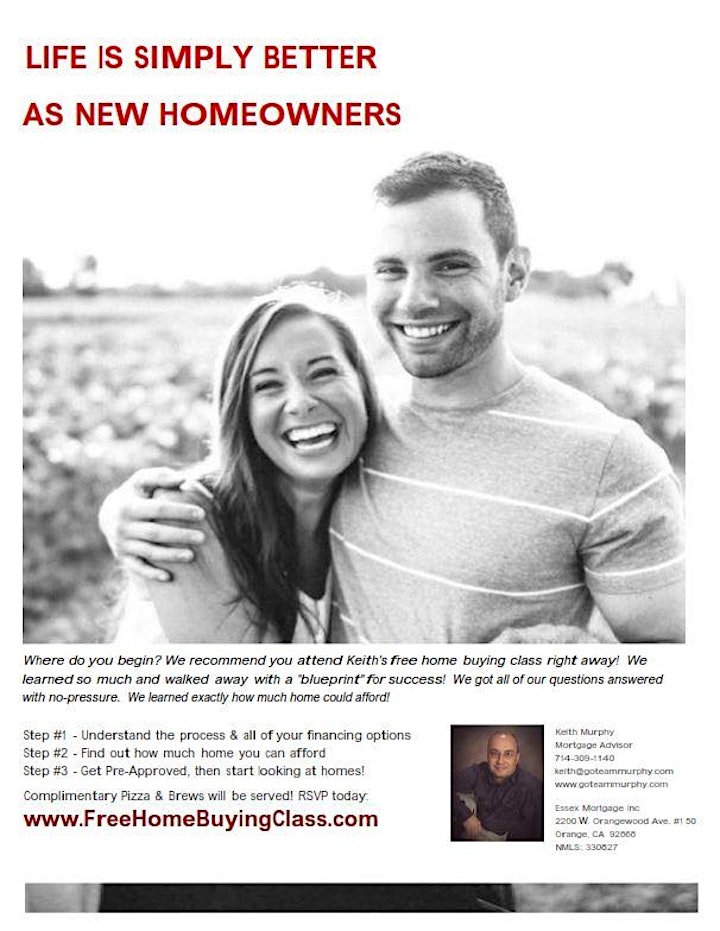 Due to COVID, we will conduct our classes on Zoom for everyone health, safety, and comfort.