Fire Up Conference is a discipleship weekend designed for students in grades 9-12 and their ministry leaders.
About this event
Fire Up Conference is a discipleship weekend designed for students in grades 9-12 and their leaders.  It is held each February in Troy, IL (Troy United Methodist Church).
This amazing weekend conference has grown into a great combination of both conference and retreat, and is now celebrating it's 25th year! The weekend includes times of worship with the Havest Band, preaching with Bill Stanley, small groups, seminars, meals and activities!
Fire-Up is a a really affordable event for the students in your church (and all the friends they can invite) and our prayer is that students will encounter Christ and experience his grace in their lives.
Bill Stanley from Cocoa Beach, FL will be joining us as the speaker for the weekend. Harvest Worship Band will be leading music.
The registration fee covers the program, refreshments, lunch and dinner on Saturday and a free t-shirts for those registered by the early deadline (2/3/21).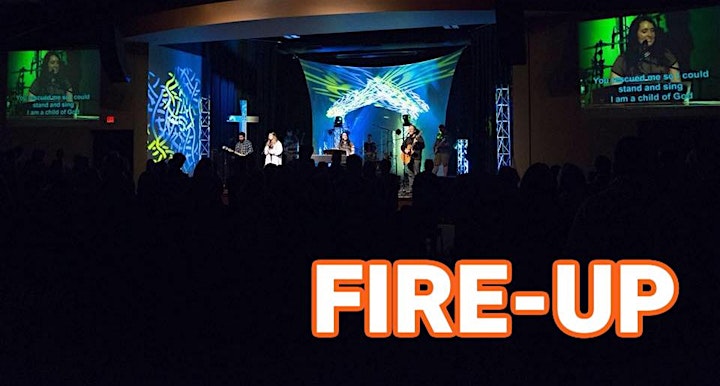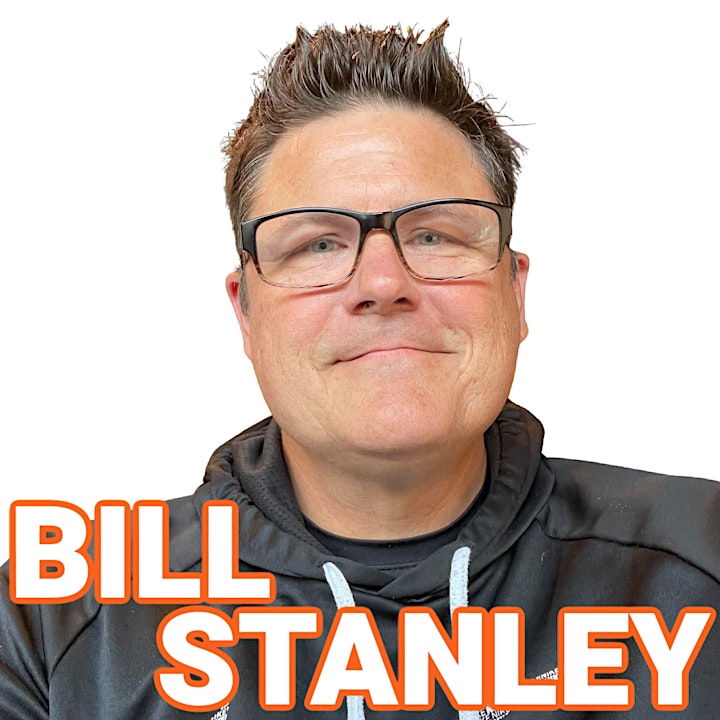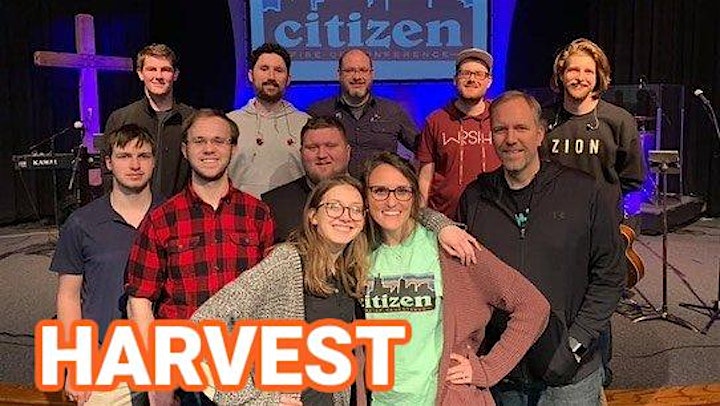 LODGING POSSIBILITIES
There are four motels located one mile from the church on the same road:
-- Holiday inn Express (618) 667-2301
-- Best Western (618) 667-9200
-- Super Eight (618) 667-8888
-- Red Roof Inn (618) 667-2222
Other budget friendly options include connecting with another local church to set up the possiblity of sleeping in their facility. If you have friends or others in the area, that's always another great way to visit and keep the cost down.
One last option we have arranged during this pandemic year is to program out Fire-Up so that if a group chooses to attend on Saturday only (and skip the need for lodging) we're adjusting things so that Friday night is a stand-alone message and groups who will be with us from 9:30 am - 8:30 pm on Saturday wouldn't feel like they missed something. If that's something you group would be interested in, you still register and sign up the same way, but just arrive in Troy between 9:00 am - 9:30 am on Saturday, February 26th.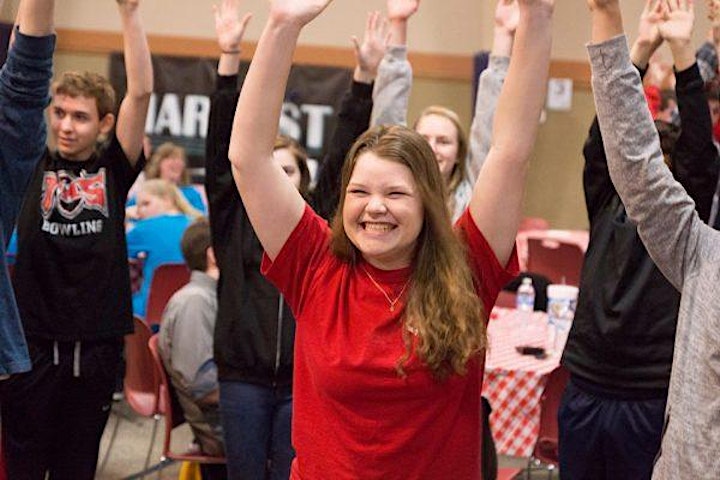 SATURDAY AFTERNOON BREAK
Following lunch on Saturday, we will have some time for groups to take a break. Your group may want to plan something OR you can take part in the Fire-Up free time activites. One local church is setting up a space for hot chocolate, coffee and board games and another church will be opening their gym. Groups will be responsible for their own transportation to these afternoon options. Of course, groups will be able to do what they would like around town during that time slot as well!
As a reminder, lunch and dinner is included in the regsitration fee and will be held at the conference!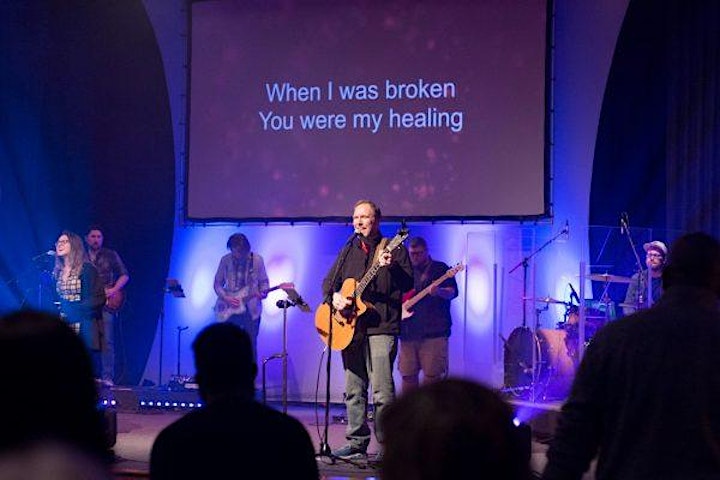 CAN'T MAKE IT IN PERSON?
If you can't make it in person, we would love to have your church group meet together in your own building to join in the Fire-Up Conference virtually on February 25-26, 2022. We will send you online links and Fire-Up Shirts! [click here]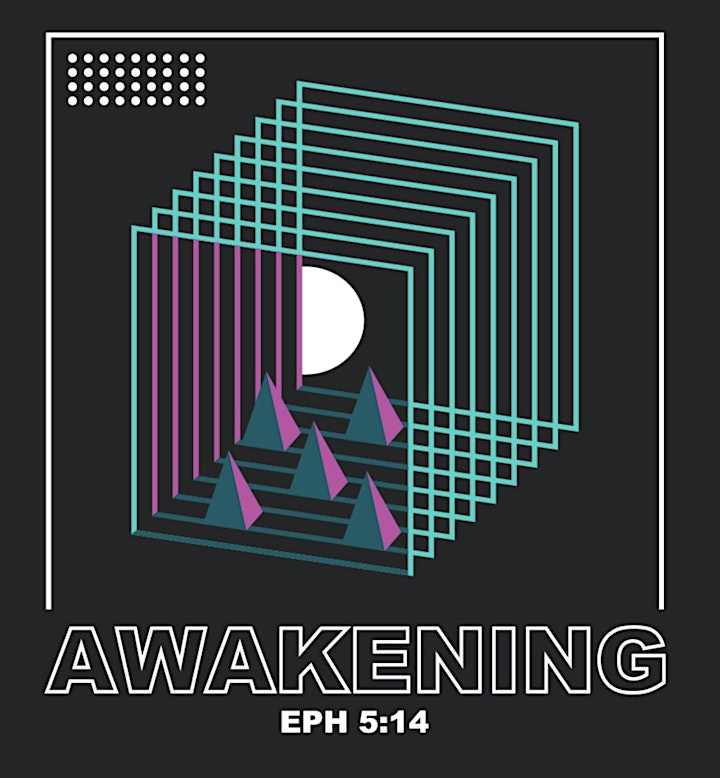 STEPS FOR YOUTH WORKERS
1. Put the Fire-Up dates on your calendar.
2. Print a flier, send a text to your students or contact families personally.
3. Register your students online.
4. If you have release forms you use for your church, bring them along as you would on any trip. If you need a form, here's a printable one you can use.
5. Make lodging arrangements.
6. Pray for a great weekend with students and leaders from your church and other chuches who will attend.
STEPS FOR A FAMILY REGISTERING A STUDENT
1. Register your student online
2. Include which church your student is a part of so we can include them in the group
3. Use the printable release form to send with your student.
4. Your student will either need to be connected to a group or someone for transportation during the event and lodging. For local students families can come pick up and bring back for the sessions during the February 25-26 weekend. Friday night is 7:30 pm - 9:30 pmand Saturday is 9:30 am - 8:30 pm with a break after lunch for a couple hours.
STEPS FOR GROUPS WISHING TO PARTICIPATE VIRTUALLY
1. Make plans for February 25-26
2. One adult leader from the group registers for the virtual event links the ten t-shirts (send us sizes, or you can just pick some random sizes if youre not sure who will be joining you)
3. Make plans for a meal and an acvitiy during the event to be held in your own church (small group material, meal and activity ideas will be published soon).
COVID REGULATIONS
The Fire-Up Host Church is following the Illinois governors mask mandate but is not policing it.
During meals, many extra tables and charis will be set up so students can be as separated as they wish to be.
If you do not feel comfortable being in person for this conference, your church can register for the virtual conference.
If your group wishes to participate but doesn't want to stay overnight, we have arranged the conference so that Friday night stands alone and a bulk of the event is Saturday from 9:30 am - 8:30 pm, including all the small group times, seminars, meals, etc.
Organizer of 2022 Fire Up Senior High Conference