An exciting kickoff to a three-day festival of performance, education and vendor events celebrating the variety and diversity of guitar.
About this event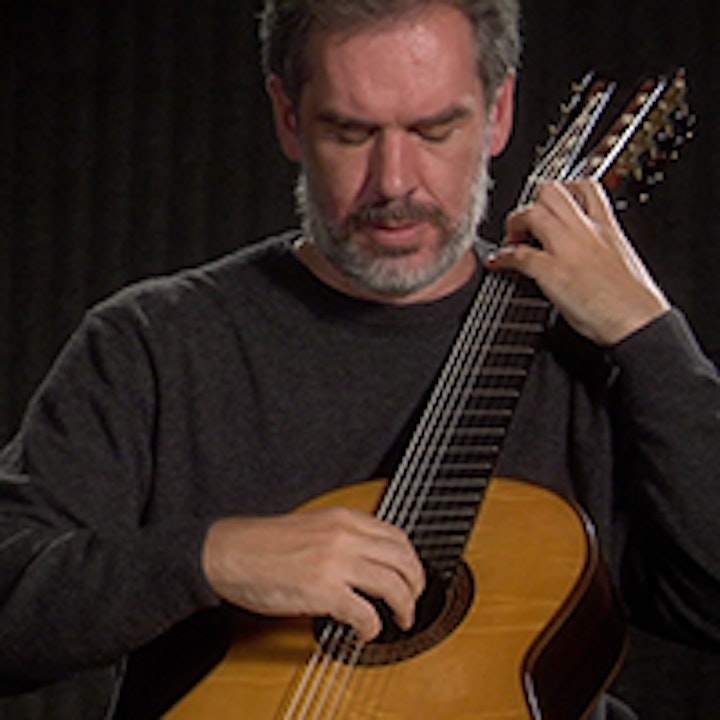 Paul Galbraith -- "The Brahms Guitar"
"What many had come to see and hear was the revolutionary change he has brought to playing the guitar . . . the results were truly remarkable, with an amazing clarity and a huge dynamic range I have never before heard from any guitarist. The audience was held spellbound." – The Sunday Times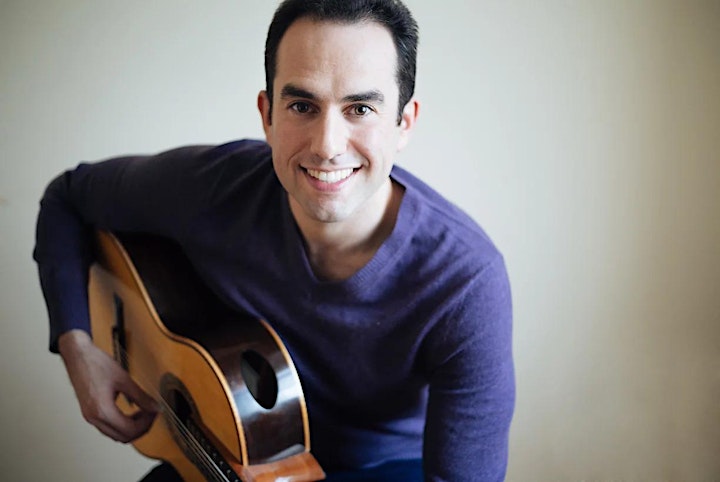 Adam Levin - classical
"Adam Levin's playing is superb -- no technical difficulties, lovely tone, wide range of
dynamics and articulation... I can't imagine these works played with more conviction,
expression, and sheer joy!" - Kenneth Keaton, American Record Guide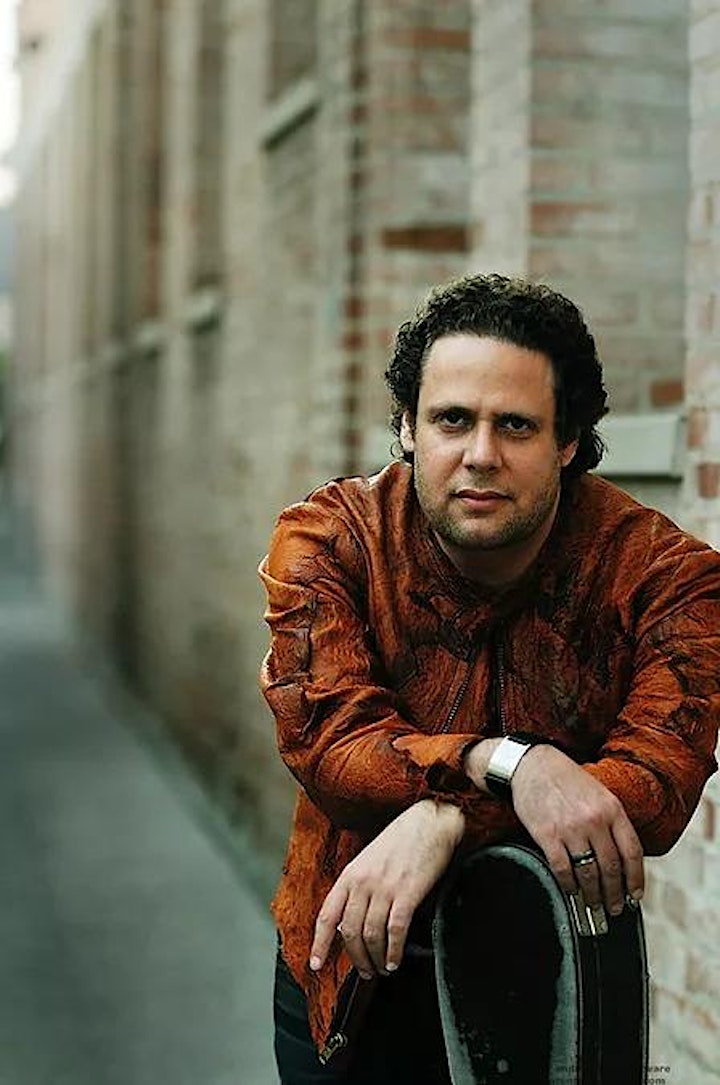 Adam del Monte - flamenco and classical
"One of the leading flamenco and classical guitarist/ composers of his generation"
- Classical Guitar Magazine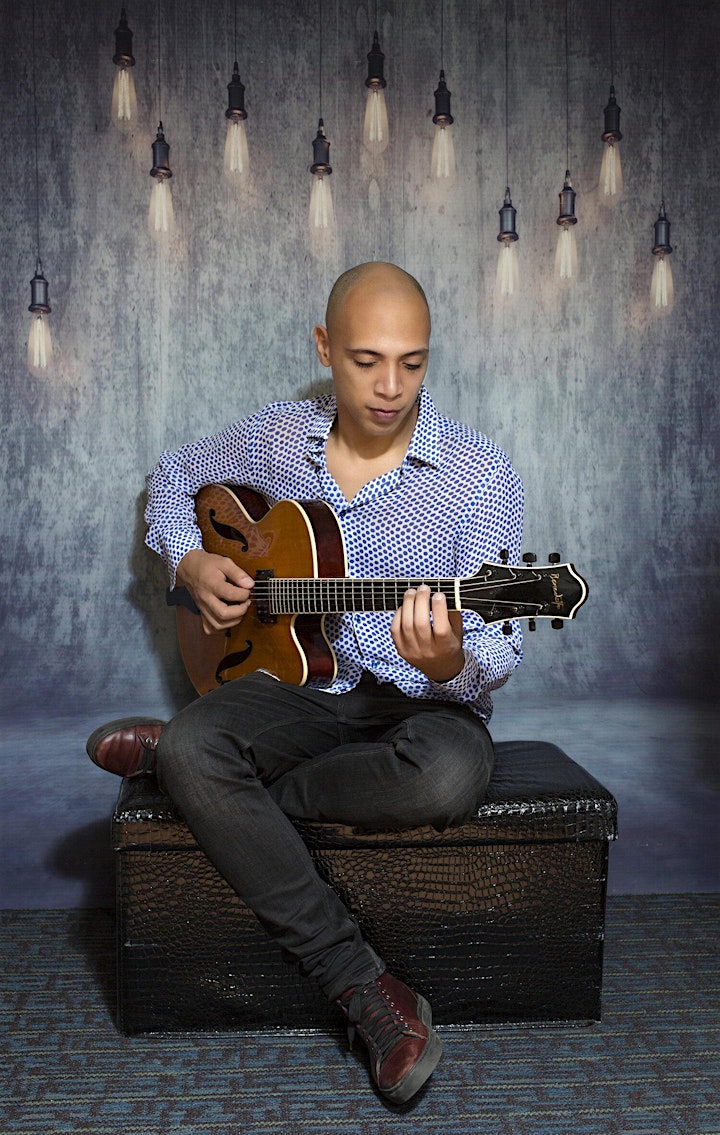 Leandro Pellegrino - jazz
"(Leandro)demonstrated his stylistic breadth by playing a stunning, leisurely-paced interpretation of the standard "Darn That Dream" and then ripping off a technically-demanding version of a vintage Brazilian choro by composer Garoto " — ALL ABOUT JAZZ
Organizer of 2022 Festival Kickoff Concert--In Person
The 4th Annual Connecticut Guitar Festival, March 5-7, 2021. Education, entertainment, and exposition for all all ages, styles and genres.
A celebration of the people's instrument! Whether it's classical, rock, jazz, world, or fold - there is something for everyone at every age.
A weekend of free concerts, international panel discussions, vendor exhibits and educational opportunities with international artists. Join us virtually!