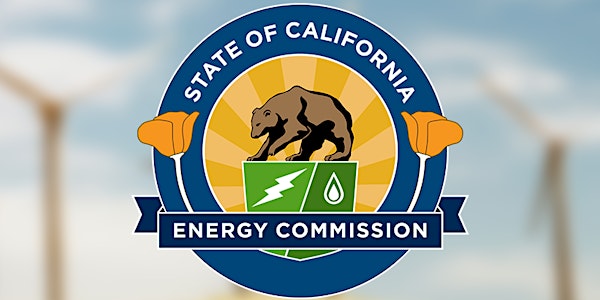 2022 EPIC Symposium (Remote Event)
2022 EPIC Symposium - Remote Event
About this event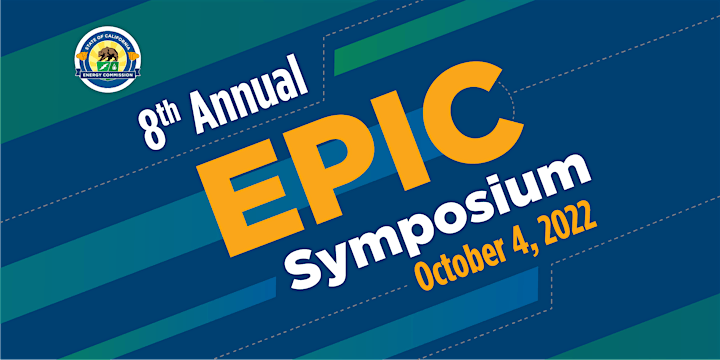 Join us at the 8th Annual EPIC Symposium on October 4, 2022!
California continues to ratchet up its actions as a global leader in the transition to a clean, resilient, and inclusive energy economy. The state is deepening its investment in technological innovation through the Electric Program Investment Charge (EPIC) – bringing new products and services to market, driving technology performance and cost improvements, and expanding the opportunities of clean energy to all Californians. At the same time, the state is scaling up its investment in clean energy and climate more broadly and leveraging new federal resources and partnerships to further accelerate progress. 
The symposium is a free, one-day event that highlights clean energy research projects funded by EPIC. This event also offers informational sessions and networking opportunities with high-powered speakers, industry leaders, and researchers.
Visit the CEC's event page and event agenda for more information.
Co-Hosted by the EPIC Administrators: California Energy Commission, Pacific Gas & Electric, San Diego Gas and Electric, and Southern California Edison
Discover how EPIC is helping catalyze California's equitable, zero-carbon, and climate-resilient energy future. 
Learn about California's vision for offshore wind development and new findings reinforcing the "lithium gold rush".
Explore innovations in long-duration energy storage and gain new perspectives on the future of California manufacturing.
Engage with energy visionaries to gain new insights on ongoing challenges, learn about their recommended pathways and best practices, and to get a behind-the-scenes look at emerging technologies.
Connect with industry thought leaders, forge new partnerships, and explore future endeavors.
The registration is free, reserve your spot now!
If you have any questions about registering or need assistance, please email EPICRegistration@energy.ca.gov