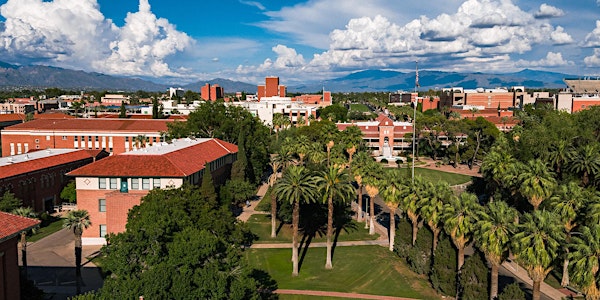 2022 Critical Librarianship & Pedagogy Symposium
Contact us at clapsconference@gmail.com
About this event
Critical pedagogy recognizes that education is shaped by outside political and economic forces, often to the detriment of politically and culturally marginalized students. Those who practice critical pedagogy teach students how to recognize and critique the oppressive power structures inherent in educational systems.
Join us for an online symposium that will bring together critical pedagogy discourse among academic librarians, critical pedagogy scholars, and teaching faculty. This biennial event has been hosted by the University of Arizona Libraries since 2016.
This year's symposium is entirely online and registration is free.
Dates: November 2-4, 2022
Registration Deadline: October 26, 2022
To learn more, visit the CLAPS website for details about the Keynote Addresses and Presentation Schedule.
Let others know that you're attending! This year's hashtag is #claps2022.
Join the mailing list:
For symposium updates, join our listserv by sending a blank email (erase your signature if necessary) to list@list.arizona.edu with "subscribe claps@list.arizona.edu firstname lastname" in the message subject line.