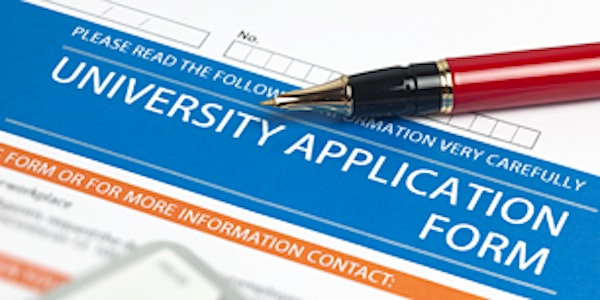 2022 College Application Webinar (Free)
This free webinar will cover the CSU, UC and Common Applications for the current Fall 2022 Application Season.
About this event
This webinar will cover the UC, CSU and Common Applications for the Fall, 2022 application season. It's not too late to apply to the UC, CSU, which are due Nov. 30. Most unveristies using the Common Application are due in January.
Bay Area College Consulting has been providing one-on-one college admission counseling service for over 13 years.